Needing to increase website sales? Great, because we've put together a collection of 7 easy ways you can get things moving today. Before you start though, you'll need to make sure that you have analytics measurement recording in place. This could be Awstats or Google Analytics for example. They will help you understand exactly what traffic visits and what your conversion rates are so you can measure the success of the strategies we're sharing to increase sales in this article.
7 Ways to Increase Website Sales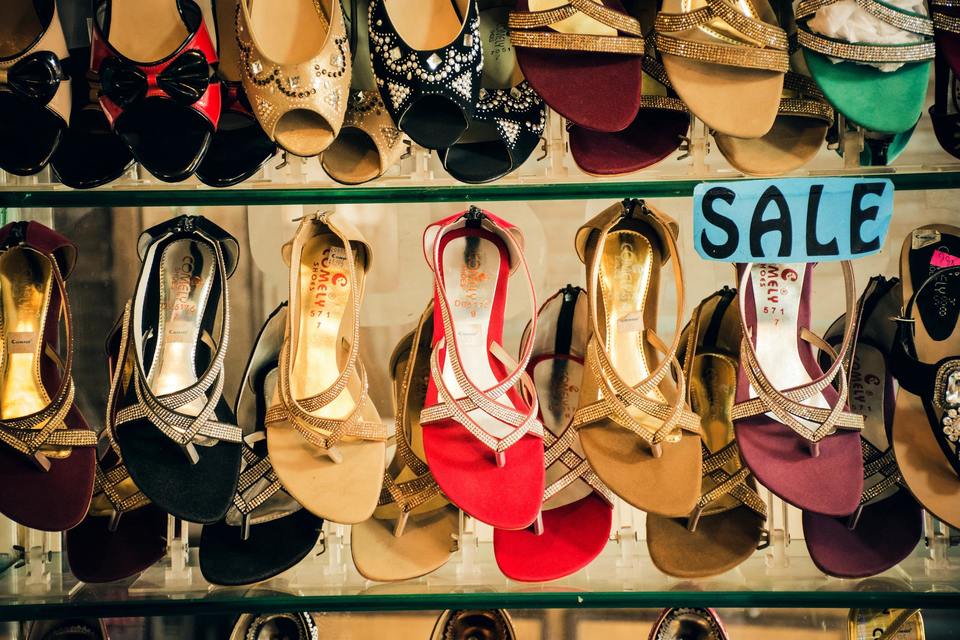 To increase the number of sales customers make on your site involves more than simply having a fabulous product. You need to factor in the quality of the product description and photo, where your visitors are arriving from and the design of your website. We've identified seven things you can do today which can help you to sell more online moving forwards.
Get personal - this doesn't mean listing the individual names of your customers, but rather personalising the calls to action you have on your website. For instance, if you have a landing page you are sending a specific audience to, adapt the call to action to best suit that audience.
Be clear - write clear headlines that spell out exactly what you want the customer to know. Make sure that your headings clearly target your preferred audience.
Keep things simple - as a website grows, the navigation can begin to look really messy. This is off putting to the user and will lead them to exit your site in search of somewhere easier on the eye. By minimising your navigation options, you draw attention to your specific calls to action, which can increase website conversion rates.
Think about the CTA text - the text used for your calls to action matters! The font type, font size and colour, and the text nearby the CTA all play a role in the number of conversions your site would receive. Focus on addressing the needs, concerns and goals of your target audience in the text nearby your CTAs.
Popups - you either love them or hate them. Popups can increase conversions in some circumstances, especially when your popup offers something of value to your audience such as a discount. On the other hand, they can be seen as highly annoying and send people elsewhere.
Make it easy to read - readability is important for conversions. Visitors need to be able to easily see what you have on offer without needing to hunt for it. This means paying attention to the size of your font and using easy to understand language, as well as positioning, white space and colours.
Give social proof - you can praise and promote your product all you want, but it is what your customers say that matters. Social proof increases conversion rates, and reviews are an easy way to get this proof! Take a read of this article to learn how to increase your reviews from customers.
For more help with increasing product sales, we suggest taking a read of our articles:
Posted: Friday 29 May 2020