Website World are wanting more web designers to join our partner network.
Our awesome eCommerce platform is great for many DIY enthusiasts, but many of our customers need professional help to make their websites shine. That's where you enter the picture.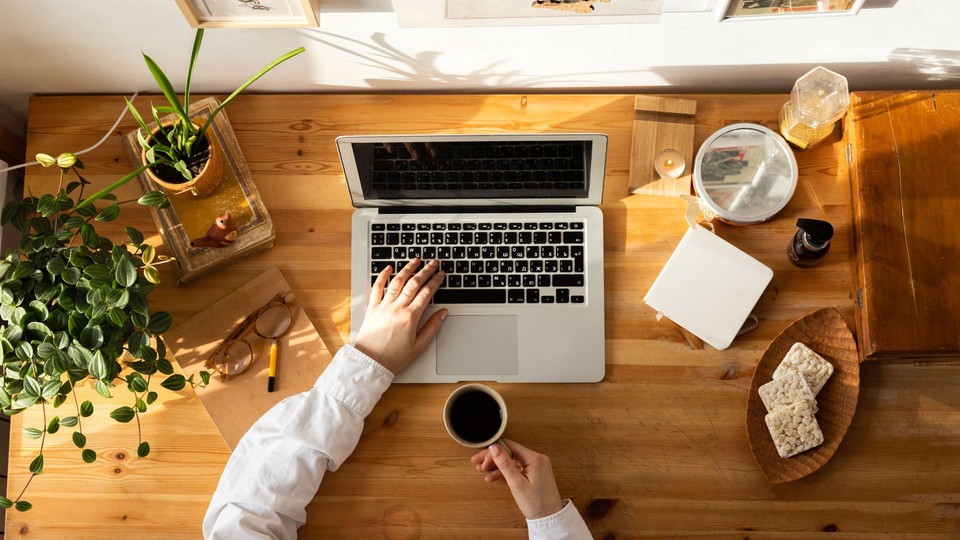 Benefits of Joining Our Partner Network
Unlike other platforms' partner programs, we actively refer our web designers new business. You can also charge your customers any design or hourly rate you like. You keep 100% of the design and other setup costs. However, please note that we advise our customers that
typical design fees
range from $500 to $1500 to refresh a website design and home page, ignoring all other content. But you can pitch your own offer.
To get the ball rolling, we encourage you to start a free trial of our platform, and bring yourself up to speed. If this website is for your own web design business, we can offer you 1 years' free website hosting. If you bring new customers to our platform, we will pay you 30% to 50% commission (or trade discount) for the life of the customer. We bill the customer for web hosting, and pay you the commission each month.
You can purchase domains at discounted prices, or earn commission on domains sold to your customers. All your accounts are also easily managed through a single administrator login.

What about WordPress? Yes, the same deal applies for WordPress hosting, however, when we refer you new business, the expectation of all parties is to use our eCommerce platform.
We Make Warm Referrals to Our Web Designers
We like to make warm referrals, so when we have a customer who is seeking a website designer, then we will make the referral by assigning a customer to a web designer. You can then contact the customer to organise a requirement session and quote to complete the work. If the customer accepts the work, you can bill directly, and proceed. If the customer declines the offer, we will refer to another designer.
We will monitor design outcomes, and lead progress, and try to feed customers to you as you have availability. The better outcomes you deliver for our customers, the more leads you will get from our team.

Please enquire via the form below and we will organise a welcome and training session via Zoom or in person, so that we can get to know each other.