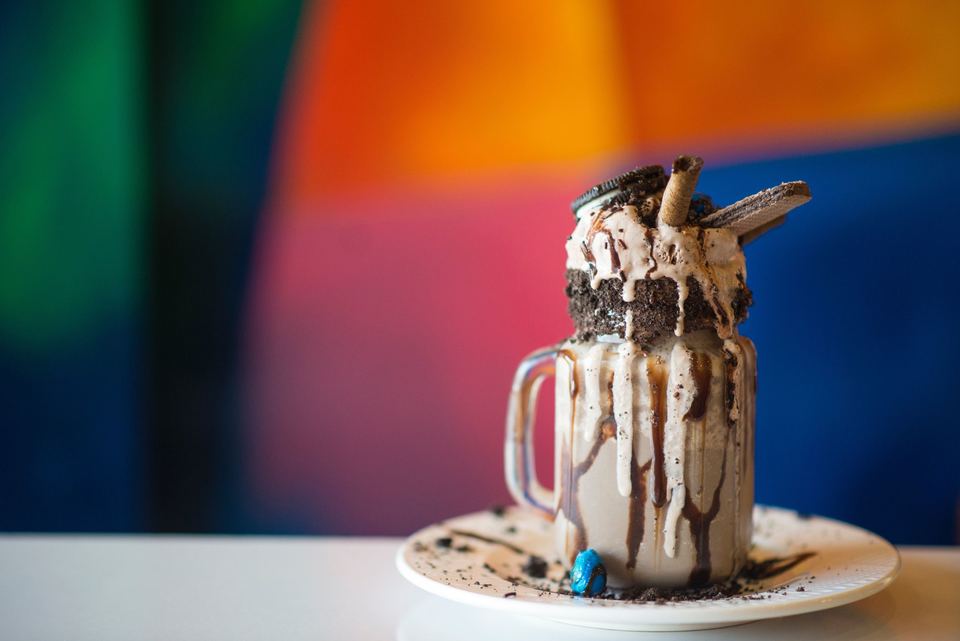 Upselling is a sales technique where you encourage a customer to purchase a product which offers them additional features or benefits, and at a higher price. It's like offering the customer an upgrade to a product they were going to buy anyway, which benefits both you as the seller and them as the customer. You could also up-sell by offering add ons which work well with the product in order to make a larger sale.
What Are the Benefits of Using Upselling?
The aim of upselling is to ultimately make a bigger sale. Yes, this can seem sleazy or pushy if done incorrectly. However, it doesn't have to be. Upselling can actually provide benefits to both you and your customers because it:
helps to build relationships with customers - you are showing them how they can get more value from you, helping them feel better about purchasing from you.
is much easier to sell to existing customers than find new ones - you've already got the customer on your website, so selling them an additional or upgraded product is cheaper and easier than attracting someone else to your site.
offers customers a wider range of products, along with additional convenience and flexibility if they want it
increases the level of customer satisfaction
can improve your ROI or even help lower the prices of your products
How & Where Do I Upsell On My Website?
The most logical places to upsell on your website are on the individual product pages and on the shopping cart.You can also use images to upsell too.
When using our CMS, you are able to set up product promotions and auto suggestions for individual products or categories. This will display options for customers to consider when they've added a product to their cart.
You could use the linked products feature as well, or try a buy two get one free or half price incentive.
Common Upselling Strategies to Try
Upselling is all about using words and images to have customers purchase an upgraded or additional product. It's easy to spot when a website is trying to upsell, and many customers find this annoying. The secret to success then comes at being upfront, honest and providing something of such great value that they can't say no!
Here are some of the most common upselling strategies you may want to try:
FOMO - the fear of missing out is brilliant. Creating urgency by setting a deadline, or showing there are limited products left does increase sales.
Because - one study showed that when you use the word 'because' in an upsell, it has a 94% uptake. This is compared with 60% without using it.
Knowledge - never underestimate the power of knowledge. Tell your customers why they would benefit from purchasing this product as well....
Largest - if the product they want comes in different sizes, why not offer them the largest size?
We recommend reading our article Strategies to Speed Up Your Customer's Buying Decision as your next step in increasing your website sales.