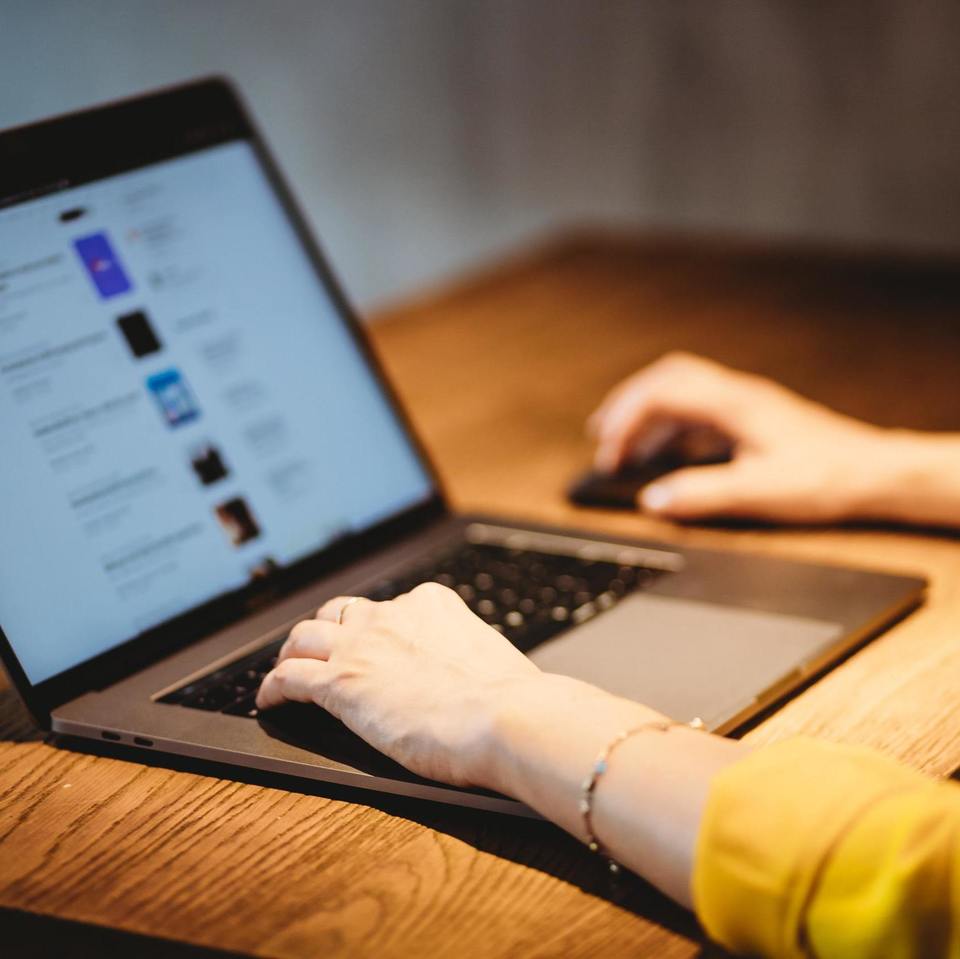 Now is the Time to Work On Your Website SEO
SEO or search engine optimisation, are the things you do to help your website rank highly in search engine results. Ideally, this means on page 1 of Google.
SEO consists of three types: on page, off page and technical. It is the on page SEO you have the most control over and the one most likely to bring you the best results. For that reason, we are focusing on explaining why you should spend time on your on page SEO during tough financial times, such as during the Covid 19 disaster.
Why SEO is Vital During Tough Financial Times
The content on your website is there to:
educate
entertain
promote
sell
It's also something a large number of business owners don't think and do much about. We're saying now is the time to start doing so; DIY SEO that is.
Spending time on your website content and ultimately SEO helps boost it's presence on the web. If you look at every page as being an opportunity to be found, you can begin to see why it is so important to have content that can be found easily by search engines.
Let's take a look at specific reasons why a financial crisis is a good time to work on your SEO:
It will ensure you get your website found through search engine results pages - if you are not paying for advertising, then social media and search engines such as Google will be your main source of website traffic. It's important to note though, that SEO is a longterm strategy, and won't bring you instant results. What it will do though, if done well, will increase your traffic numbers for free when people start seeking your products or services again.
It is a solid, well respected and known business marketing strategy - SEO has been around pretty much forever, or as long as the internet has been. It is also something all website should have done before all of this too. It is also an ethical marketing strategy, boosting the success of your website online without taking others down.
You've got the time - whether you have run out of supplies to make your products, sold out of products or people are not buying your products or services, you'll have extra time up your sleeve. Spend this time on improving the content on your website so your website will be the one ranking at number 1!
It is vital for success - even during good times, SEO works. It brings people to your website, growing your traffic numbers and increasing sales. Every website needs it, both during the good and bad times.
Tough times lead to more business owners doing things themselves, and outsourcing less. Of course, if you do have the budget, outsourcing your SEO would be a good strategy right not. If you don't, then there are plenty of things you can do yourself for free! Here are some of the free SEO resources we have created:
Posted: Tuesday 17 March 2020