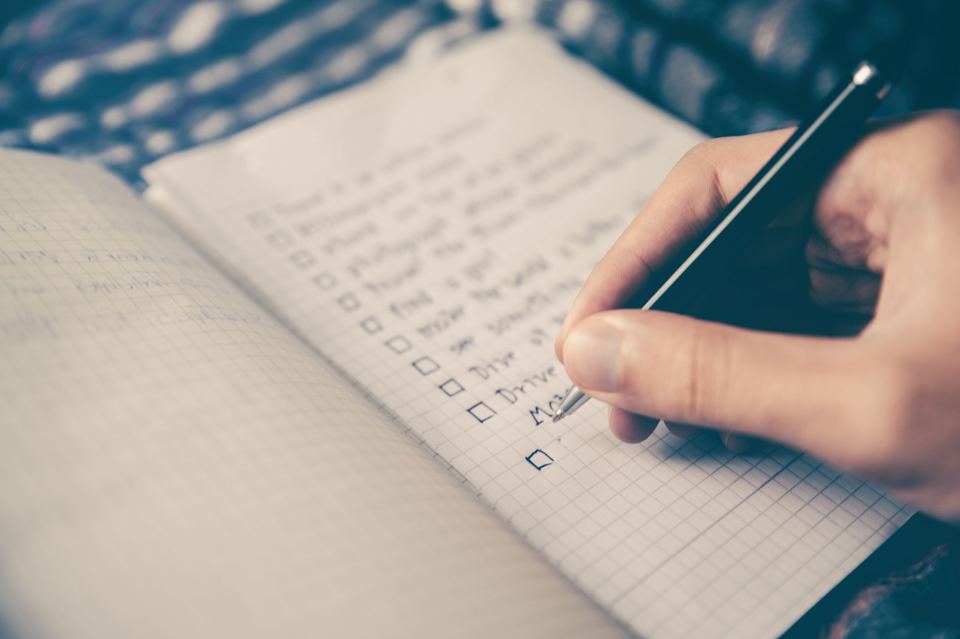 Some may be small; others large and noticable.
They're all essential though, and play a role at ensuring your website is effective and meets your goals.
In this article, we look at seven of the most essential things a website needs and how to get them.
7 Website Essentials Your Site Needs
Your website can be a powerful tool, helping you to grow your business. To be effective, it requires these seven key website essentials:
Key Pages - your website doesn't need to be a cookie-cutter of your competitor's, but it does need to contain at least three key pages: Home Page, About Us Page and Contact Us Page.

Good Quality Photos & Graphics

- a picture says a thousand words, and you'll want to ensure that your website photos say positive ones. High quality images play a large role in both attracting and keeping visitors on your website. Read our article to learn about

Finding Stock Photos for Your Website.

Fast Loading - if a page on your website takes three seconds or longer to load, then your visitors will go elsewhere. Page loading speed if a key factor Google uses in it's website ranking criteria too.
Mobile Responsive - another key criteria Google uses when ranking websites for it's search results is whether or not the website is mobile responsive. With the continued popularity of using our mobile phones to search for information, a website needs to be able to be used and viewed correctly on a variety of devices. If your website isn't responsive, change it to one that is. We'd love to host your website!
Good Website Design - a website needs to not only look good, but be easy to use as well. When you are designing a website, taking into consideration user experience design helps you to make people 'fall in love' with it. Take a read of our article What is User Experience Design and How Can It Help Your Business to learn how to do this.
Social Media Links - we all know that social media plays a huge role in getting traffic to a website. But it should also go the other way too. If you have your business' social media links on your website, visitors who found it search engines, for example, can then begin to learn about your business in other ways.
Calls to Action - once you've got a visitor to your website, you need to give them a strong call to action or CTA. This effectively makes it clear to them what you want them to do next, such as contact you, sign up to a newsletter or purchase a product. Read our article Beginners Guide to Using Calls to Action to learn how to do this.
Posted: Tuesday 11 February 2020