Social media can play a large role in the amount of website traffic you receive - if used correctly. It is estimated that worldwide 2.5 billion people have social media accounts. Many of these people use social media on a regular basis, making reaching your target audience easier.
Today we're sharing some strategies to help you increase your website traffic using your social media channels, as well as how to turn this traffic into customers.
5 Ways Social Media Can Increase Your Website Traffic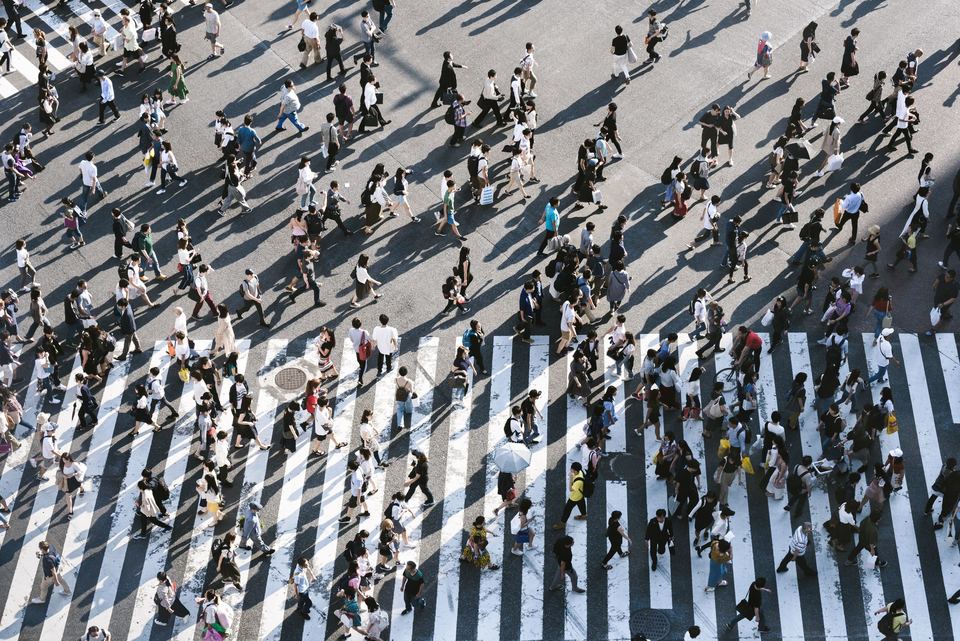 You have spent money and time building up your social media followings. Posting regularly, engaging with your audience and providing content they want to see is hard work. But is there more to this than just building a relationship with your audience? Yes. Its about moving your followers from your social media accounts to your website by:
Checking you are on the right channels - is your target audience on the channels you are using? As well as targeting channels which traditionally have your audience as users, you could ask your audience which ones they use.
Fill in your profiles completely - people do read the about sections of your profile to learn more about your business and what it offers. Make sure you include the correct URL so people can visit your website too.
Share your website content - this could be individual products or blogs, where you share a short blurb, a photo and a link to the page in a post.
Use calls to action - CTAs tell people what you want them to do next. On a post, make sure you spell it out clearly what you want your audience to do - look at the sale products now, or read this article to understand more.
Focus on visual content - social media is by default a visual medium. Posts which have attractive and unique images are engaged with more often and get more attention. If a follower likes the type of visuals you share, they are more likely to click through to your website for more of the same.
Turning Your Social Media Traffic Into Sales
Once your referred traffic has arrived, you need to turn those clicks into sales. This is easier said than done, but not impossible. Having come from your social media channels, they are already a warm lead. This means that your website efforts should be to build and grow upon that relationship, and not spending time on introducing your business all over again.
One of these ways is by creating a sales funnel specifically aimed at your social media traffic. This is when you create content which will walk your visitors from their arrival point right through to your checkout page. This could involve a landing page, an automated newsletter or a series of articles on your website.
Now is the time to also take a look at how your website looks and functions. Does it look attractive? Do all the links work correctly? Is it easy to navigate? Take a read of our articles about User Experience Design and Website Usability to learn more about improving these two areas to increase sales.
Finally, make sure you have a way of measuring and tracking the visitors to your website. AWStats is an open source web analytics tool which every one of our CMS built websites has access to. Located on our servers, it records details about your website traffic. Take a read of our article What is AWStats to learn more about what it is, how it works and how you can use it to monitor your website traffic.