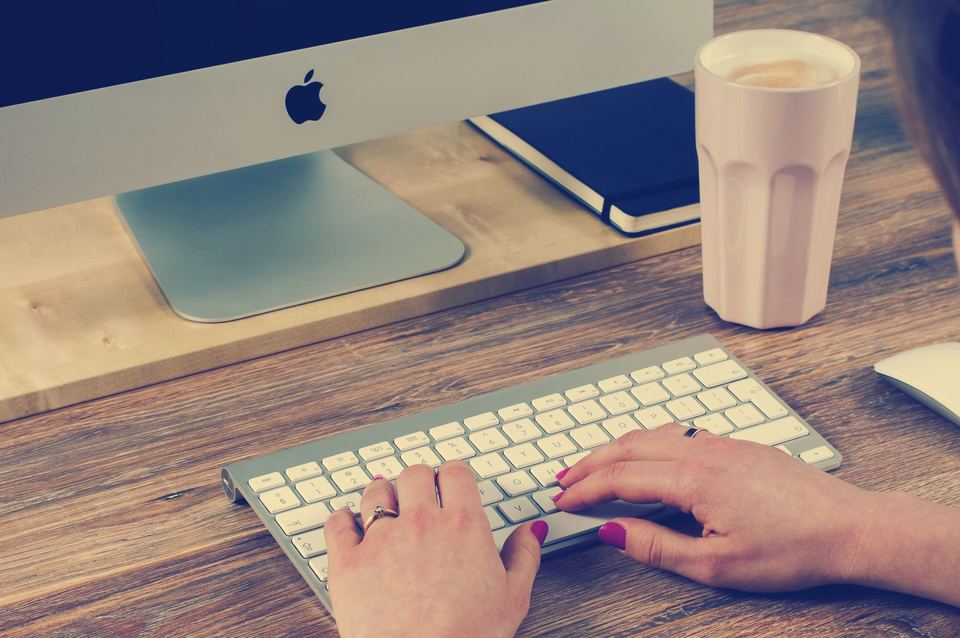 Not only is the written content on your website a huge factor in search engine rankings, but it also is vital when it comes to website conversions. Along with the usability or UX of your website, the written content plays a significant role in the success of your business online. Take a read of our articles Website Usability: How Easily Can a Customer Use Your Website and How to Check the UX of Your Website for more information on how you can improve your website usability.
We're firstly going to explain the reasons why you would want to improve your website content. Then we'll share some tips on how to write highly successful content for your website.
Why is Written Website Content Important?
When we refer to written website content, we mean:
page headings and sub headings
image file names
written content on the front end of your website
SEO meta tags - menu buttons, meta title, meta description
Basically, if it is text that you can alter (except for code), then it is written website content.
There are two main reasons why it is worth putting the time and effort into writing your content:
On page SEO - search engines use written text to identify what a page is about, so they can show the most relevant pages to queries through their search engines.
Conversions - once a visitor has arrived at your website, it is up to you to keep them there. Your goal for their visit could be to collect their email address, sell them your products or services, or simply have them read and share your content. The written text on your website plays a large role as to whether or not they will do any of those things.
To achieve great web content, you need to give your visitors what they need, want and crave, plus write it in such a way that search engines will rank it highly.
A good way of thinking about what great web content looks like is to see it in an anatomical structure:
Brain - is your content informative, practical and educational?
Skeleton - how is your content organised? As a whole, does it make sense?
Muscle - does your content pull in visitors and make them want to keep reading?
Heart - is your content resonating with your readers? Does it entertain them?
Keeping this structure in your mind will help you when planning and writing your web content.
How to Write High Converting Written Website Content
What makes great website content?
As mentioned above, following a structured approach towards the planning and creation is a good idea.
However, that's not all there is to know when creating great website content with high conversion rates.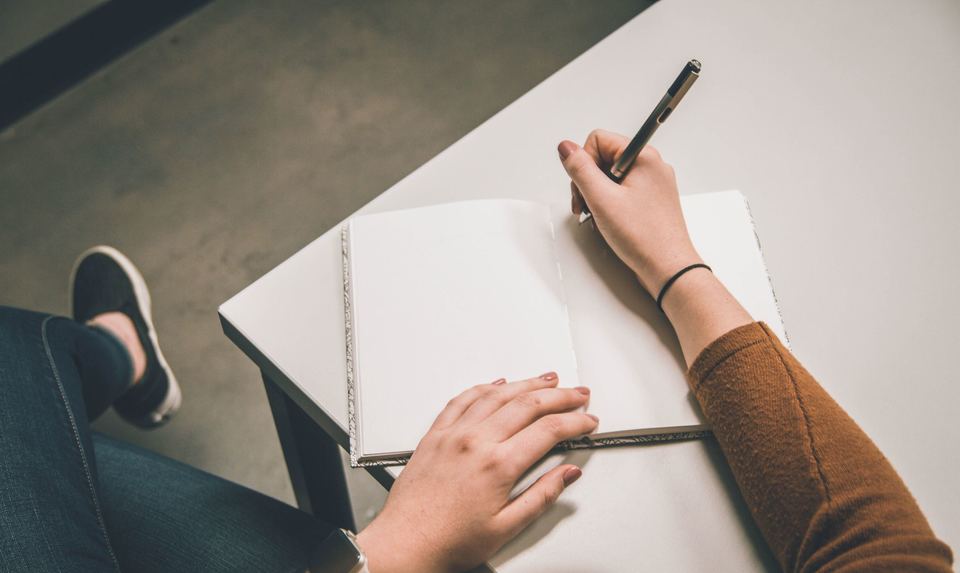 We'll start with the golden rules of writing web content:
Know and understand your audience - your content needs to impress, engage and attract your target audience. This requires you to have an in-depth understanding of who they are, what they are looking for and what they will engage with.
Set your page up to be easily scanned - web visitors will rarely read every single word. Instead they will use headings, bullet points, images and bold text to help them find the exact information they are looking for.
Keep important information at the top - think of your page as an inverted triangle. All the important information needs to be kept as close to the top as possible.
Use short sentences and small paragraphs - short sentences and paragraphs are easier to read and understand.
Be descriptive - often all that a visitor has to go in is what your text says and your images. By being descriptive, you have the power to convert them into purchasing from or contacting you.
Keep language simple - avoid jargon at all costs.
Use different media - videos, photos and graphics all help readers digest your content.
Use internal links - keep readers on your site and encourage them to look at other pages by using internal links.
Add calls to action - if you don't clearly tell visitors what to do, they won't do it. Calls to action using text, buttons and graphics will ensure they get your message about the next step loud and clear.
Aim to achieve an emotional impact with your audience - in order for your reader to want to take action or/and share your content, they need to feel something.
While these are great tips on creating content your visitors will love to increase conversions, they don't really cover the SEO side of things. We'll cover that one next.
Tips On Writing Your Content for Your Website to Improve SEO
Search engine optimisation, or SEO, are the things you do to help get your website found and ranking on search engine results pages (SERPS). Great SEO helps your website to rank highly, which means more organic (free) traffic. This results in more sales, or whatever your goal conversions on your website are.
To write amazing content which search engines love, don't write for them: write for your target audience first! This might seem counter productive, but when you think about a search engine's main goal (provide the most relevant content to a search request), it makes sense. Other points to note include:
Do your keyword research - you may think you know what people are using to find businesses like yours, but in reality, they are using other words and phrases. Keyword research will tell you not only what keyword they use in search engine searches, but also the average number of searches per month and the level of competition for a keyword.
Use headings wisely - there are a few different page headings you can use. Headings are given a number depending on how important they are: 1 means the most important, moving to 2, 3, 4 and so on as importance decreases. Search engines take note by looking at which headings you've stated as being important when ranking pages in their SERPs. By default, your heading 1 or H1 heading is the main page title. Only have one H1 per page. The other headings will most likely be H2 or H3 depending on how long your content it.
Use keywords in headings -search engines take note of what keywords you use in headings, as to them, a heading is like a summary of what the page content is about.
Monitor keyword usage - keyword stuffing is when you use a keyword again and again throughout your page or website. In the past, this strategy used to work, in that it made search engines rank your page high in its SERPs. Nowadays though, it is seen as being negative and will likely have your website ranked very low in SERPs. Aim for around one to three percent usage of keywords in your text.
Use synonyms - to avoid keyword stuffing, using the same words over and over again, use other words which mean the same or similar thing.
Where to Next for Your Website Content?
It's time to get writing! Grab ideas from others within your industry, and seek feedback on your own writing from those you trust. If writing just isn't your thing, you can also look into hiring someone to do it for you, or delegate it to another person involved in your business.
Our article, How to Create a Content Plan for Your Website is a great help too. It explains what a content plan is, how it can help you and the steps to take to implement one for your website.