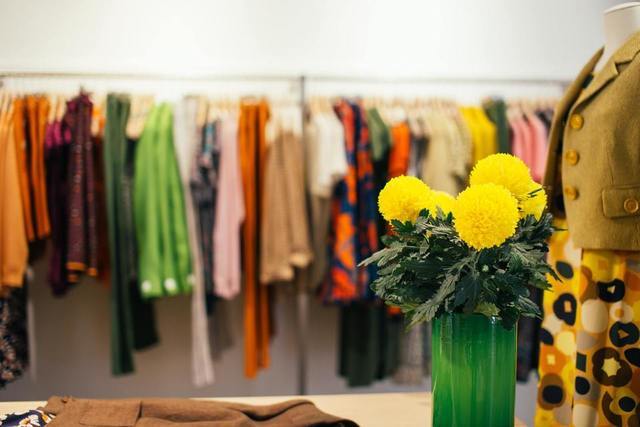 When a business has a bricks and mortar store alongside their online shop, keeping inventory counts and pricing in sync can get messy. Unless the business is using an integrated Point of Sale system, or POS. Here at Website World, our POS is bundled FREE with our eCommerce hosting plans. Let's take a look at why you too should take advantage of our built in POS.
Benefits of an eCommerce Store Integrated with a POS System
Having a POS system is already beneficial to the merchant, even without a website. That's because a POS system gives them a way to sell products in person to their customers. There are two kinds of POS - cloud based POS which requires an internet connection, but can be used wherever you have one, and on-premise POS which keeps the data within a single retail store, so can't be used on a device elsewhere for instance.
An eCommerce store with an integrated point of sale system, like what we provide free with our eCommerce hosting plans, gives the merchant the ability to make a physical sale wherever they have an internet connected device. Additional benefits of choosing a website platform which has an integrated point of sale system such as ours includes:
real-time inventory tracking - no matter where you are or whether the purchase was made online or in person, you'll know exactly how much stock you have available.
unlimited users of the POS system - by assigning an individual their own login to the POS, you are able to track what they have done as well as having multiple people logged in and using the POS at any time.
multiple retail venues - selling at a physical store and a market at the same time? No problem. With an integrated POS, you can make a sale anywhere you have an internet connected device - and know how much you have of a specific item at the same time.
voucher synchronisation - your customers can spend their vouchers both online and instore, making things easier for them.
providing a cohesive customer experience - with pricing and inventory counts in sync, your customers have a cohesive experience when shopping online and instore.
customer assistance - when you have an integrated POS, you can view and manage open carts. This is ideal for when customers online need assistance. You can also view prior orders, helping customers instore make repeat purchases.
As well as integrated point of sale systems, there are also separate stand alone options such as Unleashed, Vend, and TidyStock. While not a 'part' of our eCommerce platform, these inventory management systems will integrate with our shopping cart and update regularly.
For further information on our Point of Sale System, be sure to check out our demonstration videos and accompanying information.
Posted: Friday 28 May 2021