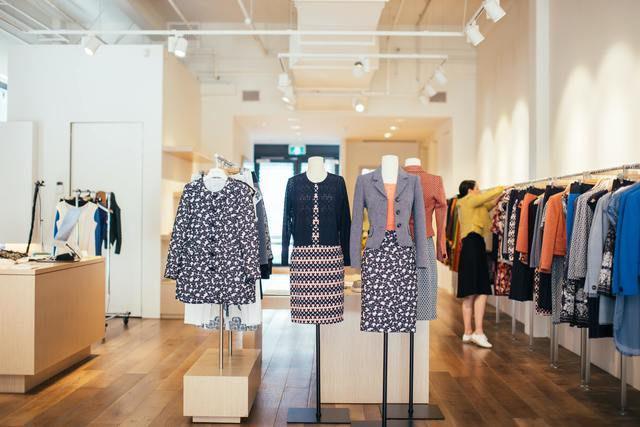 A POS or Point of Sale system refers to the software used to make a physical sale by a retailer. A cash register, computer or iPad are all able to be used with a POS, ideal for retailers who sell both online and in-person. It helps you to keep track of your inventory and take payments, ensuring effective stock management and a more efficient business.
A POS can be cloud-based or on-premise. An on premise POS can only be used in the physical store through the terminals or devices that are present. A cloud based POS can be used anywhere you have internet access, and is what we include for free with all of our eCommerce hosting plans.
A key benefit of our integrated POS is that your inventory is displayed in real-time, avoiding overselling the last item on the shelf. Additional benefits include a reduction in paperwork, easier reporting and no external synchronisation issues. Take a read of our case study which discusses the many benefits New Wave NZ Surfboards experienced when using our point of sale system.
A POS works the same regardless of the hardware used (till, iPad) or terminal location (in a physical store or selling at a market):
A customer wants to buy a product. The shop assistant either scans the product barcode or looks up the product within the POS.
The POS works out the total price of the order.
The customer pays the order, with the sales assistant selecting the payment option and actioning it for the customer.
The transaction is complete and a receipt can be printed out or emailed to the customer. The item(s) quantity is updated within the POS system.
Why Use Our FREE Point of Sale System
A point of sale system can also provide other useful features for the merchant too. With our integrated and free POS, all of our eCommerce website merchants benefit from:
unlimited users of the POS system across multiple devices
all devices are supported
inventory remains synchronised
any barcode reader and printer can be used
any payment can be accepted
order fulfillment
ability to return goods
synchronisation of vouchers
Learn more about our free POS system here, which also has two demonstration videos which walk you through just how simple it is to use.
Posted: Wednesday 26 May 2021