Social distancing has changed the way we order takeaways. No longer can we stand in queues to order and then sit down shoulder to shoulder on the bench in the fish and chip shop. Instead social distancing requirements mean that customers must have no physical contact with anyone during the ordering and collection of food products.
Selling food online can pose a few challenges. We explain how we can help you overcome them.
We Make Selling Food Online Easy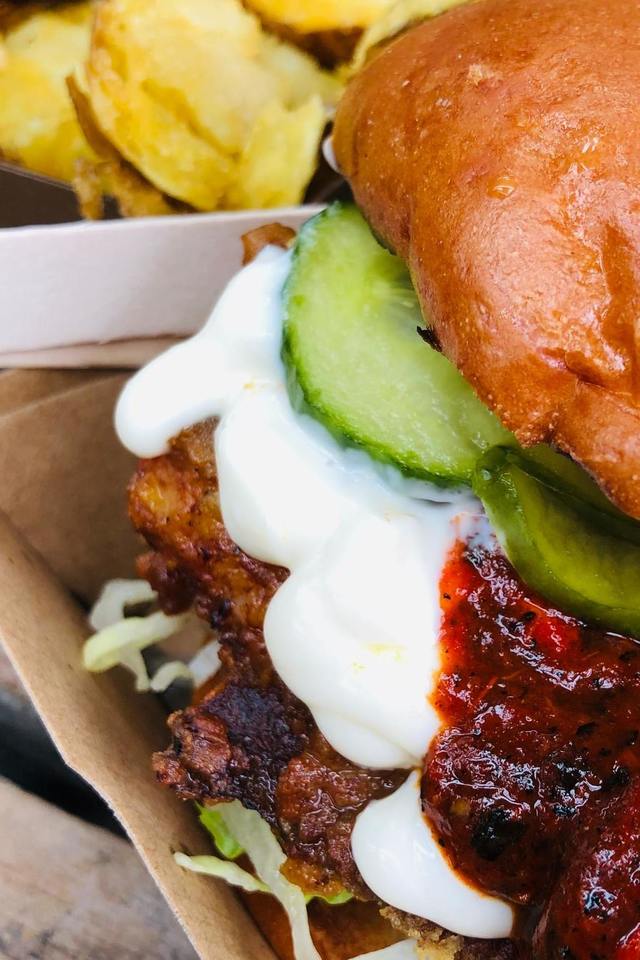 Here are just a few of the ways we can make things easy for you to sell food online:
easy to order - with a range of product layouts, you choose the ones which suit your customers best.
payment - you can accept payment online using a range of payment gateways before the order is prepared.
postcode limited - only accept orders from the postcodes you want, or accept pickup orders only.
take orders 24/7 - let people place an order when they want, and you can see it when you want.
limit quantities - if you have a limited number of products for sale, then you can set the quantity which can be sold via your website.
auto replenish - sell the same products and quantities each day? Our auto replenishment option will refresh this number each day, which you can override if required.
free up your time - stop taking manual orders and let your customers do it for you online.
low cost - take low volume orders via a website for only $25+GST per month.
Get started by setting up your free trial site now and selecting any of the available templates. If you'd like some help in getting up and running, we can help with this too.
Send us an email to support@website.world if you would like some paid support, or start your free trial today.
Posted: Friday 1 May 2020