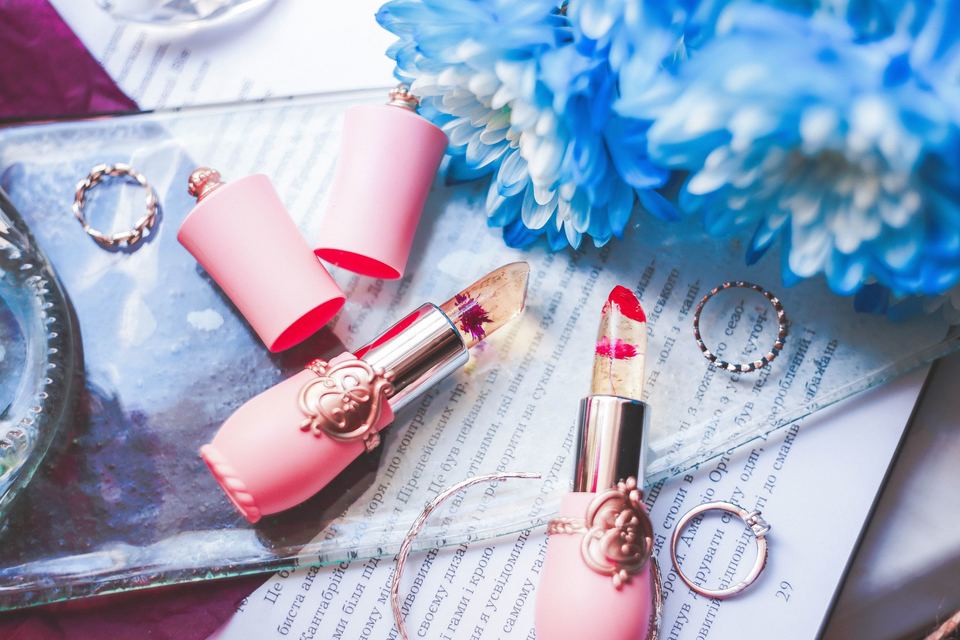 Your product pages are ultimately where customers decide to purchase a product from your website. They use several pieces of information from your site to make this decision, including:
photos
price
product description
page layout
headings
page colours
calls to action
reviews and testimonials
A quarterly review of your product pages gives you the opportunity to identify what is and isn't working, plus make any adjustments to improve sale numbers. To help you do this, we've put together a comprehensive list of things for you to work check and work through. Then we're explaining what the benefits are of regularly updating your product pages, and share some tips on improving the design of a product page.
6 Key Product Page Areas to Review & Adjust to Improve Sales
1 - Important Things First
Put your most important information at the top of the page. Don't assume customers will read to the bottom to learn everything about a product.
Immediately explain what the product is, and what the benefits to the customer are.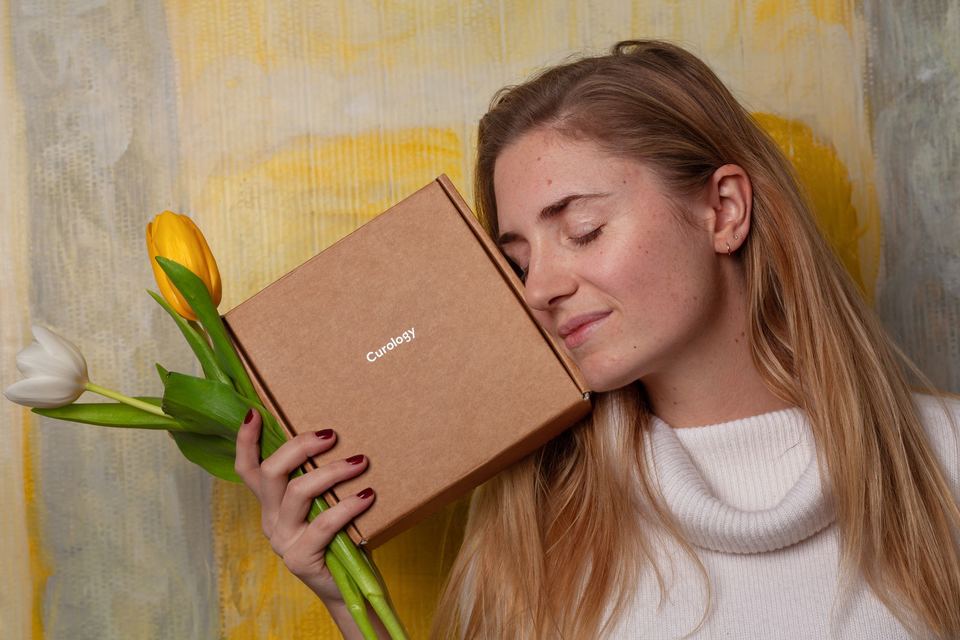 2 - Answer Questions & Overcome Obstacles
To encourage a customer to purchase a product, you first need to know why they are needing the product in the first place. What is motivating them towards purchasing your product and what is holding them back from buying it right now? You can address both of these points through text in the product description, photos of the product in use or diagrams explaining how the product works and helps the customer.
3 - Use Calls to Action
Be really specific and tell your customer to purchase the product now. Buttons saying 'Buy Now' or 'Add to Cart' leave your customer in no doubt what the next step they should be taking is.
4 - Check Your Photos
In a physical store, your customer could pick up and examine every part of the product. On your website, they've only got your photos.
Include photos of your product from different angles, in different colours, in use and in close-ups. This gives customers the opportunity to visually learn as much as they can.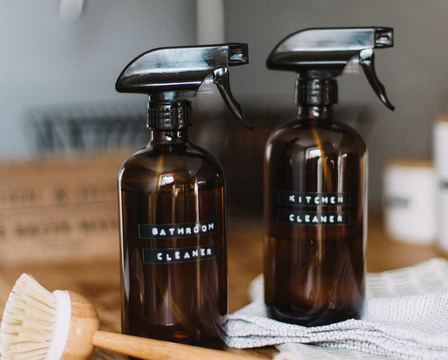 5 - Showcase Reviews & Testimonials
The benefit word of mouth has on increasing product sales can never be underestimated. But what if your customer doesn't know anyone who has used your product? That's where displaying product reviews and testimonials pays dividends. Providing social proof helps address concerns they may have about both the product and your business.
6 - Upsell and Cross-Sell Where You Can
The customer is on your product page to find out more about the product or to buy it. Your main goal is to encourage them to add it to their cart and purchase it via the checkout page. However, you can also give the customer other options if the product isn't exactly what they want, or to add an additional product to their cart.
Upselling is where you make a suggestion to the customer that they may want to consider another product which offers them more features or benefits. This is generally a product which will cost them more money. Cross-selling is when you give suggestions of other products which would compliment the product they are looking at now, and they buy another product in addition to it.
Benefits of Updating Your Product Pages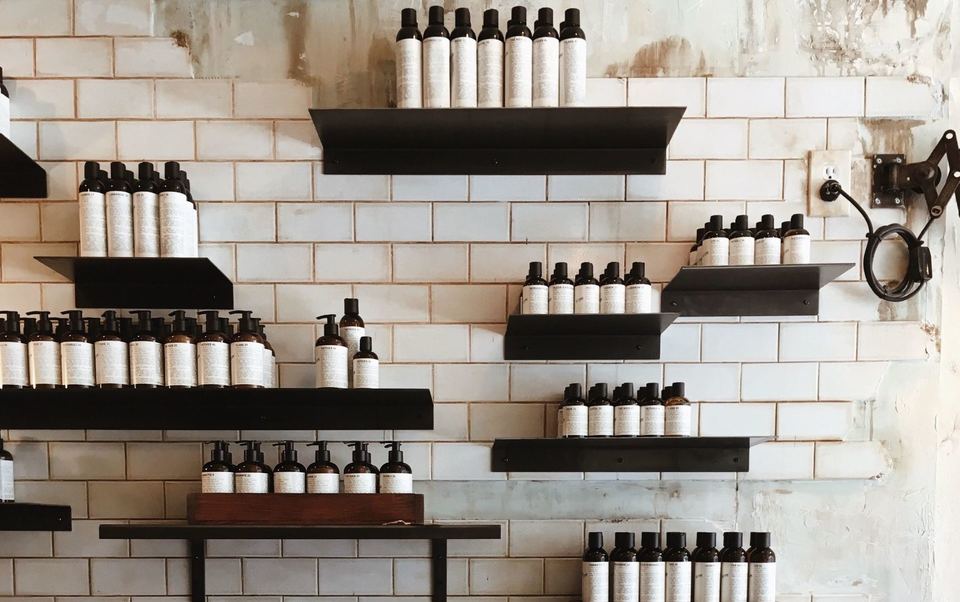 An optimised product page provides the best possible amount of information a website visitor needs to make a decision about their purchase. In saying so though, it can be a large amount of work to review and then update your product pages.
As a busy eCommerce business owner, you may feel your time is better spent elsewhere. We believe though, that the time you spend refreshing product pages will pay dividends in the future for your business. Not only can these changes improve the SEO of the product page and have it rank higher in search engine results, but they can also increase conversions from website visitors. An updated product page also reduces the number of product returns and refund requests as they know exactly what they need to know about the product before they buy it.
Improving the Design of a Product Page to Increase Sales
Unless you are or employ the services of a web designer or developer, you'll need to use the available features your website platform offers to improve on a product page's design. This means using simple web design features such as:
white space
photo sizes and placement
headings (h1 and h2)
bold and coloured text
call to action buttons
persuasive text placement
Remember that for a website, good UX or user experiences are key to success. We suggest you take a read of our articles Website Usability: How Easily Can a Customer Use Your Website and What is User Experience Design & How Can it Help Your Business? for further information about improving the UX of your product pages and website.