What is a Website Content Audit?
Simply put, a website content audit is looking at all of the content on your site, identifying the ways it can be improved, checking for missing sections, finding what is working and the sections that are the most popular with your visiting traffic.
Once you've completed your content audit, you'll be in a better position to improve your content, which can improve the user experience and how your site is ranked by search engines.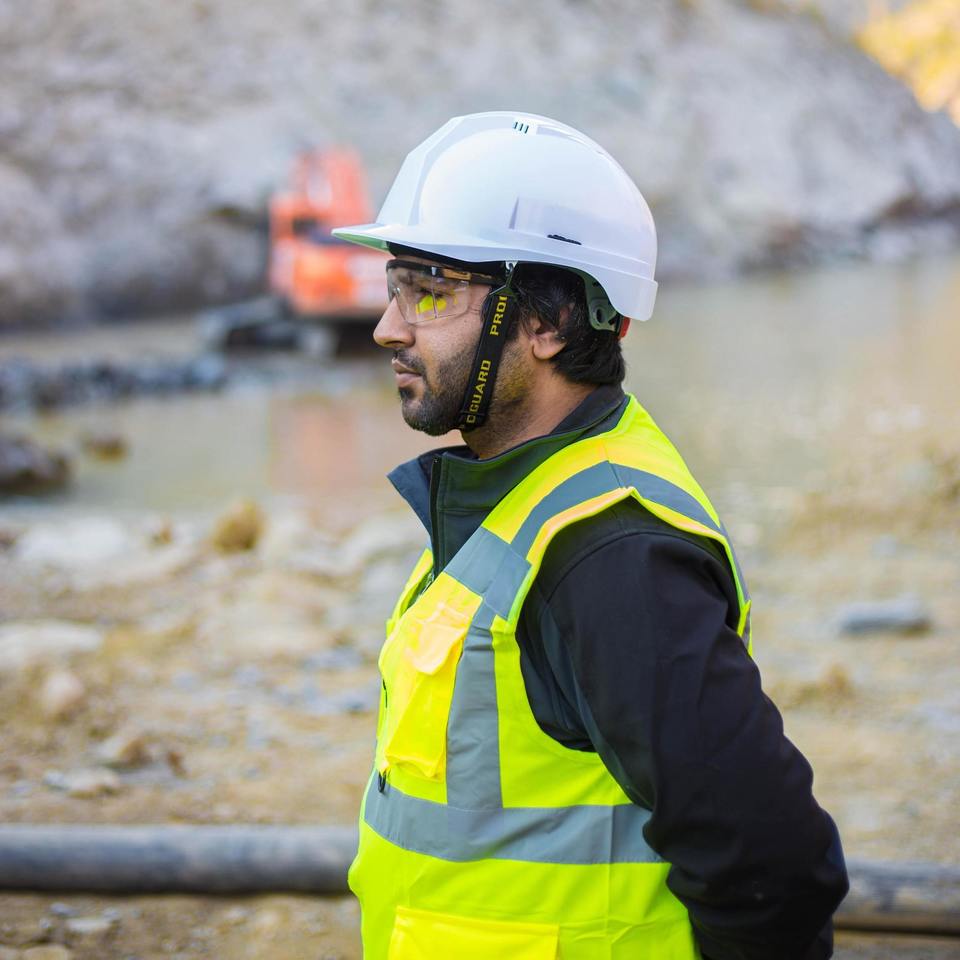 Manual or Online Website Content Audit Tool?
Just like you have the choice to send a letter by post or by email, you have a choice between completing your content audit manually or using an online software tool. Both can provide you with answers about what's good and what's not on your site. However there are pros and cons to both:
A manual content audit is time consuming, but is specifically tailored to your website. It also provides the human element, which can never be replaced by machine. You also need to know what you should be looking for and where to find it. A significant bonus is that you are able to analyse the specific parts you want, and won't be bombarded with a lot of surplus data.
Online software will do the auditing for you in a matter of seconds, which does save on time. You're presented with a large volume of results though, many of which you may not consider important. That's because the software has been pre-programmed with specific things to look for.
It's a personal choice as to which method you use (we prefer the manual option!), but the types of things you should be looking for remain the same. They include:
Heading tags - H1, H2, H3
Meta descriptions
Images
Broken links
File names
Word count per page
Number social shares and comments
Content topics used
Audience visits
Inconsistent branding
Outdated content
Missing or poor calls to action
As we are fans of manual content audits, we'll explain how to do them next.
Undertaking a Manual Website Content Audit
Yes, it takes time, but so do all good things! A manual content audit helps you understand exactly what is and what isn't on your website. Here's how you can do one:
Have a plan - know the reasons why you are undertaking an audit and what you hope to achieve from doing so. Are there specific areas you want to focus your attention upon? When will you do the audit?
Make up a spreadsheet - a spreadsheet is a handy way of recording what you have found and what you have done about it.

Start looking through your website and checking each page for the individual points you are focusing on. Record the details down on your spreadsheet - which is shortly to become your new to-do-list.
Once you've got the data entered into your spreadsheet, it's time to analyse how your website is placed. Where are the areas you need more content? What is working well for your website now? Which areas do you need to fix up? Prioritise your findings into a to-do list and start working your way through it.
If you've identified that improving your website content is a priority for you, we suggest taking some time and reading these articles:
Posted: Tuesday 11 February 2020