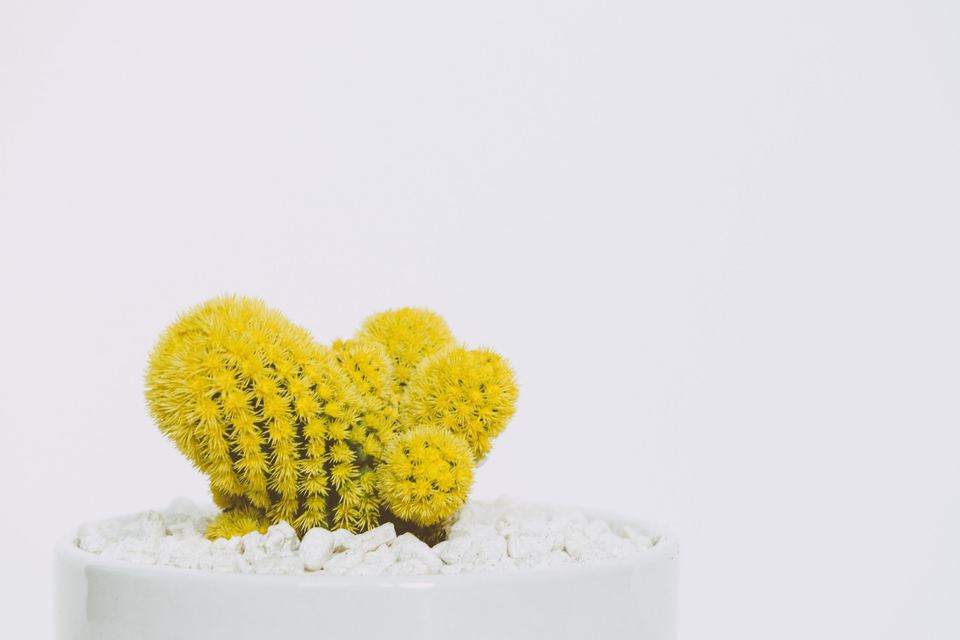 At some stage in every business' life, they will receive negative reviews online. It might be in a product review on your website, or a comment on your social media post. While there is nothing to prevent them from occurring, other than to disable all review submissions, the best way forward is to respond appropriately to the review.
That's where many business owners have some difficulties in knowing what to say to remedy the situation.
The good news is though, you hold the power towards transforming a negative review online into something positive, and today we're explaining how to do this.
The Good News About Bad Reviews
You can't avoid them, so you have the make the most of them. But don't stress, because there is plenty of good news to consider when you receive a bad review online:
the show you've got nothing to hide - you're proud of your business, and happy for customers to leave reviews
your business looks authentic - if there are no negative reviews, it may look as though your business isn't genuine, or that the reviews are all fake
they help with purchase decisions, in a positive way - for instance, a customer says the top was a small fit; future customers know to purchase a larger size
SO go ahead and publish your negative reviews. The issue is not with the reviews themselves, but with the way you manage them.
How to Manage Negative Reviews Online
We're all looking out for those 5-star reviews on our business. Unfortunately, sometimes we're given feedback from customers which isn't so great. However, by responding appropriately online to a negative review, we are demonstrating that we value what our customers have to say. When you do receive a review which isn't that great, here's what you can do to turn it into a positive experience for all: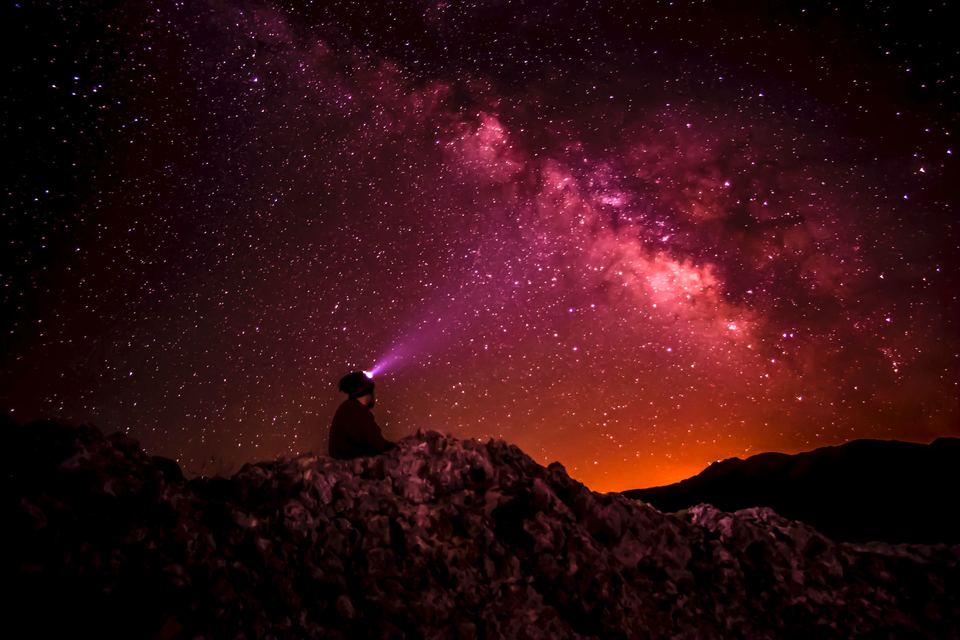 Respond quickly - when something is left to sit, it only gets bigger and that is especially true of negative feelings. Once you become aware of a negative review, create a plan to remedy it and then action it quickly.
Say sorry - everyone makes mistakes, and sometimes these lead to less than positive reviews. If you know that a mistake has been made, apologise to the customer, acknowledge the mistake and explain what you'll do to remedy the situation. Thank them for letting you know about the issue, and stress that you'll take care of it ASAP. Even if you don't believe you made a mistake, still apologise as 'the customer is always right.'
Fix the problem - it's time to build the customer's trust in you by following through on what you said you'd do. It may not be the fault of you or your business, but it is a genuine concern to the customer,
Follow up - once the remedy is in place, follow up with the customer to see if they are happy with the outcome.
While it would be easier and quieter to respond privately, if the situation allows, respond back publicly so everyone reading the review can see what you have done to fix the problem. To learn how to enable reviews on your website, check out our article Why Product Reviews Are Important & How to Enable Them On Your Website.