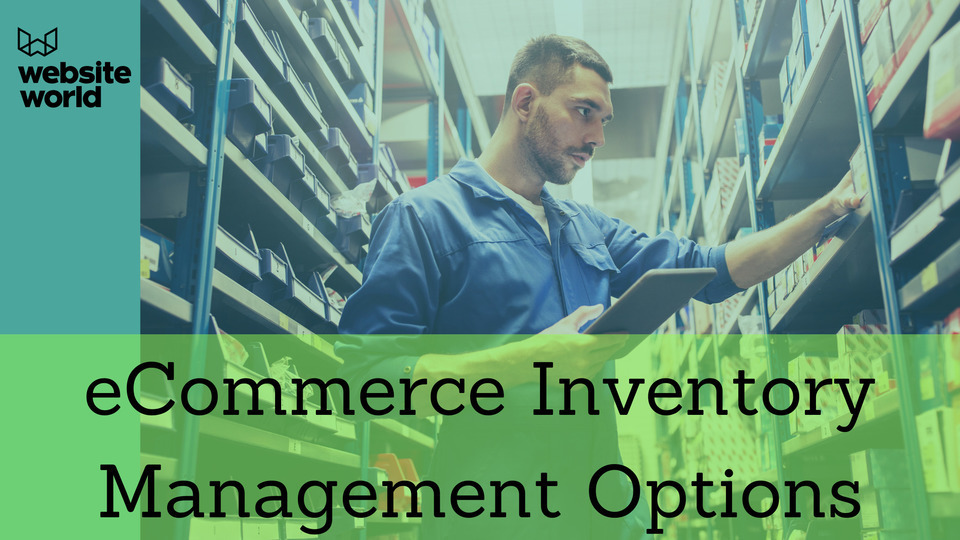 Keeping track of your stock when selling online and instore is made challenging when you have hundreds or thousands of different products. Using an inventory management solution such as Unleashed, Vend or Tidy Stock makes this process easier and helps reduce the need for employees to spend time organising and counting stock.
We have several inventory management options which integrate with our shopping cart and customer database, making it easier and quicker to manage your stock levels. In this article, we're explaining more about what each one does and the benefits our integration provides your business.
Available Inventory Management Integrations
A quick search online will bring up multiple inventory management software options. You may already have a preference as to which one to use based upon recommendations from others or having discussed your requirements with their sales team. Or you are in the market for one that meets your business' requirements and are in the process of learning about the pros and cons of each.
We like to offer our customers a variety of features when it comes to their websites, and one of those is the continually growing list of inventory software integrations with our shopping cart. If your preferred inventory software option is not currently integrated, please get in touch and we can discuss doing this for you.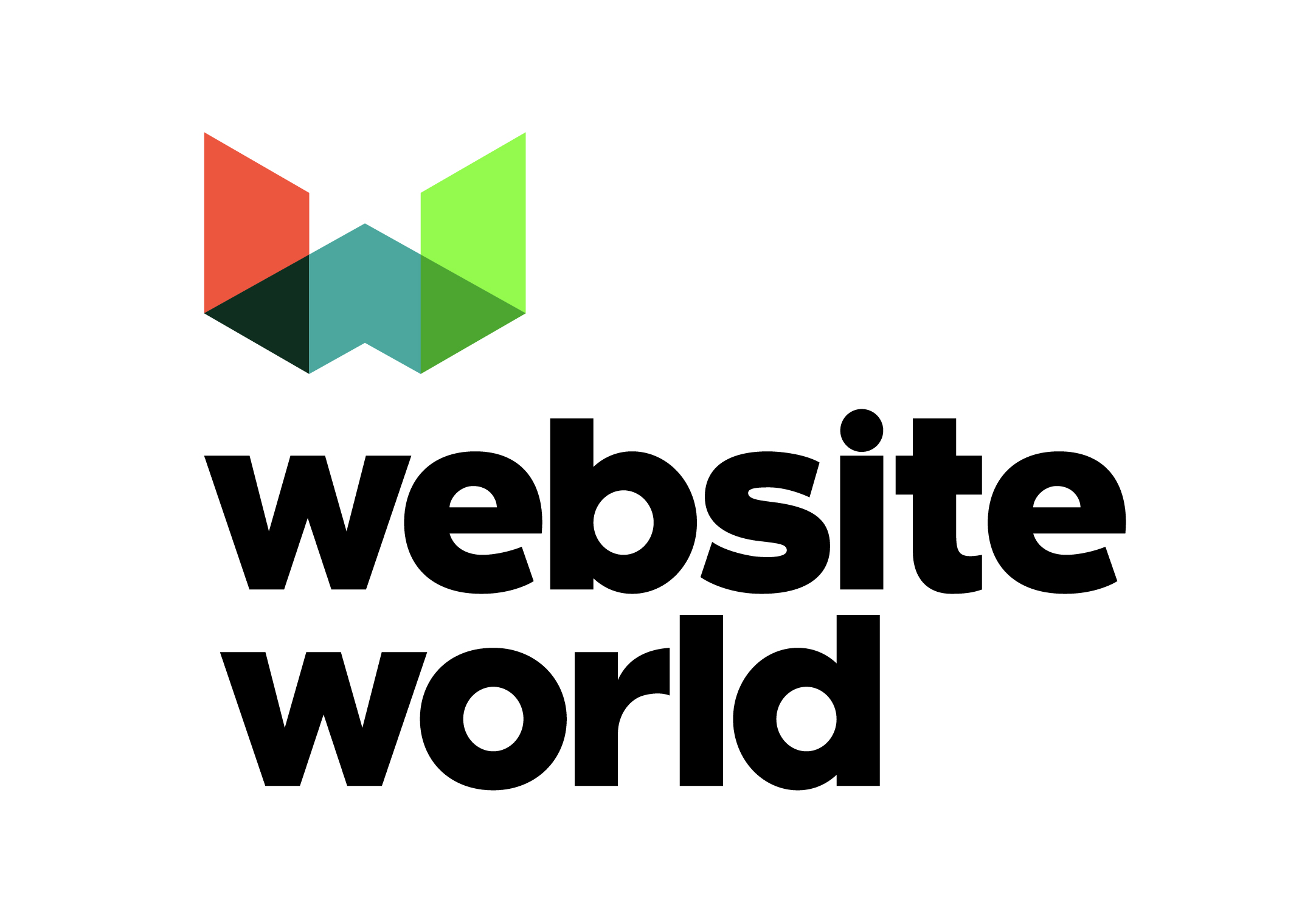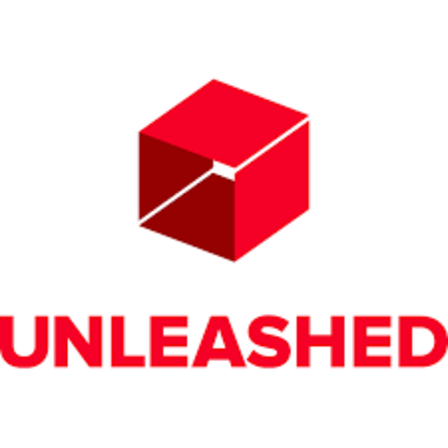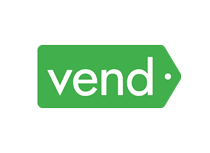 Key Features Of Integrated Inventory Management Systems
Each of the inventory management systems that are integrated with Website World offer their own unique and specific range of features. Choosing which one to use will ultimately depend upon your business' requirements, budget and size. Let's take a look at some of the key features for each individually.
Website World's POS
All eCommerce websites built using the Website World platform have a built-in POS and inventory management system. With no additional costs, accurate stock levels displayed and decreased complexity of reports, it is a smart choice for businesses with smaller quantities of stock or those who only sell online through their website.
Unleashed
Unleashed provides an impressive range of features for online retailers, helping to keep track of inventory levels and movement. With the ability to sell in multiple currencies, issue stock alerts and re-order reports, track stock at multiple locations and integrate with Xero accounting software, it provides an end to end business inventory online solution.
TidyStock
TidyStock provides real-time inventory information for both B2B and B2C eCommerce businesses. TidyStock inventory data is synced hourly and offers up to nine pricing tiers, giving your team the confidence to make stock handling and management decisions.
Vend
Vend offers a POS software option which integrates with your Website World site and can be integrated with Xero accounting software for easy cashflow management. Inventory management is simultaneously run with the POS, allowing you to see stock on hand to make informed decisions.
To learn more about the other APIs and software integrations we have, plus those currently under construction, visit the API / Integrations / Account / Courier page.