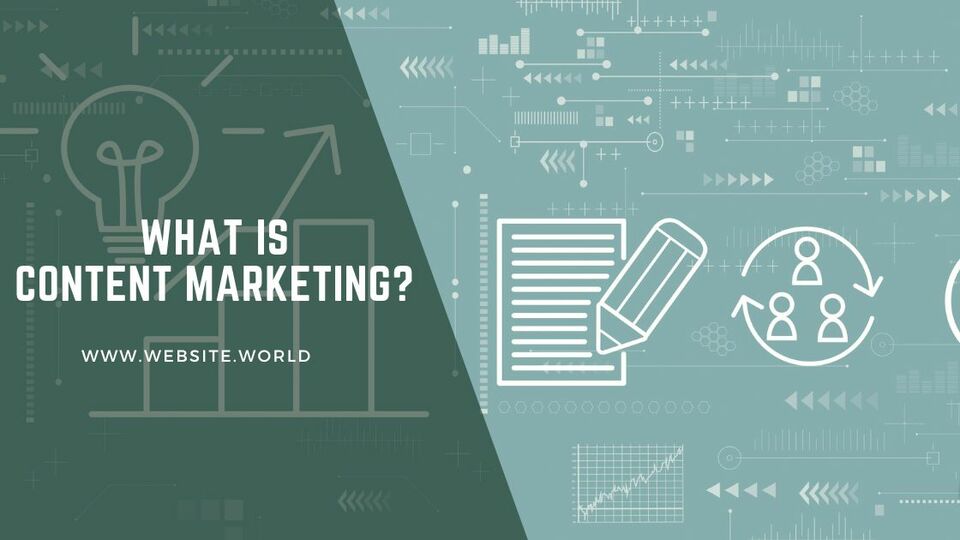 What is Content Marketing?
Content marketing is when a business makes a strategic decision to create and share content targeted at a specific audience, with the aim of increasing a business' profits.
Content marketing is about providing useful and relevant information to your target audience on topics within your industry. In other words, it is about education and not selling.
Yes, you are doing this to increase help grow your business' clients or customers, but you are not actually pushing your products or services to them. Simply by providing helpful content, you:
increase your online visibility
develop a relationship with your audience
become known for providing expert advice
are seen as a leader and professional within your industry
encourage regular and repeat visits to your website to see your new content
build an engaged and interested audience
By doing all of these things, acquaintances become firm supporters of your business = increased profit.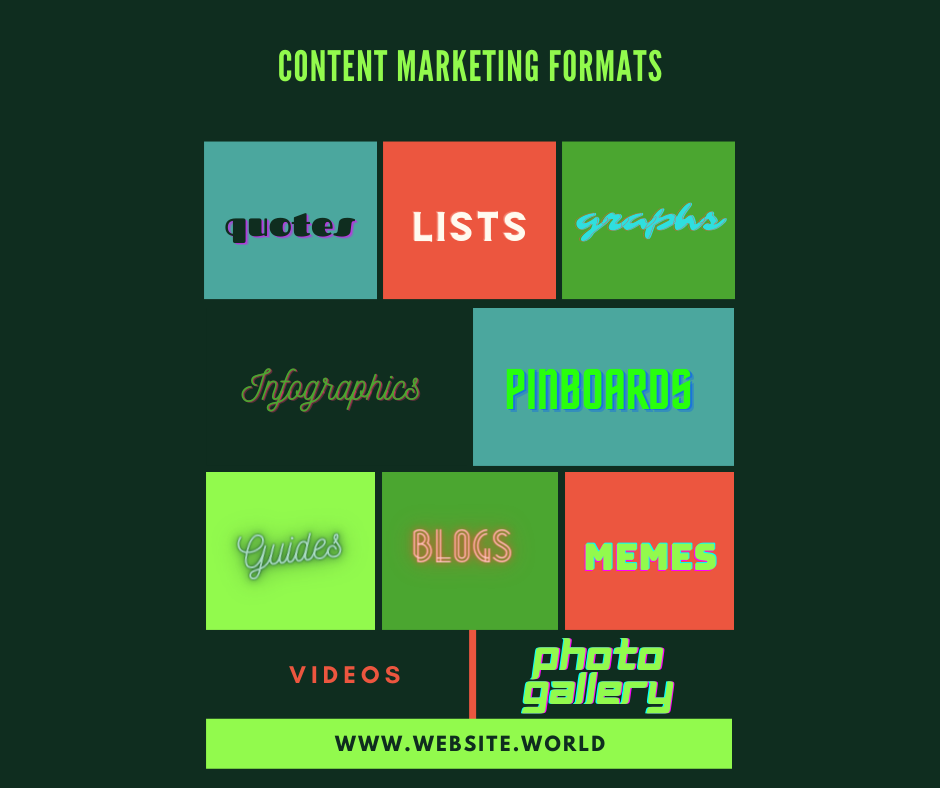 Your Options on Content Marketing Formats
There are many different places that content marketing can shared, as are there many different places it can be shared. Here is a graphic showing the many different content marketing formats you could use:
Moving Through the Content Marketing Sales Funnel
If you choose to use a content marketing strategy, there is a journey your audience will work through. A top down approach, the majority 75% will be at the top of the funnel, actively looking for information. Around a quarter or 23% will be starting to develop a relationship with you. The final 2% are ready to take action as they know trust your business. To the right is a diagram of a content marketing sales funnel which shows the types of content formats used at each stage.
We recommend reading our article What is a Sales Funnel and How Do I Create One for further information.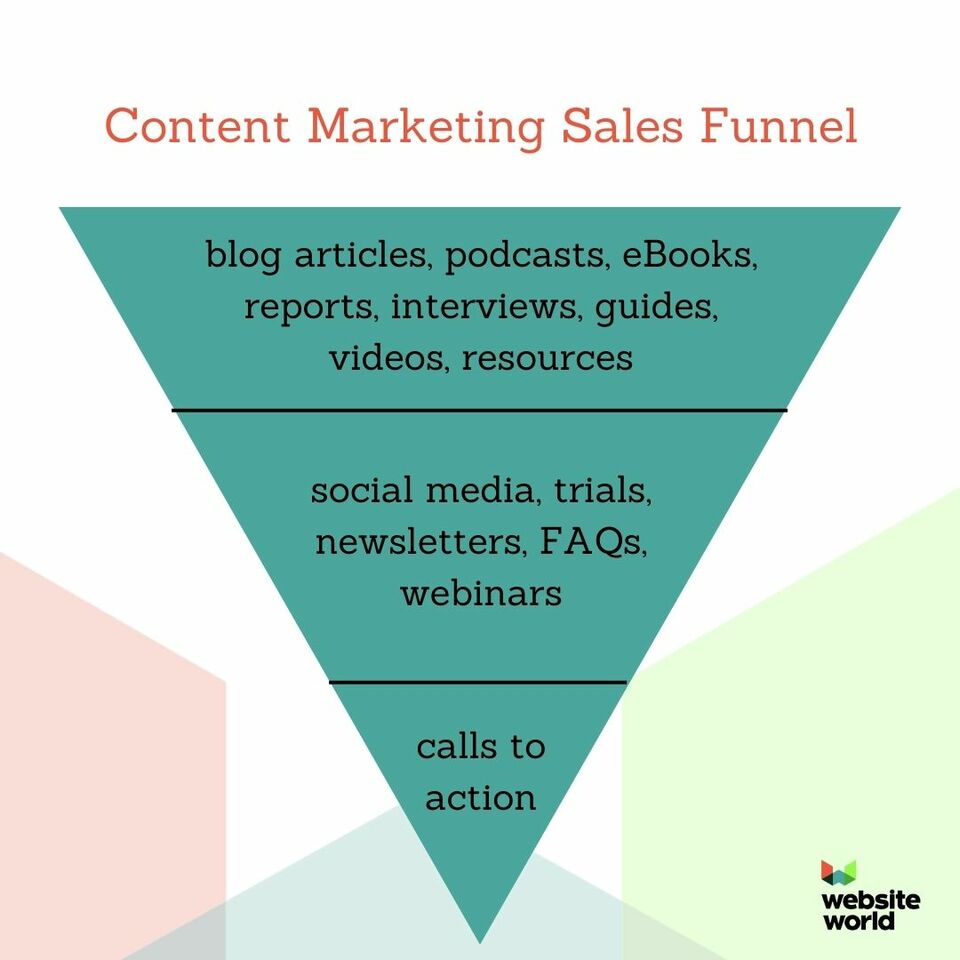 How to Create a Content Marketing Strategy
Like with everything, once you have a plan for your content marketing, things work better. To create a content marketing strategy for your business, the six steps you will need to follow are:
Identify your goals - what do you want to achieve by creating the content?
Research your target market and buyer persona - who specifically are you creating the content for?
Check what content you already have - what has been successful and what hasn't? Take a read of our article How to Do a Content Audit for info on how to do this.
Brainstorm content ideas - what topics will you cover? Our article How to Create a Content Plan will be very useful here!
List the types of content formats you want to use
Publish and share your content
To learn more, join our free Facebook business group Business Networking NZ to talk with others about this and other business related topics.