Your store sells directly to individual customers online, but you're ready to take things to the next level and begin to wholesale your products to other businesses. Trade pricing will give these businesses the opportunity to purchase directly from your website, but at a rate lower than your retail price.
Website World makes B2C and B2B selling simple due to the multiple trade pricing options we provide on our eCommerce platform. We're going to detail what these options are, along with the benefits each can provide for your business.
Trade pricing is the same as wholesale pricing. It is the cost of goods or materials are sold to another business at a price lower than what the general public would pay. Generally it is expected that in order to obtain trade pricing, the purchasing business should be buying large quantities of products which they will then resell for a profit at your recommended retail price.
In terms of setting trade or wholesale pricing, the goal is to sell the product at a higher price than it cost to make, earning a profit. Also selling at trade price only or a combination of trade and retail prices is a realistic plan. The articles How to Set Wholesale Pricing for Handmade Products and How to Price Your Products are both good resources to refer to for further information.
Trade Pricing Options and Benefits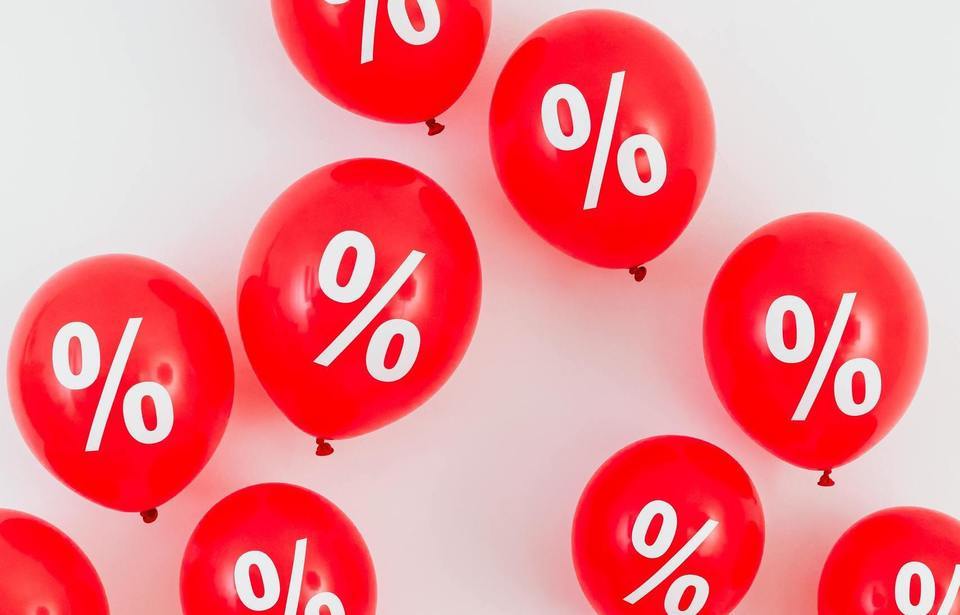 The Website World platform enables businesses to use multiple pricing options and sell to a variety of customers online. These include:
Discount prices - category wide discounts with start and end dates, making pricing management and promotion easier.
Sale prices - show an RRP for specific products in addition to the checkout/discounted price, then revert pricing back to RRP after the promotion ends.
8 member price tiers - 8 individual price groups for registered members, only accessible via login to the website. Member pricing can be unique per product. Products can be displayed to all users, but only logged in members can see pricing and purchase. Or you can display the pricing to all, but only logged in member can purchase, or guests can purchase - the choice is yours.
VIP pricing - to encourage repeat purchases or subscriptions, VIP pricing will be displayed to members who are logged in to the website.
Individual member pricing - if 8 price tiers are not enough, there is the opportunity for unlimited unique prices per member per product.
Customer discount rates - a global discount rate can be assigned to each customer, so when logged in the products they see are discounted automatically by a chosen percentage.
Quantity price breaks - this allows price breaks for purchases of multiple products, can limit purchases to minimum quantities and allow partial unit purchases.
Product options, stock control and option pricing - add price variations for different product options, limit purchases to combinations of product options and manage individual product option configurations.
When you have the ability to tailor your pricing to specific audiences, your business is better positioned to attract a larger range of customers, including B2C. Allocating pricing to member only ensures that your wholesale prices remain confidential and unknown by the general public and those customers of your reseller's too. Your business can also sell your products to a wider audience by using resellers to promote and sell them for you. This in turn can increase the success of your business.
The types of wholesale or trade pricing you choose to provide on your website will be related to your business' goals, plans and strategies. To view how to use trade pricing on your website, please read our comprehensive online help tutorials.
Posted: Wednesday 11 August 2021