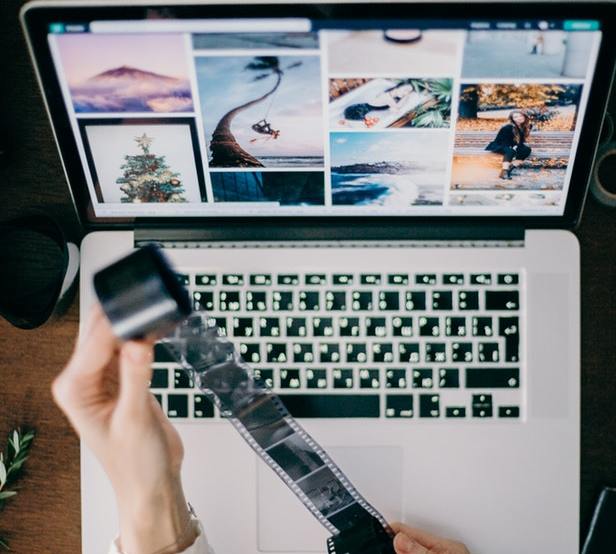 Have You Even Seen a Decorated Website?
We decorate our homes for Christmas; why not our websites? There's been a trend over recent years to add some theming or decorations to a website when special events occur. Easter, Valentine's Day and Christmas are three of the most common times you'll see different graphics on websites. We thought it was time we took at look at this growing trend and discuss the ways you can have your website join in too.
Pros & Cons of Decorating Your Website
Like everything, there are pros and cons of theming your website:
Pros of Website Decorating
encourage additional sales
help create a sense of urgency to buy
attract curious visitors
encourage social sharing
Cons of Website Decorating
additional work setting up
need to update on specific dates
may cost for graphic designs
We do think it is something worth considerating doing, and we'll look at how to do so next.
How & Where To Temporarily Decorate Your Website
Once you've decided to theme your website according to the current season or special event, all that needs to be decided is what you're going to do and where you're going to add it.
The types of theming you could add to your website includes:
borders
web banners
static graphics
photos
colours and text
You can achieve these by using:
When using our free website builder, it is easy to temporarily change the colours, graphics and banners. Here are links to our demonstration videos on how to do all of these: