The $100 Website Design Offer
For just $100, one of our professional web designers will attempt to either upgrade, build from scratch, or transfer your website to our system in just 1 hour. Our offer aims to deliver a tidy and professional end result, without incurring significant expense. If you want an awesome end result, for a small cost, then this is the option you want to take. But if you require more in depth focus on your design, then please contact one of our consultants for a more awesome design service.
Great Photography Works Best
Great photography will make the best looking websites. If you can supply us with awesome photography, we can make your website really awesome.
These 3 websites are just our standard templates with really awesome photos and product images or logo images.
Your website could look as good as any of these websites who used our standard templates to build their own website.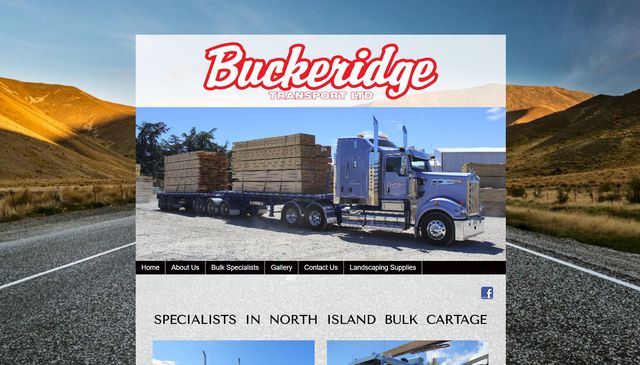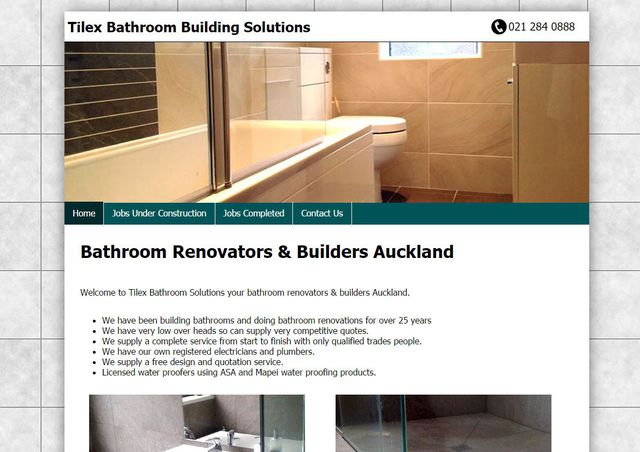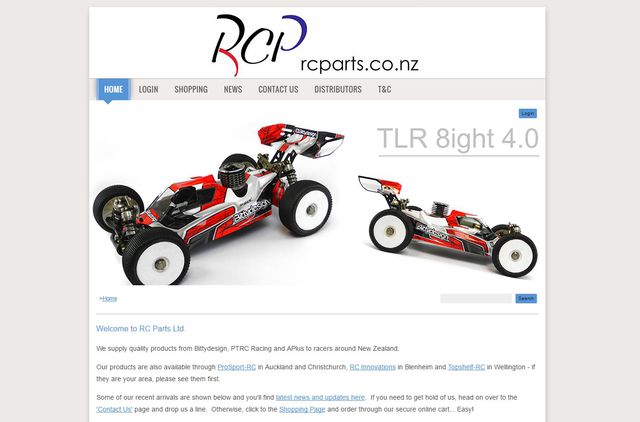 But even with the most humble beginnings, we can really lift your website design. See below.
Example Sites - Before and After The $100 Makeover.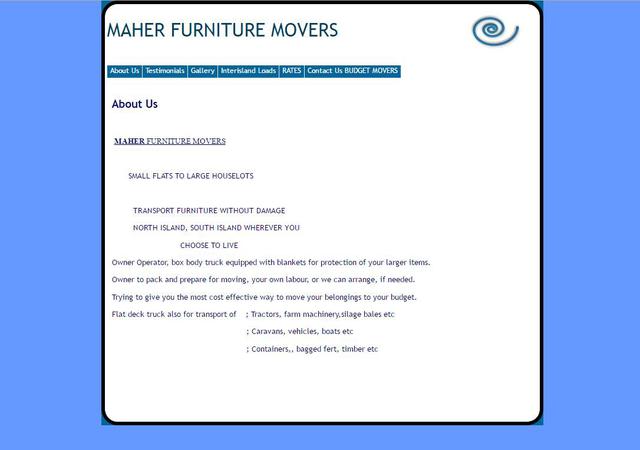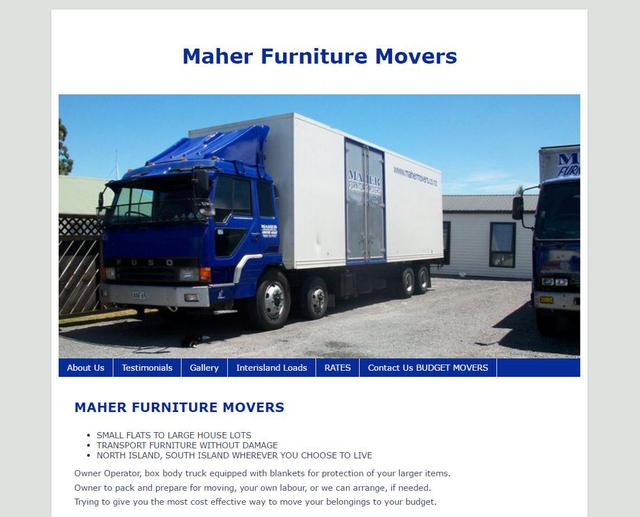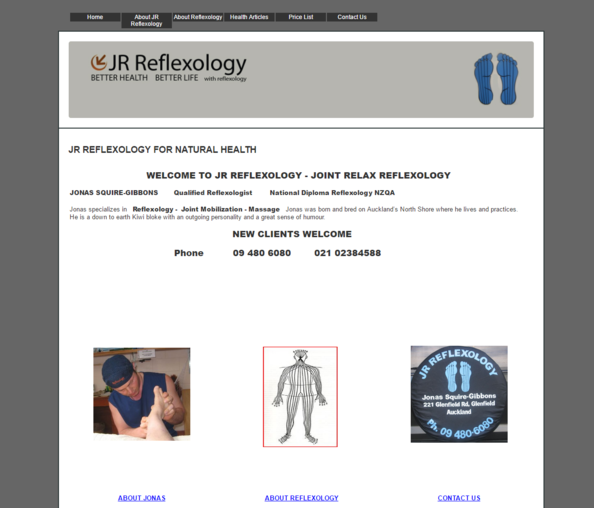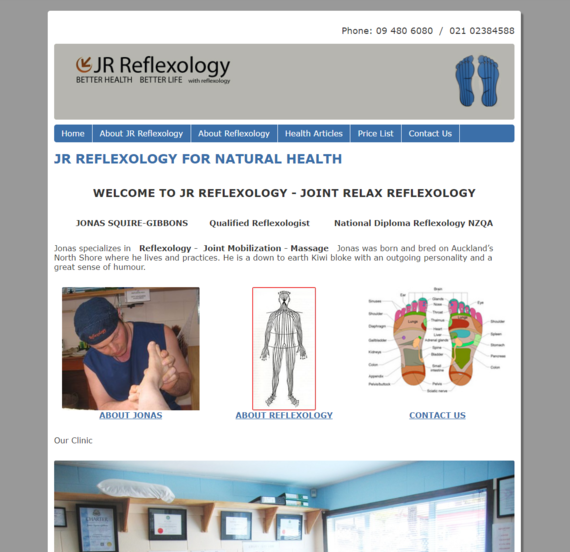 A mobile responsive website design
Colours matched to your logo / brand / photo
A banner image if you have a suitable hi resolution image
Tidy up of your home page content.
Select one of the options below.
Upgrade Existing
We will tidy up your rough edges, change to a new mobile responsive template, fix up your template colours to match logo or image, and create a banner from a photo if none exists.
New Website
If you don't have a website already, just send us an email with a few photos, your logo or business details, and as much content as you can supply, in any format where we can easily copy and paste it. We will set you up a professional looking new mobile responsive template, with logo and or banner image (if photo provided), and spend any remaining time setting up your content.
Website Transfer
We will attempt to transfer the main branding elements of your existing website, to our awesome CMS. This includes your logo and banner(s) transferred into a standard mobile responsive website template. We will setup a shopping cart where needed with your categories and a few sample products. We will copy and paste as much content as we can into our CMS with the time remaining.
This design option is not for everyone. This option is for busy ( or lazy ) people who just want their website to be tidy and professional. This design option is not for finicky fine detailed people. If you want your website to be especially awesome, you should be paying at least 10 times more for that service with a web design consultant, who will take the time to work through your needs in detail.

Design time of this offer is strictly limited to 1 hour.

Payment is required in advance. No refunds will be given.


We aim to improve your website design from where it currently is. If we feel that we cannot do that in 1 hour, we won't accept this challenge, and offer you an alternative quote.

Your website will be left tidier, and more professional that it was previously.
Posted: Thu 22 Sep 2016