Annette Jackson's website is an image of beauty! Her handmade dolls and accessories are so incredibly cute to look at, that you can just picture their recipient being thrilled beyond belief with their new doll! As the owner and creator of Just 4 You, Annette has found a great niche in the provision of dolls customised to look like their recipients!
What made you decide to start a business?
I wanted to stay at home with my children and love to be creative, so that's when I decided that I could do both, I bought a sewing machine and away I went. It was nice to be able to bring in a few extra dollars to help with the household bills too and since then, my product range just keeps on growing.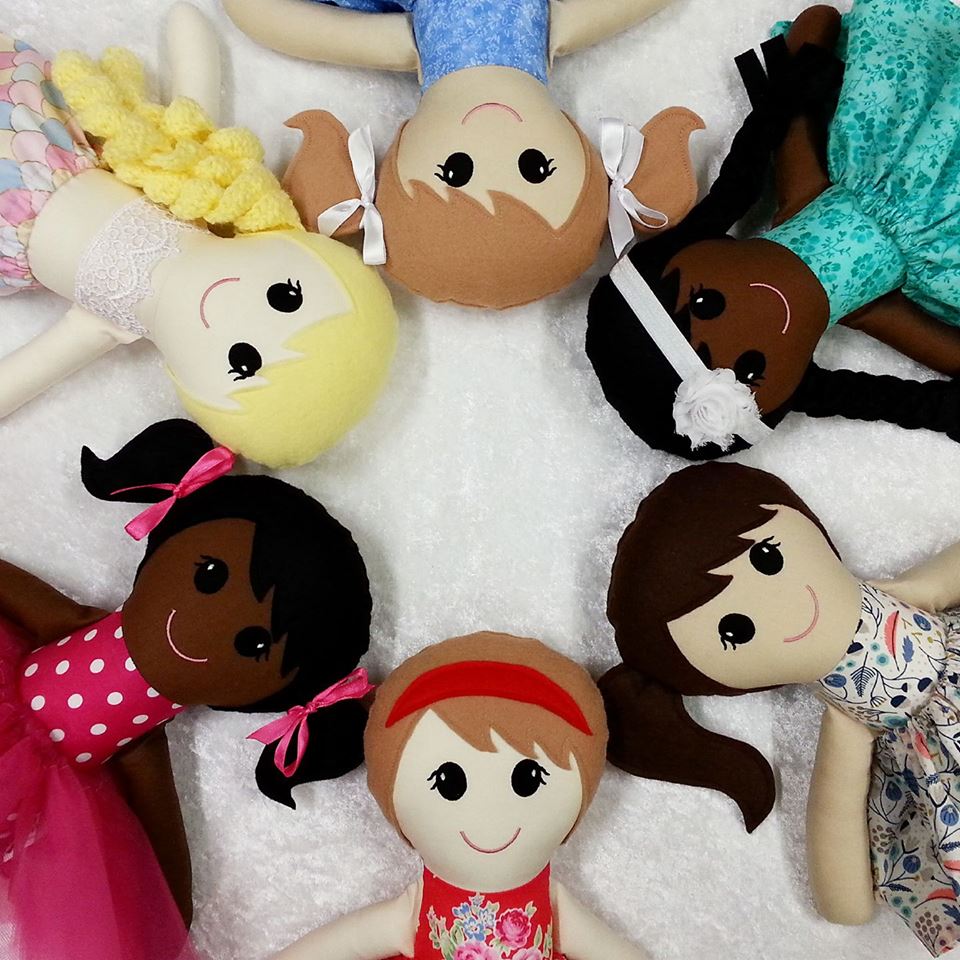 Why did you choose your specific business?
With having 3 daughters, dolls accessories was a given. I would make them dolly items and see the delight in their faces and thought other children would like them too. I also began making handmade cloth dolls which have been sent around the world. These have been a great addition to my dolls range. It makes me very happy to also be able to also offer dolls with medical modifications so every child can see themselves in their dolls whether it be through hair colour, skin tone, glasses, Cochlear Implants, Hearing Aids, Birth Marks, Scars and the list goes on.
Tell us more about your business.
I offer custom handmade dolls and pre-made dolls accessories, using my own patterns, gorgeous fabrics and catering for what can't be purchased from a physical store. Perfect for gifts, keepsakes and cuddle buddies for at hospital when undergoing surgery.
What was the biggest challenge you faced when starting your business?
Getting people to hear about my business.
What did you do to overcome this challenge?
Advertising and collaborating with other NZ businesses has helped.
What are the hardest things about being a Mum and running a business?
I've found that juggling my time between family life and my business can be hard to manage at certain times. Making a list of 'to do' jobs while the kids are at school definitely helps me to stay focused and allows me to have time with my family, giving me the best of both worlds!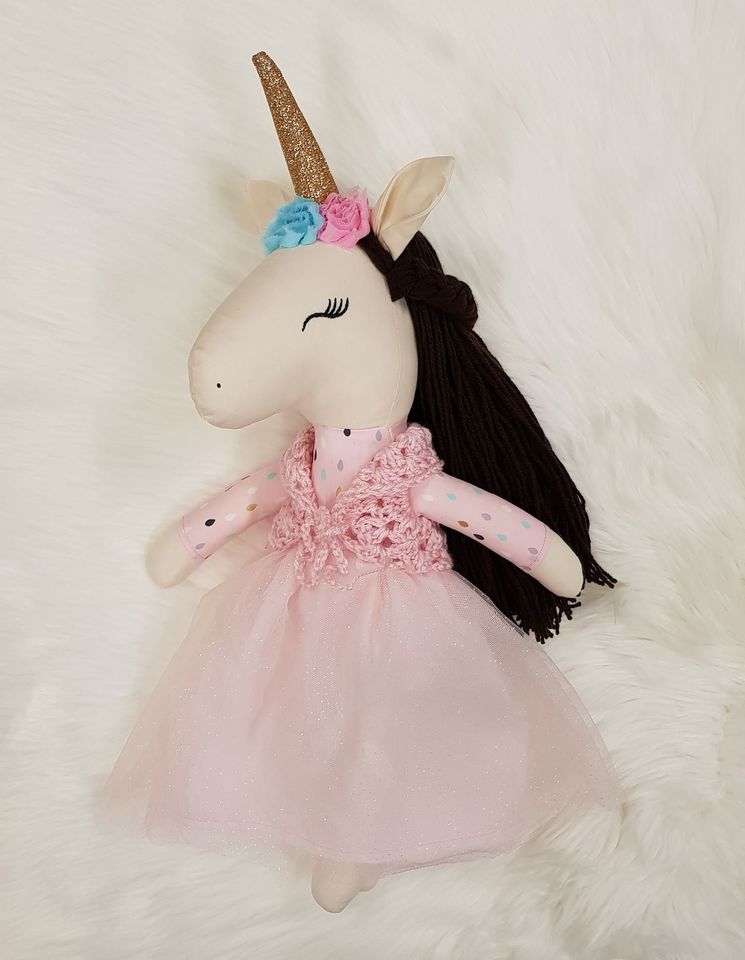 How did you first start selling your products or services to people?
Through my Facebook Business Page.
What made you decide to get a website?
I would like to have more pre-made items available so I thought a website would be a great asset for this.
What made you choose Website World as the one to build your website with?
I had seen other NZ businesses use Website World and I loved the look of their websites. I also liked that it was in NZ and they have support ready to help if I needed it.
How have you found using Website World to run your business website with?
My website is still quite new and it has been a very big learning curve for me. I'm still learning, but so far it's been great.
Have you found networking online with other business owners useful in helping you grow your business?
Yes, definitely. Network, network, network - I would never have learnt what I know now if it wasn't for other business mums helping me and vica versa. I think it's quite nice collaborating for giveaways etc. It makes it much easier to get to know each other and to see what other small businesses offer.
If you could give a Mum wanting to start up her own business one piece of advice, what would it be?
Go for it and follow your dream or passion!!!
We encourage you to visit the Just 4 You website and for more information about this awesome business, please contact Annette via email on annette@just4you.co.nz To purchase her custom made dolls and doll accessories, simply visit her online handmade doll shop today!