We can now import websites from most other CMS and shopping platforms, maintaining perfect SEO link juice and full replication of the existing template and content.
The migration service takes a perfect snapshot of all SEO meta tags and URL filenames, ensuring that all pages are in the right place, and specifying the same SEO information, just as Google is used to seeing prior to migration.
After migration, you can then use our SEO tools to manage your meta tags yourself, and further improve your google ranking, without worrying about implementing 301 redirects. That step is not necessary, as your site map has been maintained.
Where possible, we convert your existing menu structure, to the same menu structure in our system, such that you can easily add or remove pages and have this replicated in your live website menu. This option is not always part of discount/free migration service, as it can take an extra hour to perfectly replicate some complex menus.
All content is split from the template, so that it is easy to manage content with our CMS.
You can optionally ditch your old template, and put a new template around your existing content. When you re-theme your website, you automatically get access to fully editable menus. And generally, gain access to our mobile responsive themes.
We convert any search boxes to point to our search widget.
We can convert any login boxes to point to our members area. Members area content is not imported using our automated migration tools, due to the complexities of secured content. Members can be imported using our easy CSV importing tool.
Before and After Screenshots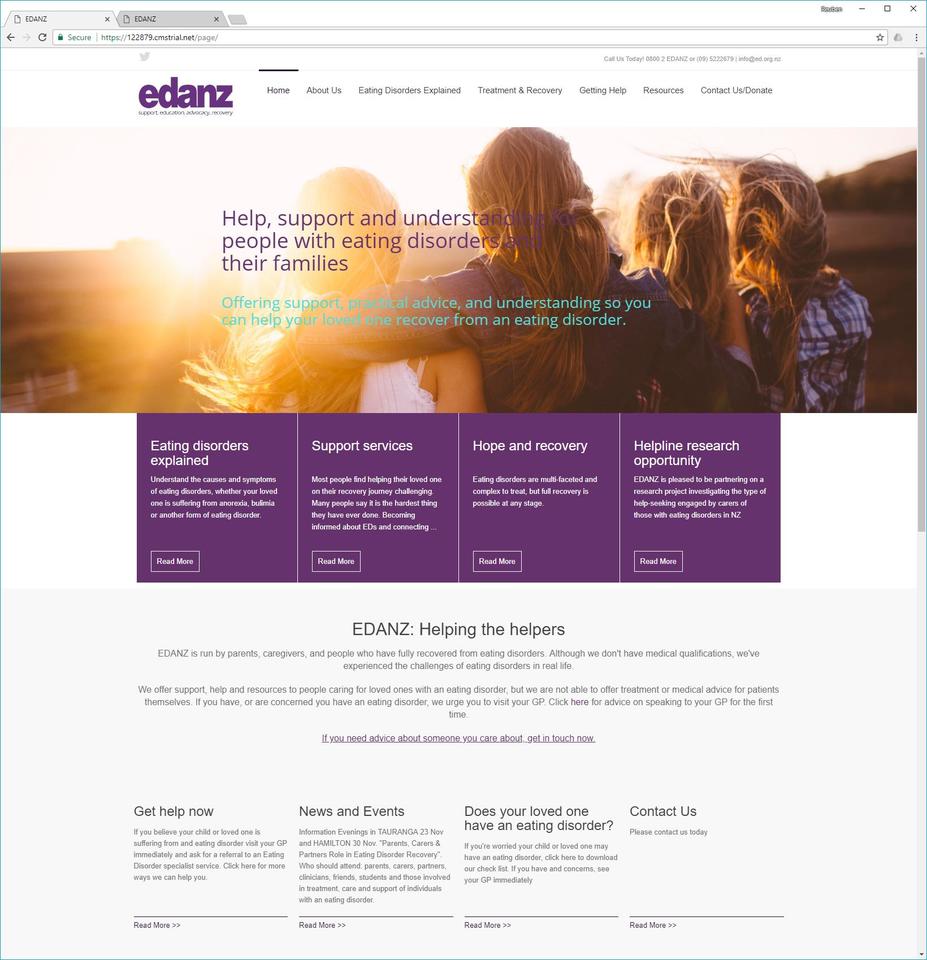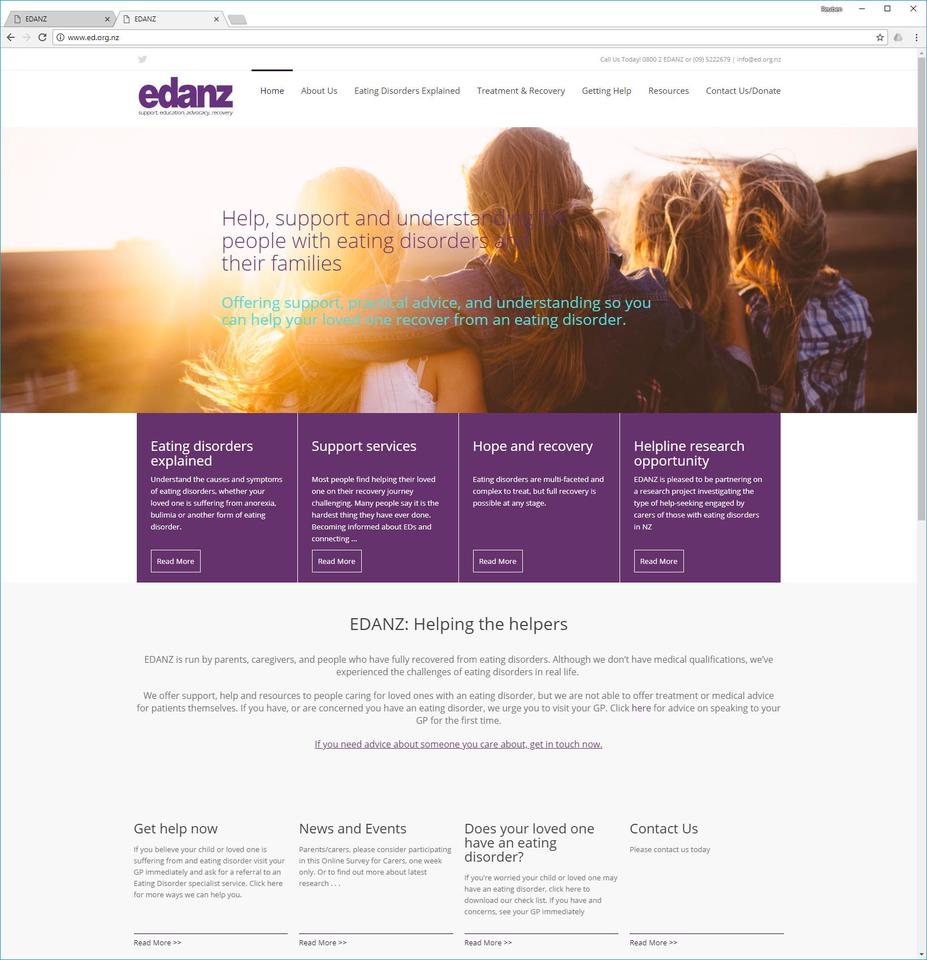 Why yes, they are the same, but if you look at the address bar, you can see that one is a trial URL, and the other is the original live site (not hosted on our system just yet)
If you look really closely, you will see a subtle difference between font weight of the banner text. I have already identified that issue, and I am off to fix that shortly. It is to do with an imported web font script missing. But just to prove no one is perfect, i have left it in, so you know there is no trickery involved.
Do you want your website migrated for free?
If so, we can do that. Just complete the following form.
The free migration service is a "best effort". We really want to win your business and will try hard to do a great job, however we can't guarantee that we can deliver perfection every time. But the service is free. Should we run into difficulty, we will let you know a quote to complete the work, or let you take over the final touches.
The typical issues that have occurred on previous migrations included problems with licensed icons, dynamic/interactive widgets, complicated content structures and WIX sites that don't conform to good SEO approaches to begin with, however we have still managed to import them sometimes.
Migration issues we have overcome, include search boxes, site maps, form pages (exact replication to our custom form widget, or replacement with our standard enquiry form), dynamic menus. We often convert icons to the "ion icon" set, and use search and replace techniques to achieve that.
Posted: Wednesday 28 March 2018