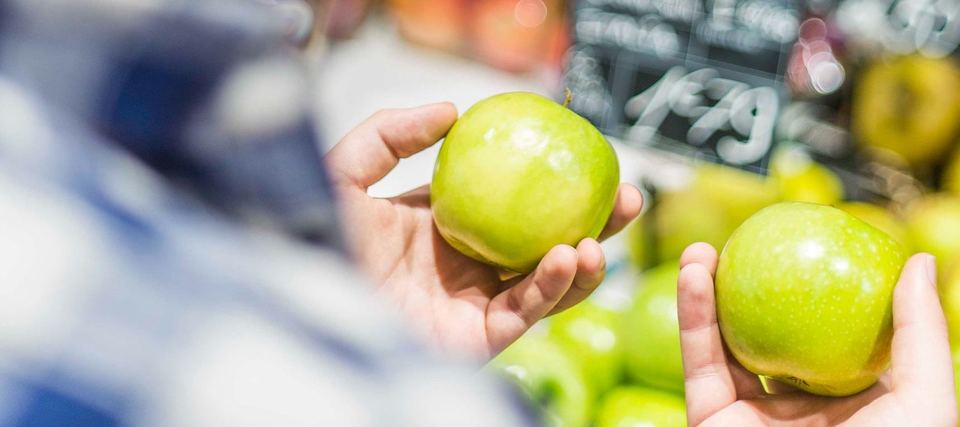 You want to use the best website builder for your online store. You've spend a long time looking at the features of the many different website platforms and have narrowed your choice down to two. It's the Famous Shopping Platform vs Website World.
NZ's Best eCommerce Solution?
Let's explore the major differences between Website World and another well known Shopping Platform:
Other Shopping Platform Features
free website builder
overseas built, owned & run
overseas support
free 14 day trial
no courier integration
overseas hosting
professional reports for some plans
mobile responsive
free SSL certificate
2% additional fee for choosing your own payment gateway
vouchers & gift cards on advanced plans only
Lowest full plan is US $29/month
Website World Features
free website builder
NZ built, owned & run
NZ support
free 30 day trial & extendable trial
courier integration on all plans
NZ & worldwide hosting
professional reports for ALL website plans
mobile responsive
free SSL certificate
no additional fees for choosing your own payment gateway
vouchers & gift cards on ALL website plans
Lowest full plan is NZ $25/month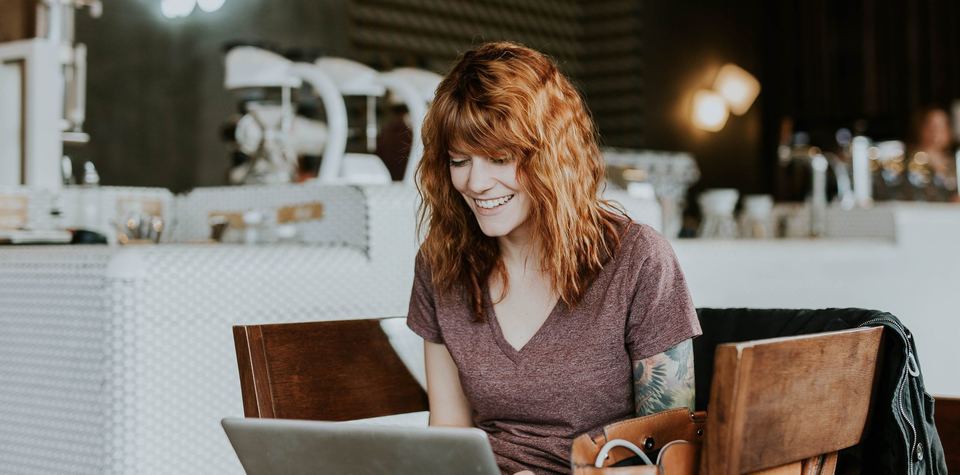 Let's specifically look now at the differences from the two columns above:
Website World is cheaper - NZ $25 vs Famous Shopping Platform's US $29/month for the basic full website plan
Website World is NZ built and operated, & offers NZ based support via phone and email: Famous Shopping Platform is built, owned and operated overseas
Famous Shopping Platform charges a 2% fee when using your chosen payment gateway: Website World charges no fees to use your chosen payment gateway
Vouchers & gift cards are only available on advanced plans on Famous Shopping Platform: Website World provides them on all plans
Professional reports are available on all Website World plans: Famous Shopping Platform only on costly advanced plans
Website World also offers many powerful features and integrations out of the box, verses the Famous Shopping Platform, which requires adding paid plugins for crucial features and integrations.
Which is the best NZ eCommerce solution? Website World. Start your free 30 day trial today.
Posted: Friday 10 May 2019