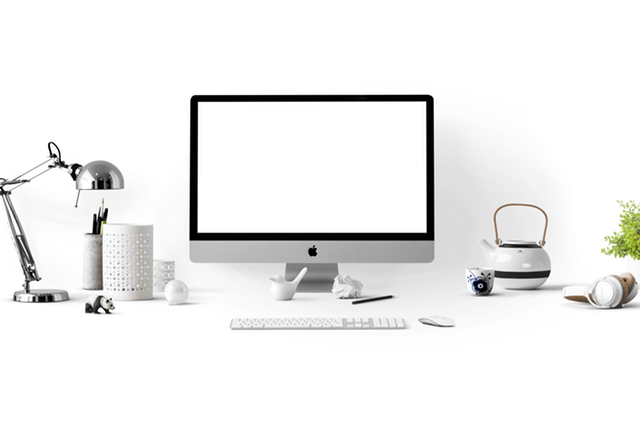 Keeping your website online and loading quickly are two vital things a business needs. The right hosting plan will achieve both of these, but you need to select one first. Choosing a hosting plan for your business website requires that you know or can make accurate assumptions about the amount of traffic it will recieve, the number of pages it has, how many email addresses you require and other hosting features.Then there's the information about the host itself you'll need to find out, including their uptime, loading speed, server locations and support offered.
We're going to look at each of these points in detail to help you select the best hosting plan for your business website.
Considerations When Selecting Your Business Website Hosting Plan
Before signing up to a hosting plan, we're assuming you've done your due diligence about the hosting provider. For instance, finding out about their server locations, up-time, website loading speeds and support they offer customers. This is important to know because these features can affect the hosting product and service you recieve.
For example, at Website World we offer:
up-time rates of around 99.99% for published content and 99.9% for dynamic content such as shopping carts
website loading speeds using our dynamic CDN, with a loading speed over five times faster on average than WordPress, when comparing both platforms in the same hosting environment
servers located in Auckland, Sydney, San Francisco and Amsterdam
support for our customers via phone, email and in a Facebook support group
Then it comes down to what your business website needs in a hosting plan. This can include points such as:
an affordable cost

do they offer a discount for hosting when purchased for 12 months at a time? Is there a referral program where you can get a % of your hosting cost reduced? How many hosting packages do they offer which would suit you?

the number of pages needed

how large is your website? Are you hosting videos on it? Is it image heavy?

the amount of traffic it will receive

what is the average number of daily visits? Do you have peak traffic times when you need hosting for large volumes of people, such as when you upload new products or host a sale on your site?

how many email addresses you want to use with your domain
if a content management system is included in the cost
if a booking calendar is needed

a booking calendar is useful to let your clients or customers book an appointment with you

if a POS option is offered
how many products you want to sell
whether you want to be able to use it for your bulk mail also (and how big your lists are)

are you using an outside bulk mail provider such as MailChimp, or do you want to reduce costs and use the one provided with your hosting?

the security of the website and if an SSL certificate is included
do you need to offer digital downloads or files?
is a membership or password protected area on your site required?
Once you've nailed out what you need in a web hosting plan, it's time to pick the right one for you. At Website World, we offer a range of hosting plans ranging from a one page placeholder website right through to receiving 3000 orders per month via our CMS. We're also happy to customise a hosting plan specifically for your business! Get in touch with our support team today to discuss more about why we believe we are New Zealand's top web host provider.
Posted: Wednesday 14 November 2018