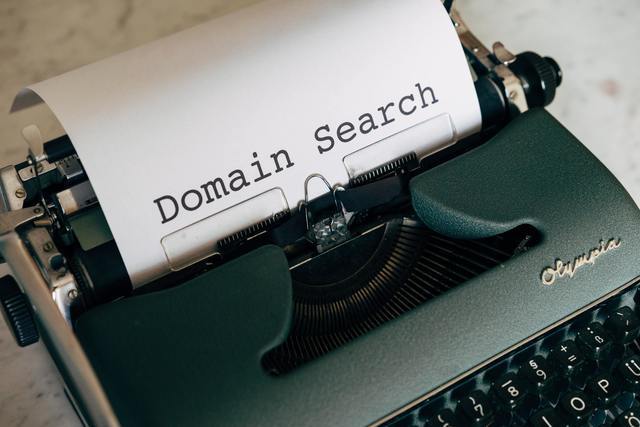 Your business needs a unique domain name because it:
is your website address on the internet
makes your business look professional
helps grow your brand
helps your website to rank higher in search results
builds credibility of your business
ensures your customers can find you online
We're NZ's Award Winning Domain Hosts
In 2019, we were given the award for the most secure nz domain portfolio. Who better to trust to host your domain than the best! You can buy your new domain or renew an existing domain name with us, and we can help you move your domain name hosted elsewhere to our secure hosting too.
When you purchase, renew or transfer your domain to us, we provide:
Free DNS - All domains now include free DNS zone management for customers who manage their own zone via our console.
Free Parking - All domain names are parked for free. Only web hosting fees apply when you 'Go Live'.
Free website builder - All domain registrations include access to a free website builder to build your own website. (Hosting fees apply when you make your website live)
Use our free domain search tool to check the availability of and purchase your business' custom domain name.
Costs for Your Domain Name & Your Business Website
Having a website online requires two things: a registered domain name and website hosting. The domain name is usually registered for one year or more and you can view our discounted domain costs here. To have your website live and seen by others on the internet, you will need to pay for web hosting, which can be paid per month or per year (with a discount). You can view our web hosting costs here.
If you have used our free website builder to create your website with, then to make it live, you simply click the green Go Live button and pay your web hosting fees. If you have a WordPress site and would like us to host it on our speedy servers, visit our WordPress Hosting site for further information on how we do this. If your website is currently built on an overseas website platform, we can move it to ours (possibly for free!) and help you support local. Get in touch to arrange your website migration or chat about buying your domain name or using our free website builder today.