Two terms which are heard a lot are SEO and Google Ads. Both are significant players in the SEO or search engine optimisation arena, which is all to do with getting your business found by search engines. Both have their pros and cons, as well as being able to do different things for your business website. Today we're going to look at the differences between them and help you make the decision about which one (or both) to use.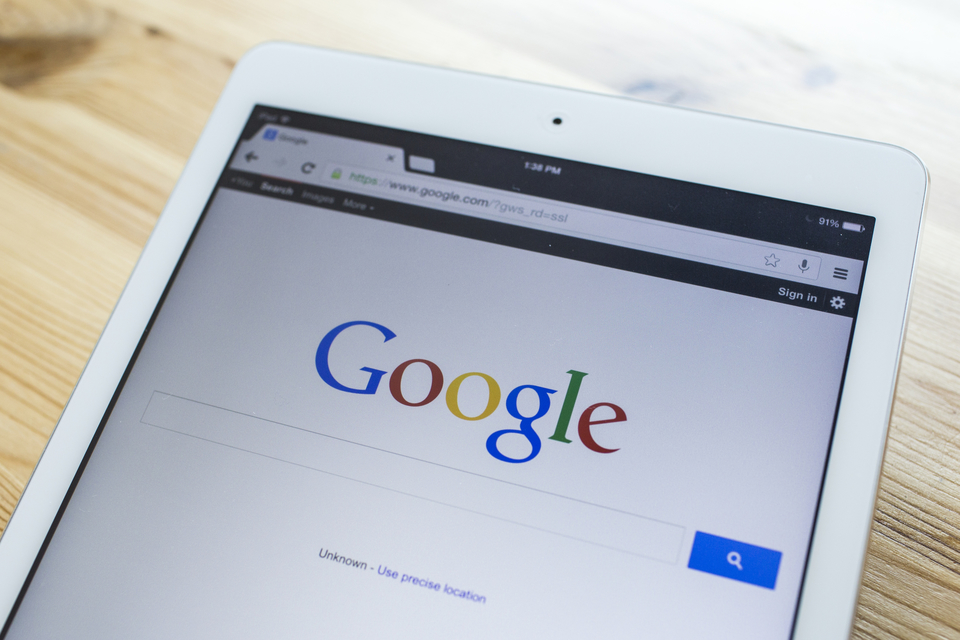 What is SEO?
SEO or search engine optimisation is the work you do on and for your website to help it rank higher in Google and other search engine results. There are three types of SEO - on page, off page and technical. We've taken care of all the techical and provided a great SEO friendly platform for you to use for the other two types. What we're going to talk about today, is the on-page SEO, which is the content you include on your site and your meta tags.
The advantages of using SEO for your site include:
Cost effective - you can create content and optimise your site for SEO without having to pay for it to rank on page one of Google.
You'll have great content - as well as search engines liking having fresh quality content on your site (which they'll reward you for), you also have useful and interesting content for web visitors too, which encourages them to visit your site again.
Build online credibility and status - when your content ranks high organically (without you paying to get it on page one of a search engine's results), you build your credibility in that area. Organic results also recieve 75% of all the clicks too.
Long term solution - the great thing about SEO, is that it is a long term solution. That's not to say that once you rank high you'll stay there forever, as SEO is an ongoing thing.
The disadvantages of using SEO are that it is:
time consuming - it requires a lot of effort to improve the ranking and positioning of your site in a search engine.
It's ongoing - search engines change their algorithms often, sometimes as many as 400 times in a year! This means SEO is never finished and it's something you need to keep working on.
Hard to measure return on investment
What is Google Ads?
Google Ads is a paid advertising service run by Google. It works like an auction. You make a bid in advance of the price you are prepared to pay for your ad to be shown in Google's search results. Then when your keyword is searched for, your bid goes up against all the other advertisers who are wanting their ad to be shown for that keyword too.Theoretically, the higher your bid, the more prominant your ad is and the more clicks to your website you will recieve.
The advantages of using Google Ads are:
Relatively easy and quick - you can start getting results almost immediately.
Pay as you go - there is no large outlay for advertising. It is a pay per click service.
Specific targeting - your ads will only show for the people who have used your specific keyword.
Control - you can stop and start advertising whenever you like.
The disadvantages of using Google Ads are:
Higher bounce rate
25% click rate - 75% of clicks in search engines are through organic searches, not paid ads
Short term - once you stop paying for ads, your traffic from them stops
Which is Best for Me: Google Ads or SEO?
This depends on your indivdual business, your plans and needs. If you have a new website or one which isn't ranking well, a short term fix is to use AdWords. For a long term solution, SEO is best. You can read our SEO tips to get you started or contact one of our SEO providers for more assistance.