Mariana Martin wanted to find a way to supplement her family's income, but still be a full-time Mum at home. Enter Mayhem Creations, an online tutu shop for girls of all ages! From pre-designed to custom created, Mariana's tutus have been worn at 1st birthday parties, weddings, Christmas parties, as a dress up, maternity photo shoots and also as everyday wear. Come and read more about Mariana's success as a Mum in business!
What made you decide to start a business?
I wanted to find a way to support my family financially while still being a full-time mum.
Why did you choose your specific business?
Mayhem started as a joint project with a friend and we started off with the idea of finding products we could sell at markets.
Tell us more about your business.
I make tutus for girls of all ages! I do not have a physical shop, so my business is online via Facebook and now my website. I have tried to specialise in the mid range price bracket, offering a custom made alternative that is affordable. I also stock some accessories as well as making lots of party decorations too including tutus for cakes and tables.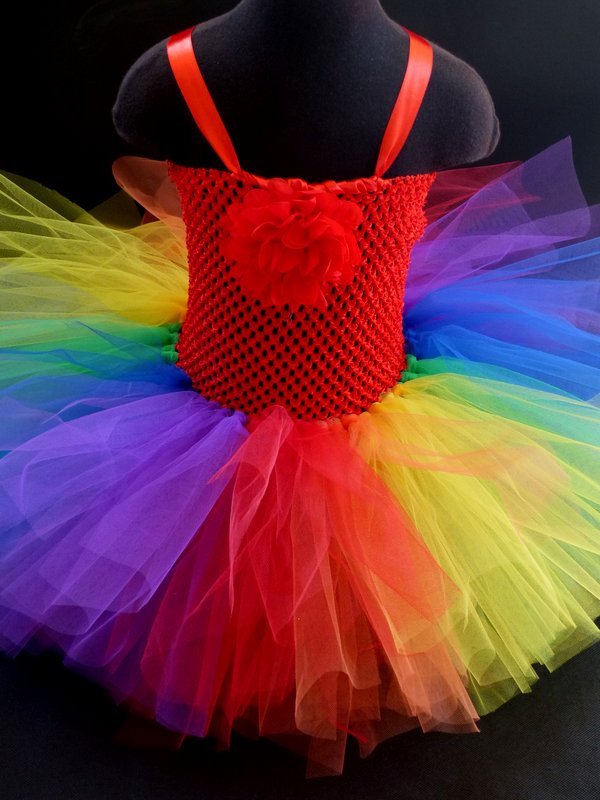 What were the biggest challenges you faced when starting your business?
Learning how to spend my hard earned money in the right places to generate more sales. I made a mistake early on of paying large amounts to a business for little or no return. I have since learnt through my mistakes that every dollar spent should be making a dollar for me.
What did you do to overcome these challenges?
Networking and joining business groups online has been my saviour and helped me to continue on – even when it sometimes felt pointless because no sales were coming in! Being a part of a group where experts share their knowledge is a very simple way to learn and grow your business.
What are the hardest things about being a Mum and running a business?
For me it was time initially, but now that both kids are at school that is a lot easier. Probably now is the online side of being in business and trying to discipline myself to get off the computer and enjoy the kids while they are still here. Before I know it, they will be grown up and gone!
How did you first start selling your products or services to people?
Markets was our initial form of sales, and to friends and their friends.
What made you decide to get a website?
Once the business grew and the online sales increased on Facebook, I needed a way to streamline the ordering process to make it simpler and easier for everyone – both the buyers and me. It was one of the most rewarding choices I have made for my business and the excitement of new emails, orders and payments never gets dull.
What made you choose Website World as the one to build your website with?
I liked that it was an NZ based business, with local support services too if I needed help. The templates looked easier enough to navigate (I had no website design experience) and I was very pleased to find I was quite capable of designing and editing my own site.
How have you found using Website World to run your business website with?
I have found the whole process very simple and easy to use. On the odd occasion I have had a question, the support crew have helped me quickly and with a simple explanation that was easy to understand.Thank you for helping me grow my business! I highly recommend to anyone wanting to set up a website, use Website World.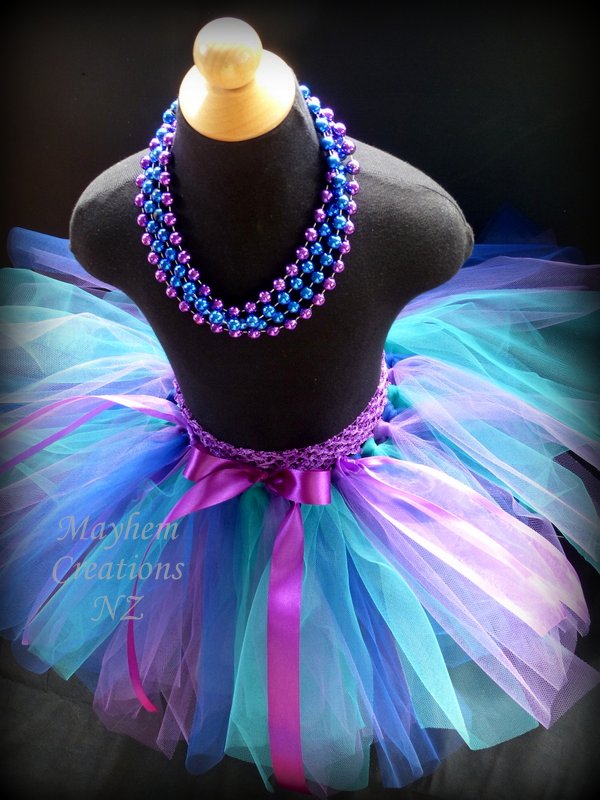 If you could give a Mum wanting to start up her own business one piece of advice, what would it be?
Make a plan – work out where you are going and how you are going to get there. Plans can be changed and modified as you go, but at least start with some goals to aim for and grow from there. I can't just say one thing though as I would also recommend joining a business support group as well as setting up your own website.
Have you found networking online with other business owners useful in helping you grow your business?
YES! Networking has given me so much information and guidance with growing my business. We are all capable of googling a question – but often we don't know what questions we should be asking? What do I need to know? My first example that comes to mind is outsourcing – without online support and knowledge I would never have thought that my business could afford to outsource as I am just a small NZ business, a mum working from home. Without the help I have received through outsourcing to experts, who know much more than me, I would never have grown my business to the place it is today.
Any other comments about being a Mum and running a business?
I love being my own boss, working my own hours and being flexible to spend time with my family. Some days we need to take off our business hats and enjoy being mums. They grow up too quickly and will be gone before we know it.
Take some time to explore Mariana's online tutu shop! Her beautiful tutu skirts, tutu dresses and accessories are simply gorgeous!