Would you like someone to design your website for free?

Sit back, relax, and let us get you started with a custom designed mobile responsive website template.
This offer has expired.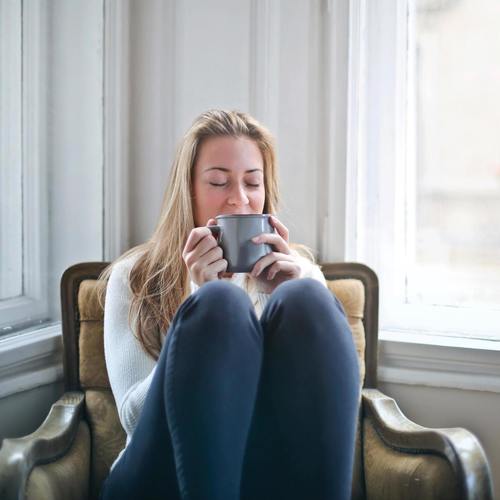 Get a free website design for your website by using one of our free website templates. You can customise the colours and change photos to personalise your design to your brand identity. Free web design is easy when you know how, just use our free trial to select your free website design, then a few basic contact details and you're away. The only catch for free web design is that you must host your website with us, but with competitive hosting fees, and more great services included free like content management and shopping carts, this will be an easy decision.
It's Easy - No technical Experience Required
Unlike other free website design sites, our designs are ready to go straight out of the box. No tweaking HTML, to uploading to FTP sites, just use our integrated CMS to insert your graphics and text just where you want them. When you want your website live, you just to pay your 1st months hosting fee with no contracts.
Customisable Free Website Designs
It's so easy to have a customiseable free design template. On each free design you can upload a banner image, logo image and background image. You can change backgrounds, page colours, font colours and typeface, heading colours, and more. Either use the default menu for the template, or pick from a range of alternative button colours and styles. And if you are a bit technical, you also have full access to the HTML if you need it.
Upload several photos of the same pixel size into the banner area and you will get an animated banner automatically with blended transitional effects. It's so easy.
Dynamic menus automatically reflect your changes when you add or remove pages in our CMS. Natural URL's and google friendly code ensures your pages are well ranked by search engines.
Select from vertical popout menus or horizontal dropdown menus. Change colours, fonts. Create submenus easily.
A 2nd dynamic menu is available for categories of products in shopping websites. You can make changes to the template to add even more static menu buttons or adverts for links to special pages like terms and conditions, or fast contact forms.
Most plans include a free shopping cart
Most Plans include a bulk emailer for sending monthly newsletters