Web based accounting systems allow you to manage your accounts via the web, from home, the bach or overseas.
Good systems will automatically download your banking transactions and automatically reconcile against your accounts outstanding, saving you alot of time and effort.
Send invoices to your customers by email to save on postage, or print only those invoices for customers who do not have email.
Provide your accountant with a login, so you can see the same upto date information at any time each requires access.
Backup of your data is taken care of for you.
Here is a list of good online accounting systems that you might want to check out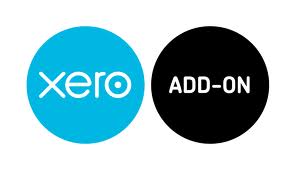 There is a fee to use the plugin to integrate with Xero. Please login to the CMS to view this fee in your CCY.