At this time in the year, it's common for people to want a fresh look for their website. This February, our newsletter is focused on giving you the knowledge to perform a simple redesign on your site:
Using the Drag & Drop Editor
Popular Website Colour Schemes
Choosing Fonts for Your Website
Importance of Good Business Branding
Discount Website Design Offer
Discounted Web Hosting
Sites of the Month
Website Migration
System Updates
Training Webinars (New Sessions)
Featured Support Videos
Professional website design options
WordPress and PHP websites
Need training?
Referral Discounts
Recent Go Lives
Using the Drag & Drop Editor
The Innova Studio Drag & Drop Editor is a handy tool to know how to use when designing pages on your website.
We explain what it is and how it works, along with some handy videos, to help you create new pages or redesign old ones on your website.
Popular Website Colour Schemes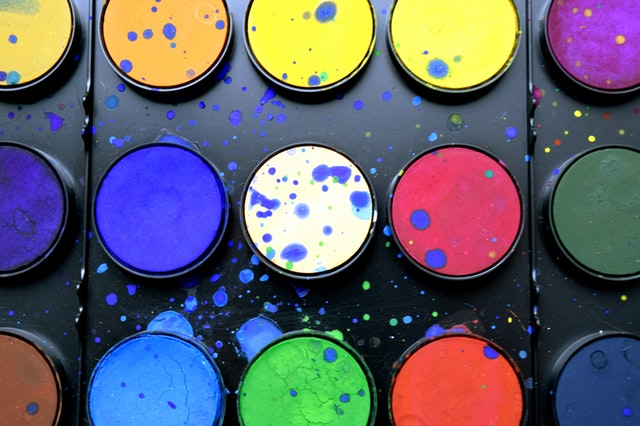 Feeling like a change or wanting to find the perfect colours for your website? Take a look at some of the popular colour schemes we've found, along with a video on how you can change your website colours.
Choosing Fonts for Your Website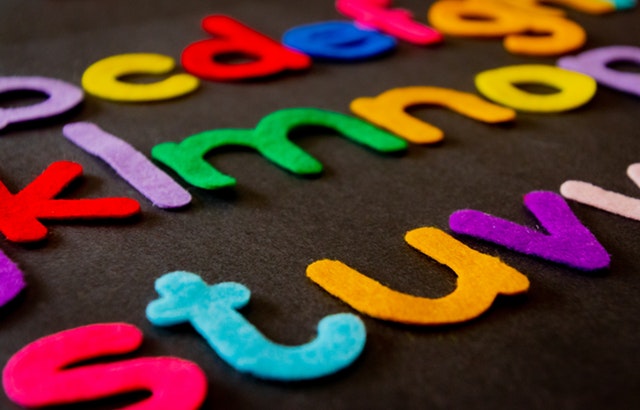 There are literally hundreds of different fonts available to use on your website. How do you choose which ones to use, and are there any which are more suitable than others? The power the typography can hold on your website is huge, and we're not just talking about the words which it makes. Read on to find out how to choose the right font, and learn about some popular fonts you might want to consider for your site.
Importance of Good Business Branding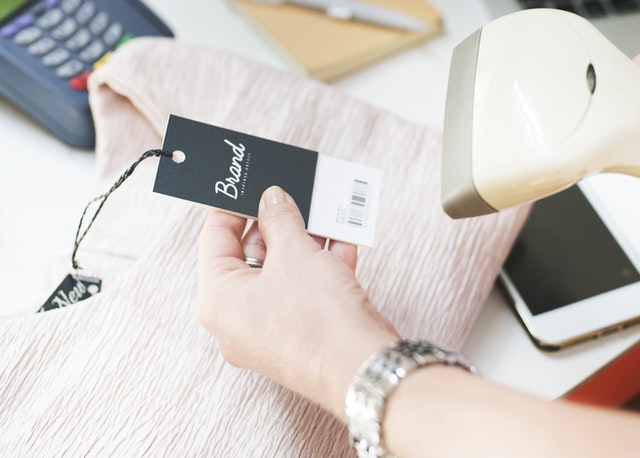 When you have a business, you have a brand. Your brand is your face to the world: a visual representation of who you are and what you do. It iss what people use to recognise and develop loyalty to your business. Today we're going to explain why business branding is important and share some tips from professional graphic designer Janelle of Inkee Press.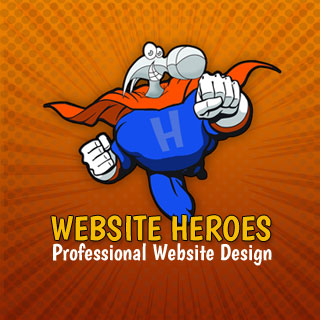 Discounted Website Design Offer
We're offering a discounted professional web design service for new customers. Our website designer will use your logo and photos to create your own personalised mobile responsive template. We then customise the theme with your brand's colours and fonts so that everything will look elegant and professional.
Discounted Web Design Offer: $300+gst
This offer is open to everyone who is currently hosted by us, plus people who are planning on having their website with us.