In this month's newsletter, we're focusing on:
What are lead magnets and how do I create one?
Website indexing and solving index problems
Finalists of The David Awards 2022
Site of the month
Earn 25% discount for referring a friend!
Lead Magnets & How to Create Them
Offering lead magnets on your website is a fabulous way to establish and grow relationships with your audience.
In this article, we will walk you through what are lead magnets, the benefits they can provide, characteristics of successful lead magnets, 27 ideas for lead magnets and how to create lead magnets within your website.
Website Indexing & Common Indexing Issues
Optimising your landing pages helps you to achieve higher conversion rates. In this article, we guide you on the benefits of landing pages, types of eCommerce landing pages, what an optimised landing page needs, and tips on how to increase conversion rates on your landing pages.
Finalists of The David Awards 2022
As proud sponsors, we'd like to offer our congratulations to the Finalists of The David Awards 2022!
Voting for The People's Choice award remains open until 30 September, and at 11am on 14 October, all of the winners will be announced!
Site of the Month - Lily & George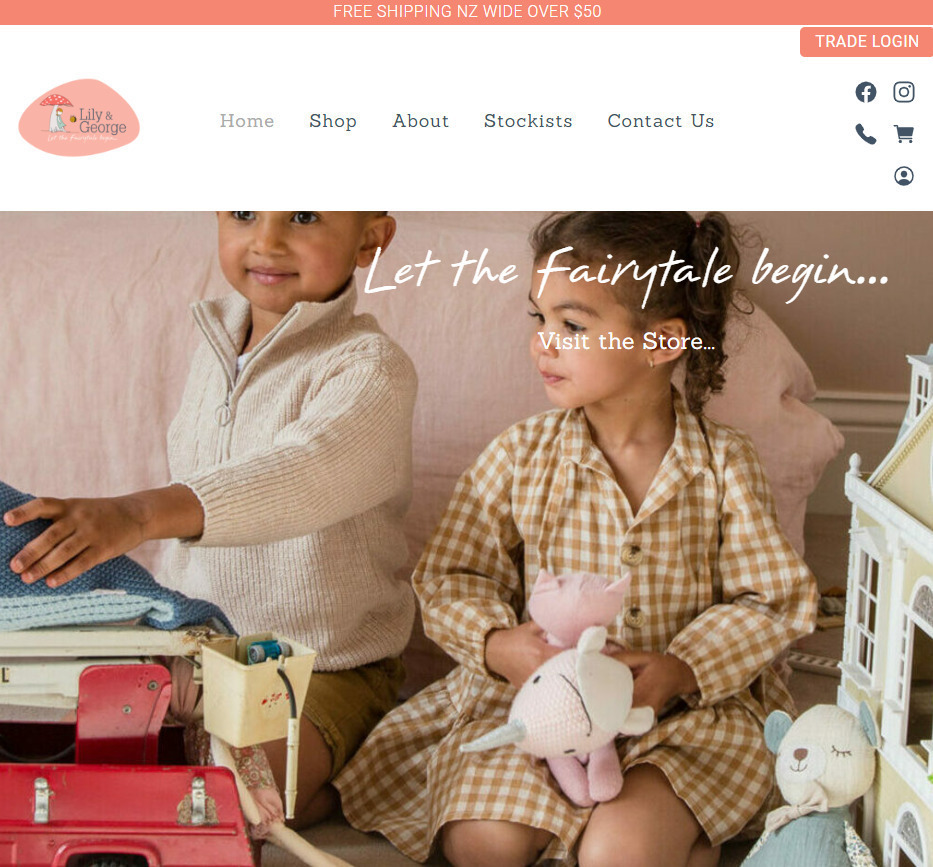 After migration of the site content from Shopify, Alice from Wild Paradise Design worked her magic and redesigned Lily & George's website. The home page has a parallax scrolling background image, animated/cutout categories, animated testimonials and featured items. Jackie from Spotty Lizard rewrote a lot of the content and updated the site's on-page SEO.