Due to inflationary pressures, we unfortunately need to make adjustments to our hosting plans. Most plans will remain the same price. However, we are reducing some of the usage allowances of each plan. This approach will mean no change in pricing for the majority of our customers who operate well under the limits of each plan.
Click here to read more about the hosting plan changes.
Earn 25% discount for referring a friend!
System updates
Useful links
Benefits of Multiple Payment Options
In the past few days, Etsy sent an email to its sellers informing that their payments would be delayed as they were a major user of Silicon Valley Bank. With Etsy Payments being the main payment option available to sellers, they were left temporarily out of pocket and understandably many looked for other ways to sell online.
This highlights the importance of having multiple payment options.
Learn more about what Etsy had to say, as well as the benefits you can have by offering multiple payment options on your Website World website.
Is it best to sell on Etsy, or to have your own eCommerce store with Website World?
We'll walk you through the pros and cons of having an Esty store and your own website using Website World's eCommerce platform, to help you make the decision which makes the most sense for your business. This will include things to consider such as costs, SEO capabilities, payment gateways, control over how your products are presented and your marketing options.
Choosing a Payment Gateway
Every business is different and there's not one payment gateway which suits everyone. In saying so though, there are some that are more widely used by eCommerce businesses and trusted by customers.
In the end the decision relies upon you researching each one to identify the right option which may include considering each of the nine factors we've listed in this article.
Site of the Month - Auckland Painting Group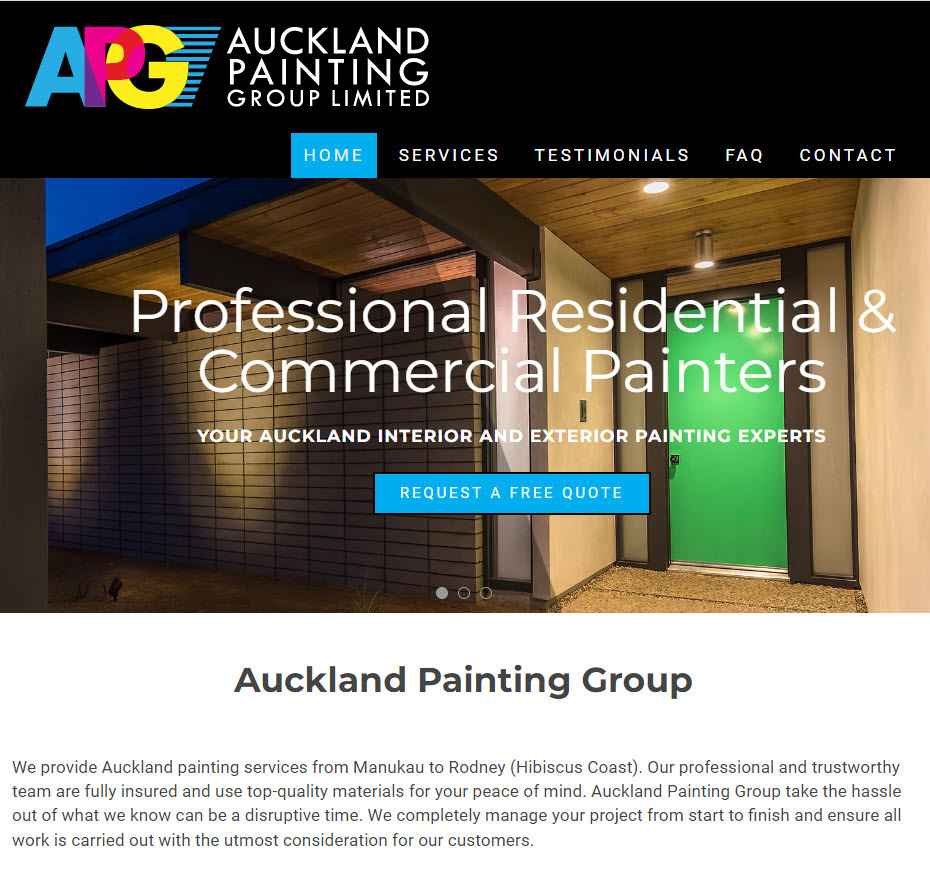 Virginia from E-Compass
has designed an effective and easy to navigate website for her client Auckland Painting Group Ltd. Consistent branding is present throughout, with plenty of white space which helps to emphasize the key content.
Refer a Friend - Get a 25% Hosting Discount!
Did you know that if you refer a friend to use our awesome website builder service, that you get a 25% discount off your hosting?
That means, if you refer 4 or more friends, you'll essentially get your web hosting for free! You can also earn 25% commission via affiliate links too.
Learn more about affiliates and referral discounts, including the T&Cs, how it works and how you can get started today.