This month we are focusing on things you can do to increase conversions and sales on your website.
Site of the Month
Video of the Month
Achieving the Best Result with Paid Advertising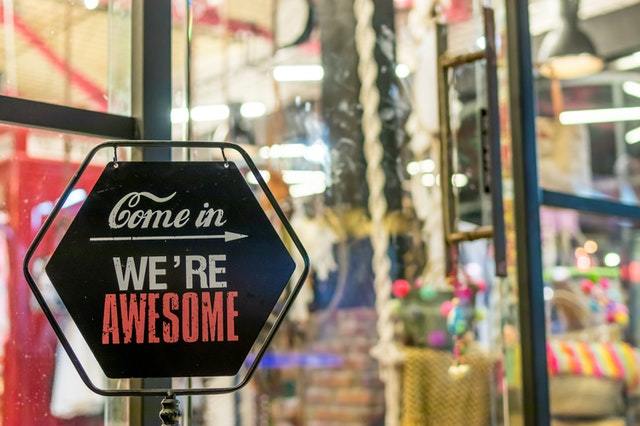 If getting the best possible result with your paid advertising efforts was your goal, then it would make sense that you'd be wanting to understand and learn how to do this. We explore how you can improve your ROI and conversion rates using paid advertising.
Improving Your Homepage Design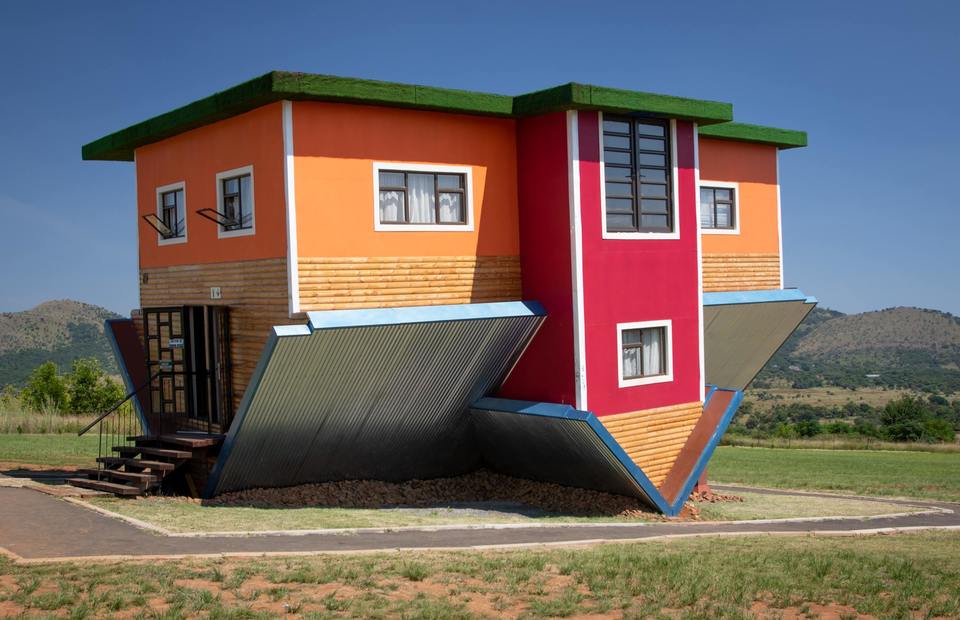 Having a well designed homepage is essential for every website. Not only is the homepage one of the most visited pages of a website, but it is also where your visitors make key decisions about your business. Your homepage needs to explain to your website visitors who you are, what you do and why you are better than your competition.
Does your homepage design present a positive first impression or does it need some improvements? Does it introduce your business sufficiently and encourage visitors to move through your website? We take a look at the benefits of having a well designed homepage, along with key elements a homepage needs.
Ways to Increase Online Sales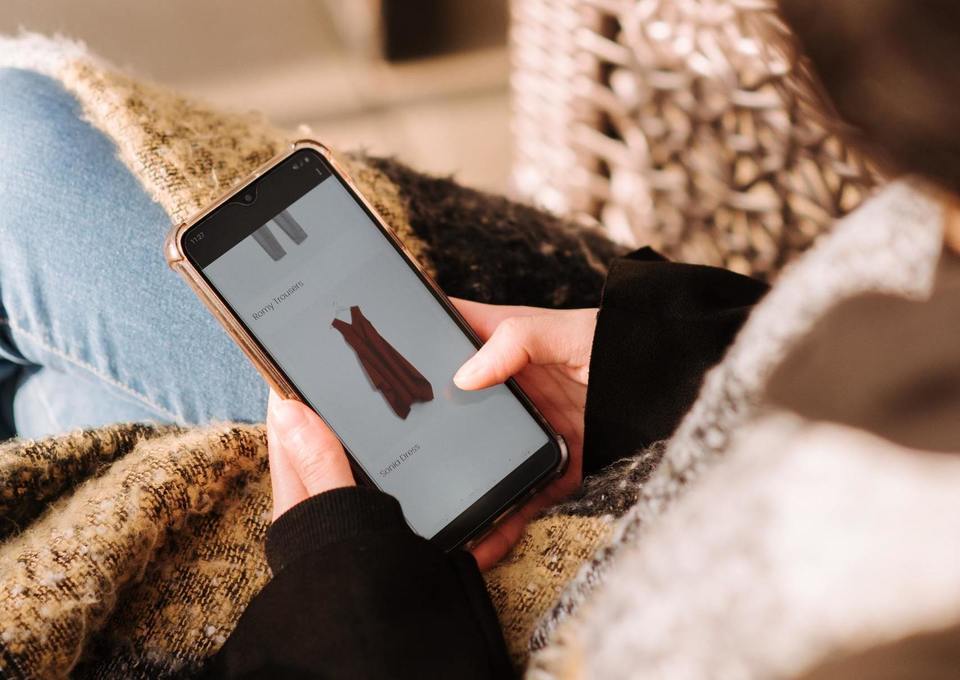 Are sales through your eCommerce store not doing as well as you'd like them to be? We've put together this collection of tips to help you easily increase online sales through your website.
Increasing Sales with Product Makeovers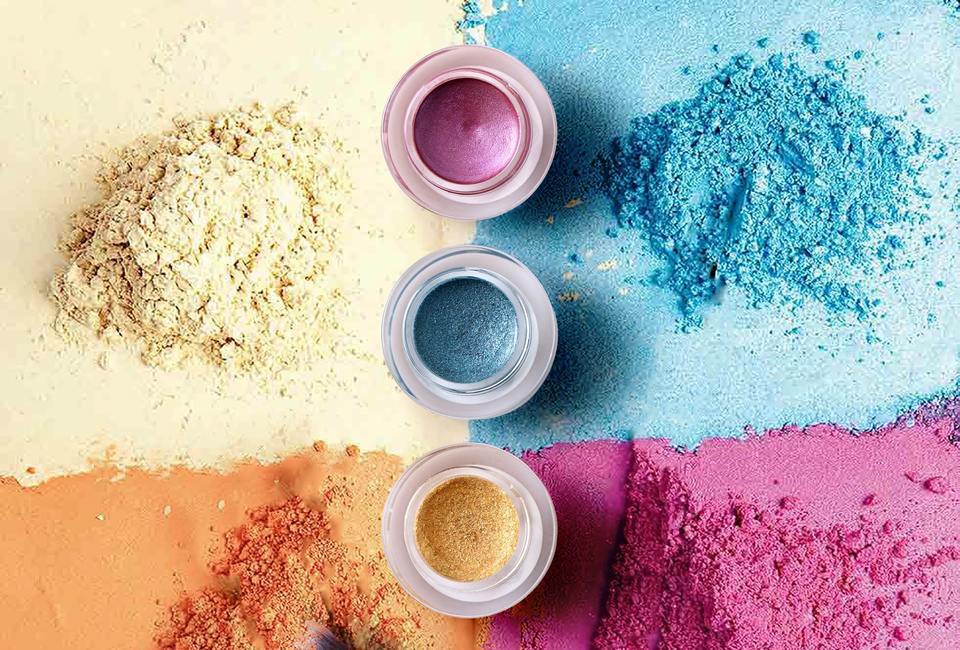 Giving your product descriptions a makeover in terms of new content, images and SEO can greatly increase your online sales. We share 6 areas of a product description to focus upon when making changes to increase purchases.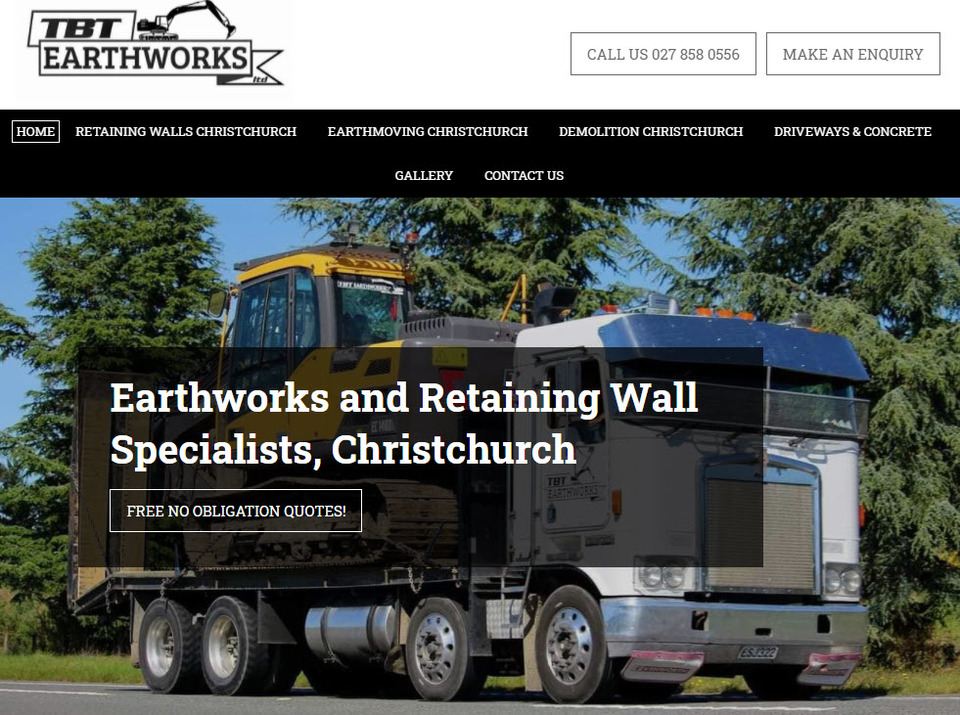 Andrew has recently completed some design updates on the website of TBT Earthworks Ltd. The clear calls to action direct visitors to make contact to obtain a quote and/or learn more about the services provided.
We also appreciate the modern design and clear navigation, all of which will help TBT Earthworks to increase website conversion rates.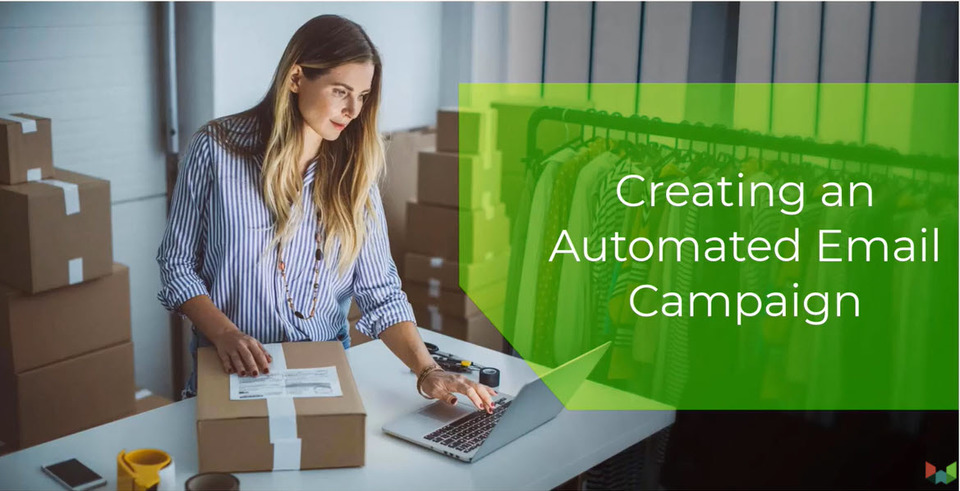 In this video available through our YouTube channel, we demonstrate how to create an automated email campaign. This is a great way to take your customers on a successful journey resulting in good conversion rates.