We have always focused on providing our customers with the tools they need to build their own websites, including making available a wide range of helpful articles, videos and CMS-Help website. We have taken this further with the introduction of our SEO Videos section, a great reference to be used in conjunction with our SEO Resources area.
We also regularly create useful eCommerce and website themed content for our Website World blog, as well as business themed content for Business Networking NZ.
This month our newsletter focuses upon:
Site of the Month
Video of the Month
System Updates
Useful Links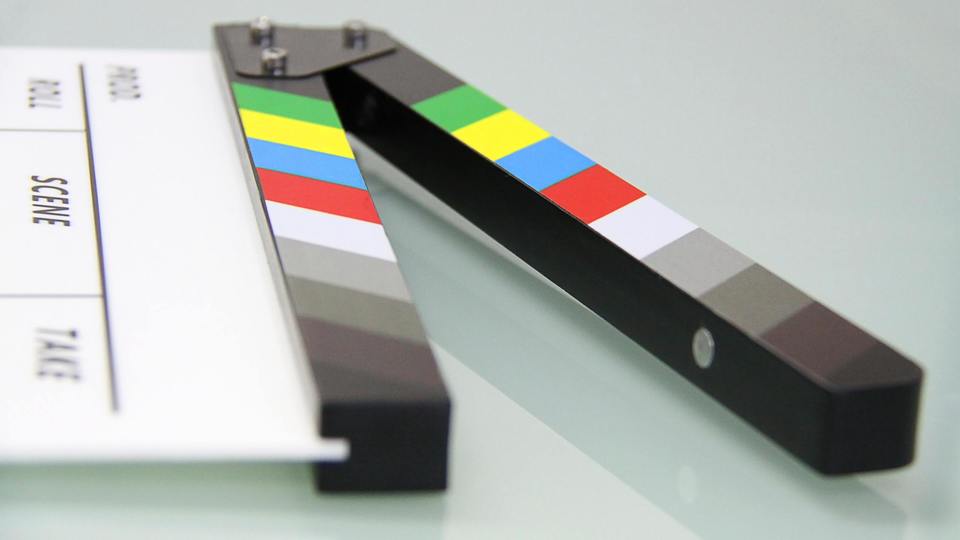 Our new SEO Video area was designed to make it easier for our customers to understand and undertake their own search engine optimisation. New videos are added regularly and we hope they will help you to raise your online visibility.
Business Networking NZ Blog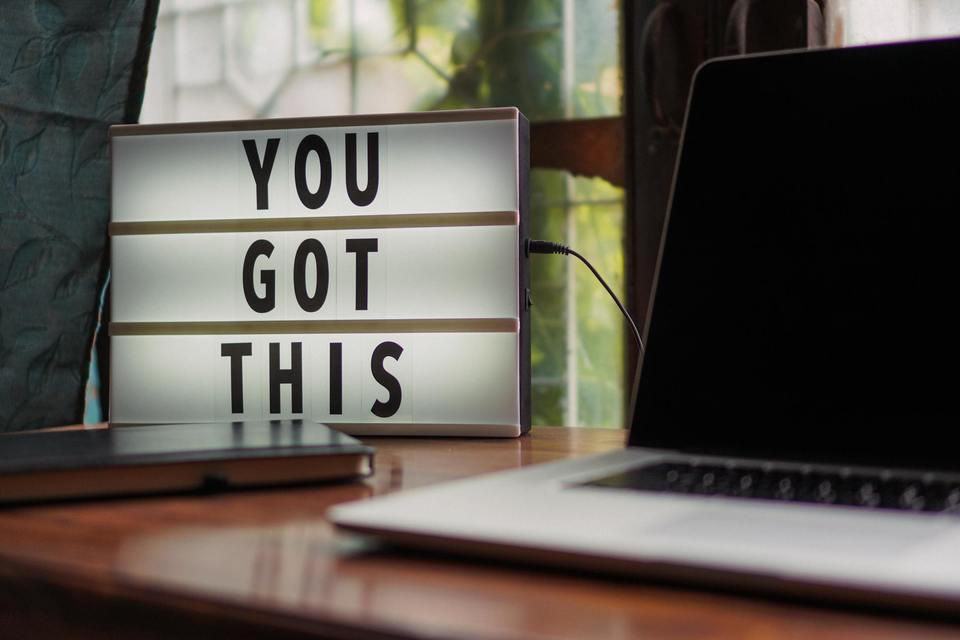 Business Networking NZ was established to help NZ based businesses to grow by connecting with others, and giving them a safe place to seek and provide support to one another.
The Business Networking NZ website contains a free human edited business directory solely for NZ businesses, as well as regular new articles on a variety of business topics. There is also a free Facebook group available for business owners to join.
Add your business to the directory here.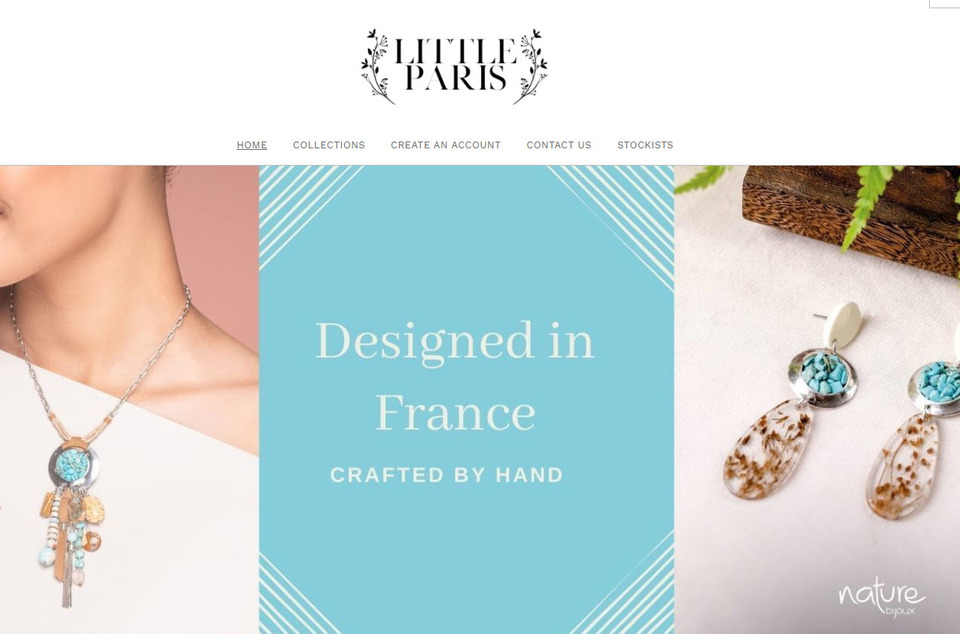 This month we'd like to share the Little Paris site. Specialising in wholesale jewellery, we like the use of their crisp and clear product photos which 'pop' due to the minimalist template and very few colours used in the site design.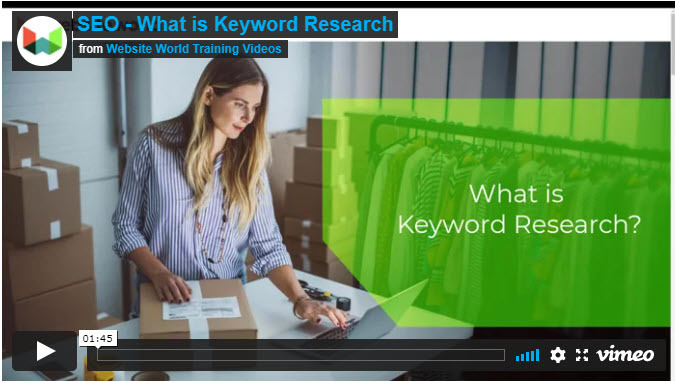 Keyword research will let you know the phrases and words people are using to find businesses which sell products or services like yours. These are often completely different to what you think they are entering into a search engine.
This video walks you through the benefits it provides, keyword research tools and where to enter your keywords within your site.
System Updates
Customers can now change payment method, if additional payment methods are available, by clicking the pay now link on their emailed order/invoice.. If they have already paid, they will be told so.

File uploads on per product basis on shopping carts.Unlimited customisation questions are possible per product. One field type is file.

Restricting freight options. You can now restrict freight options as excluding urban, in addition to excluding rural. Essentially a urban shipping option should exclude rural and vice versa. Configuring freight options this way, will ensure a customers freight option is automatically selected if/when they enter/search their address. You can also do a similar regional restriction on North Island / South Island.

#POS

Our POS system has had a few UI tweaks today... Product tiles now show the product image across the background of the whole of the tile, exposing more to see.

Tiles have been shrunk a little in size to fit more on screen.

QTY box is displayed to the left of the BUY button.

A new CLEAR button to clear the current contents of the search keywords box, easier for finger action.

A new CLEAR CART button to make it easier to clear the whole cart and get you back to a starting point.

Layouts have been improved in mobile sizes.