Shopping online has always been growing in popularity due to the convenience it offers. COVID-19 has made it even more so, with many people choosing to shop from home to reduce their exposure risks.
Getting that traffic to your eCommerce store though, has always been a challenge. This month though, we're covering the things you can do to increase not only the amount of traffic your website receives, but also the number of sales you make.
Simple Ways to Increase Sales On Your Website
How to Write Product Descriptions Which Sell More
White Hat SEO Strategies to Increase Your Web Traffic

How to Optimise for Google Featured Snippets

Website of the Month - Bee Central

Automatic Credit Card Payment Option

Website Migration

System Updates
Training Webinars (New Sessions)
Featured Support Videos
Professional website design options
WordPress and PHP websites
Need training?
Referral Discounts
Recent Go Lives
Simple Ways to Increase Website Sales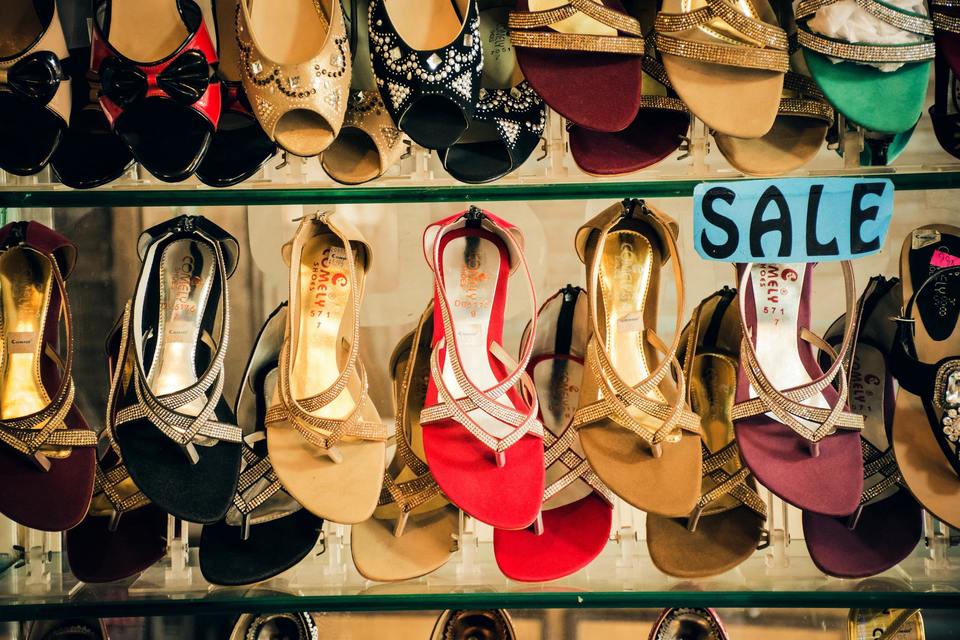 We've put together a collection of seven things you can implement today which will help increase the number of sales your website achieves.
Learn what those seven things are here.
How to Write Product Descriptions Which Sell More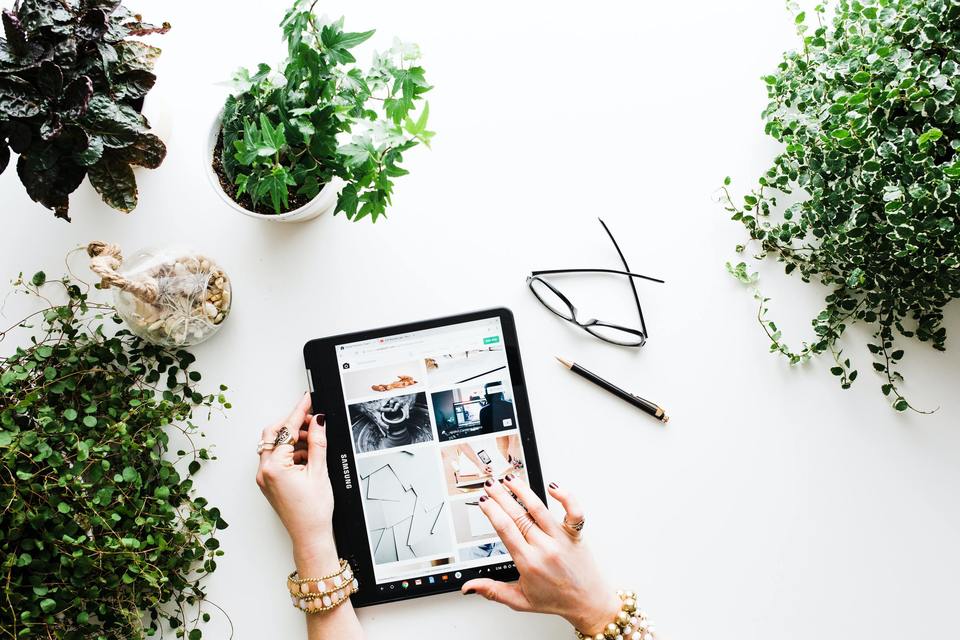 Like all the other pages on your website, your product description provides an opportunity for your website to be found and ranked by search engines. This means that when writing your product description, you need to consider two things: firstly it needs to convince the reader to buy your product and secondly, it needs to be found by search engines so someone can read it!
White Hat SEO Strategies to Increase Your Web Traffic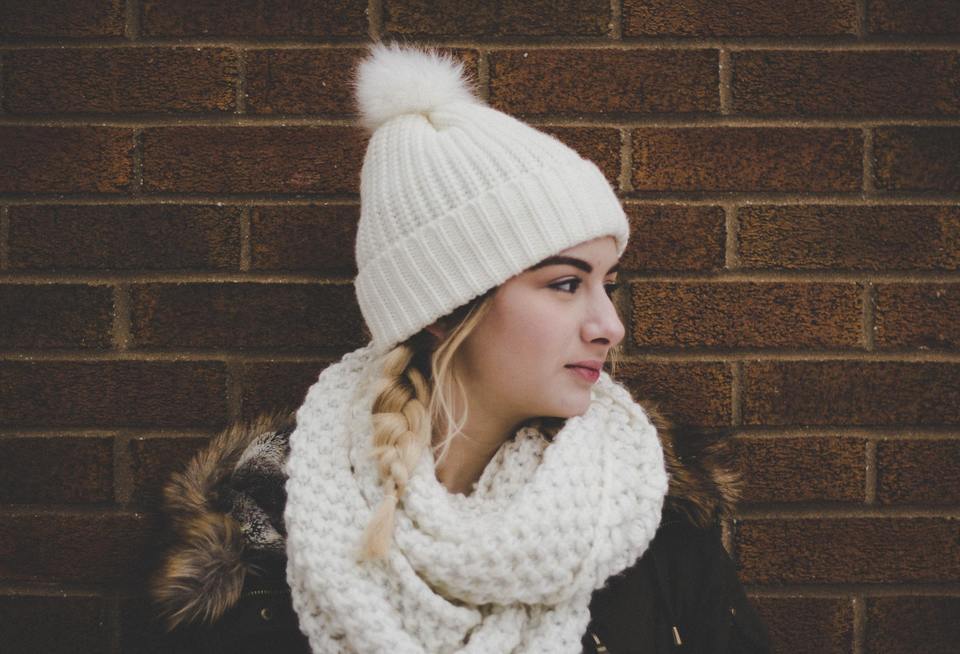 If there was a 'good guy' when it came to SEO, it has to be the white hat. Filled to the brim with strategies recommended by search engines such as Google, white hat SEO helps you to rank your website without fear of being blacklisted or loosing rank.
In this article, we're defining what white hat SEO is, plus explaining how you can use some of the most common strategies to increase your website traffic for free.
How to Optimise for Google Featured Snippets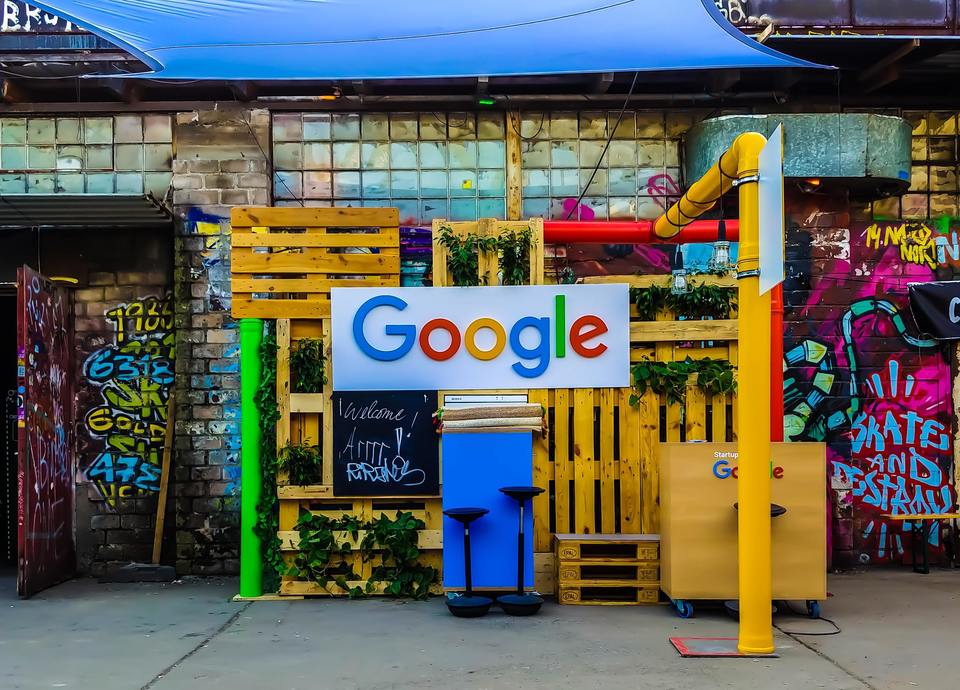 Google Featured Snippets shine a spotlight on a specific website page which answers the query someone entered into Google. They show a text snippet and often an image - and are placed at the top of the search results.
They have a VERY high click rate, so achieving featured snippets is VERY worthwhile to increase traffic numbers.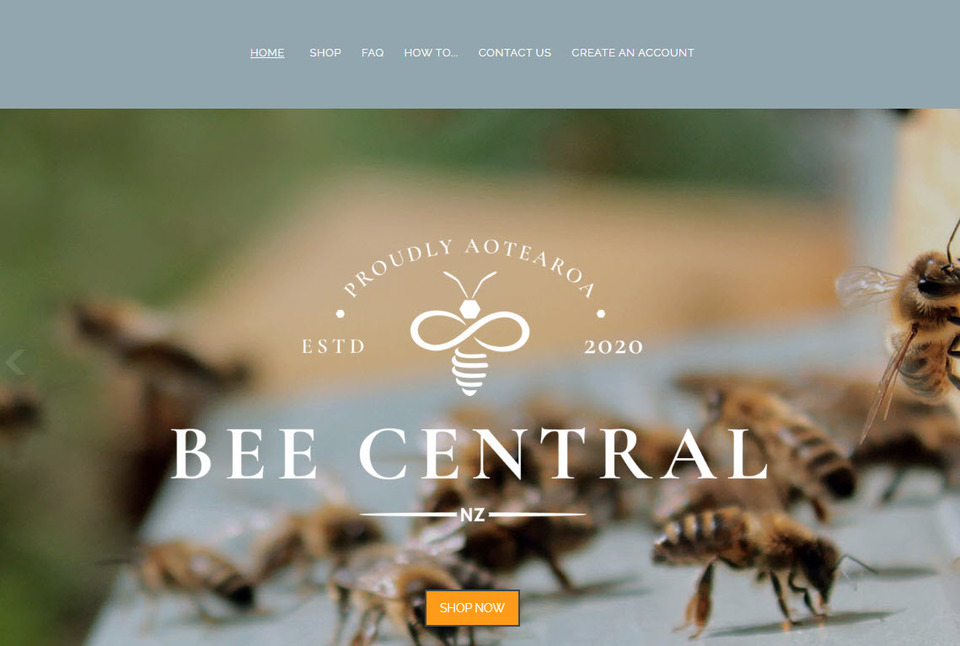 Bee Central's new website is beautifully branded and designed to maximise online sales. Designed by Andrew at Fury, the home page has an awesome snippet which displays their logo and an ever-scrolling display of clickable product photos.
If you are in need of some inspiration for your website, this is the one to see!
Automatic Payment via Credit Card
Automatic bill payments are now available for credit card payments in NZD. If you opt in, we will automatically deduct the amount owing on your invoice, on the 14th of each month. (being about 2 weeks after you receive your invoice). We also now offer account2account online banking payment service by WindCave. This new payment option is for paying your Website World bills.
We hope to roll out a similar feature for those of you in the subscription business, so that you can better manage your customer subscriptions... It is more complicated than many appreciate, to reconcile these sorts of subscriptions. Stay tuned in a few months time for this feature, linked to limited payment methods, eg WindCave and Stripe.
Website Migration with Perfect SEO Link Juice
We can now import websites from most other CMS and shopping platforms, maintaining perfect SEO link juice and full replication of the existing template and content.
The migration service takes a perfect snapshot of all SEO meta tags and URL filenames, ensuring that all pages are in the right place, and specifying the same SEO information, just as Google is used to seeing prior to migration.
After migration, you can then use our SEO tools to manage your meta tags yourself, and further improve your google ranking, without worrying about implementing 301 redirects. That step is not necessary, as your site map has been maintained.
To learn more about how this works, here are two articles for you to read:
System Updates
Statistics updating - we've been updating the statistics are displayed on the Welcome page and the Stats pages to make it easier to understand and use. You can now get fast access to view the "top pages" reports from the welcome dashboard, under the recent websites visitors graph.The new report lets you see the following- top pages across your website- top landing pages (where visitors first visit)- top blogs- top products- top categories.
Product linking search box now makes finding and linking products easier.
New update to contentbox and drag-drop. There are now a couple of background-image snippets available. Previously text overlays were only available over a fixed-sized image. The new snippets set the image as a background element which stretches to fit the content - the same as contentbox section block do. You can set the height or min-height on the snippet if needed via properties, and also set a overlay colour on the element above. With these specific snippets You can set background images on the row, or column depending on the snippet via the camera icon. Background image functionality is currently available only the dedicated background snippet blocks.
You may or may not have noticed the properties/effects icons have been merged into one new properties panel recently (e.g. the red/pencil and spanner icons when editing the row/column are now just a pencil). But now instead of just being able to style rows and columns, you can now target images, headings and buttons, plus some more obscure elements such as captions and cards if found.

Some new updates to contentbox. When contentbox settings are opened there is a new ACTIVE tab that shows current settings applied such as height and opacity, without needing to click into each section. You can also click the button to jump straight to the section to make changes. The contentbox BACKGROUND tab now allows you to set the position and size of the background image. While it defaults to a centered position / cover the section like previously you can now set postion to any corner e.g. top left. With the size you can set it to cover, or fit inside the space or be set to its original size.

You can now duplicate a page to another website, or to the same website. This is good if you want to make a copy of your home page, to do some test changes... Or if you want to copy your shopping page to an new website. The new page duplication option is found in the bottom of the tooltips on the page options tab. We can also duplicate a whole website for you at any stage, should you want a trial website to play with. The later option requires you contact support@website.world and ask for website duplication.

Our mail servers received a major update.