Most businesses have used some form of marketing to get their products or services in front of their customers. This month, we've spent time creating useful resources on a range of marketing ideas.
In this month's newsletter, we're focusing on:
10 Ways to Improve Your Website
What is Content Marketing
How to Write Brilliant Instagram Captions
Easter Marketing Ideas for Your eCommerce Store
How to Grow Your Facebook Group
Website Migration
System Updates
Training Webinars (New Sessions)
Featured Support Videos
Professional website design options
WordPress and PHP websites
Need training?
Referral Discounts
Recent Go Lives
10 Ways to Improve Your Website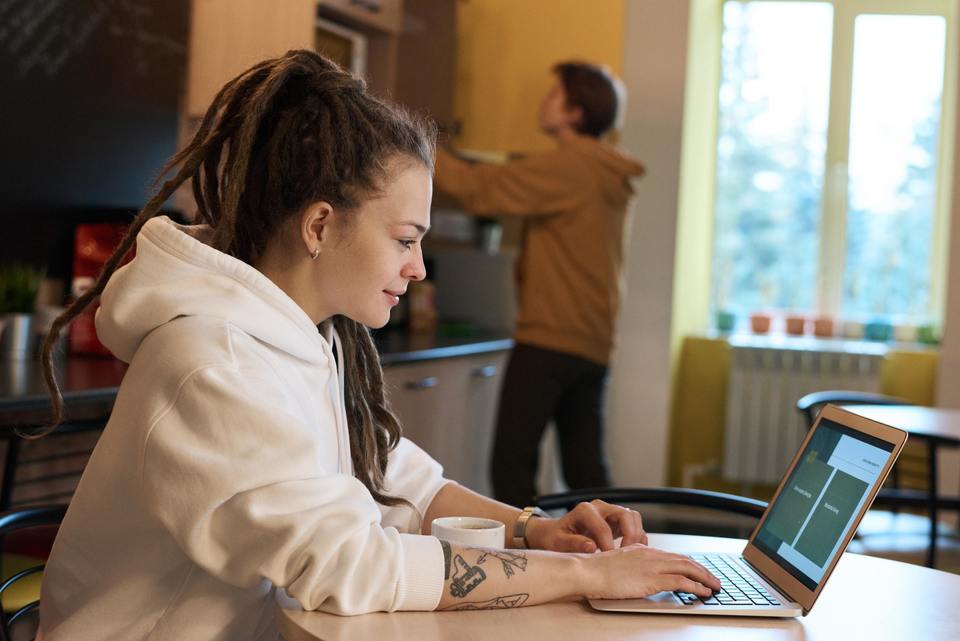 Fact: if you make something better, it works better. The same can be said for websites. If you identify the ways your website could be improved, along with the benefits doing so could bring, then it makes sense that you should do those things.
Website improvements can vary from things such as speed, design theme, mobile responsive, colours, font size and website platform. Today we're going to discuss 10 things you can do to improve your site and the benefits doing so would most likely bring.
What is Content Marketing?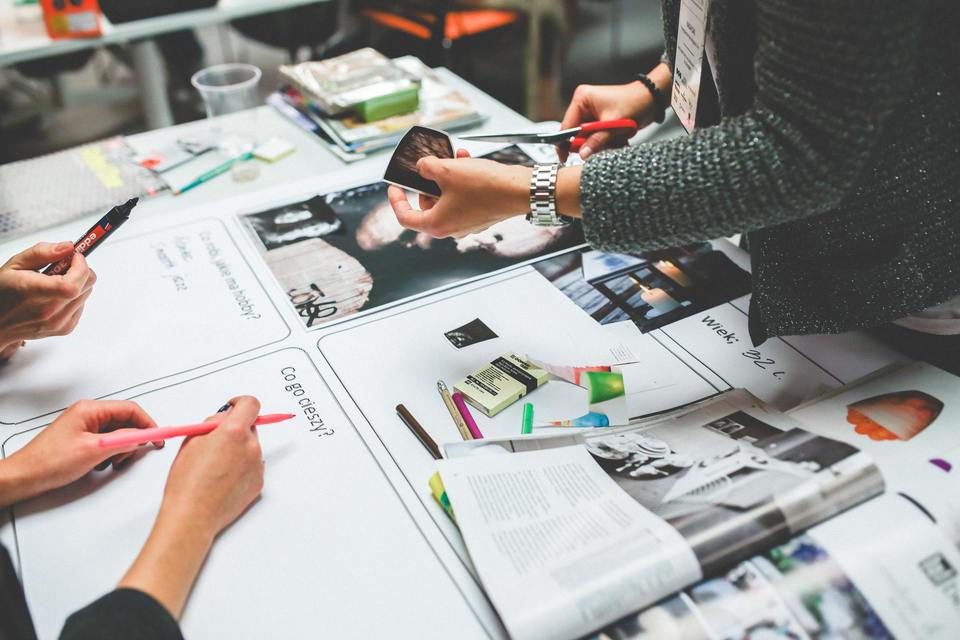 We take a look at what content marketing is, the formats you could use, the content marketing sales funnel and the six steps to take when creating your own content marketing strategy.
How to Write Brilliant Instagram Captions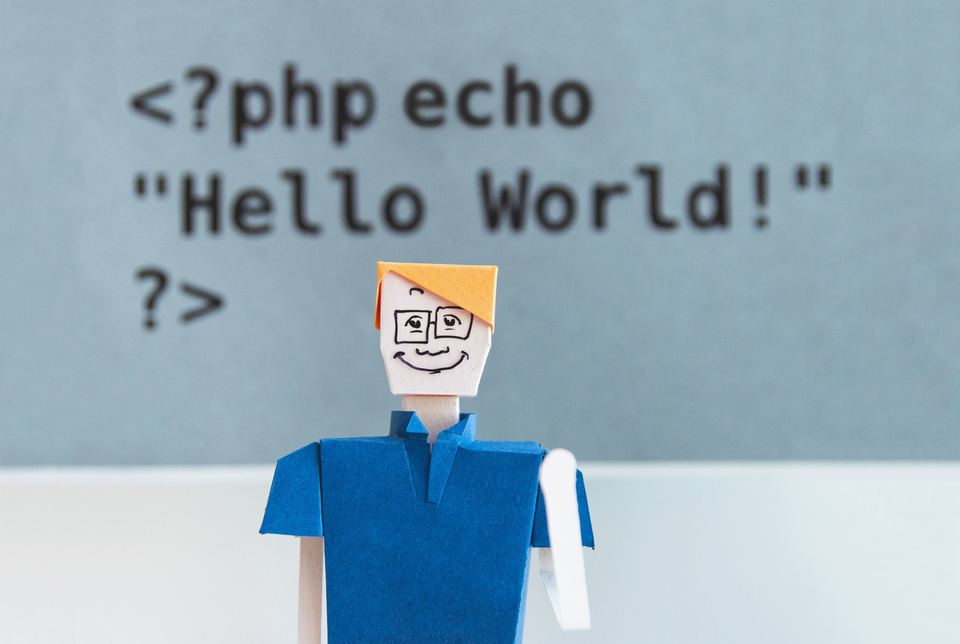 Is your Instagram feed getting any love? Social media can be a sad place to be if you put in all this effort, and still never get the results you want.
Instagram is a growing social media platform known for its beautiful images and catchy captions. It's the captions we're focusing on today, explaining what exactly they are, the benefits they can provide and how to write brilliant ones.
eCommerce Easter Marketing Ideas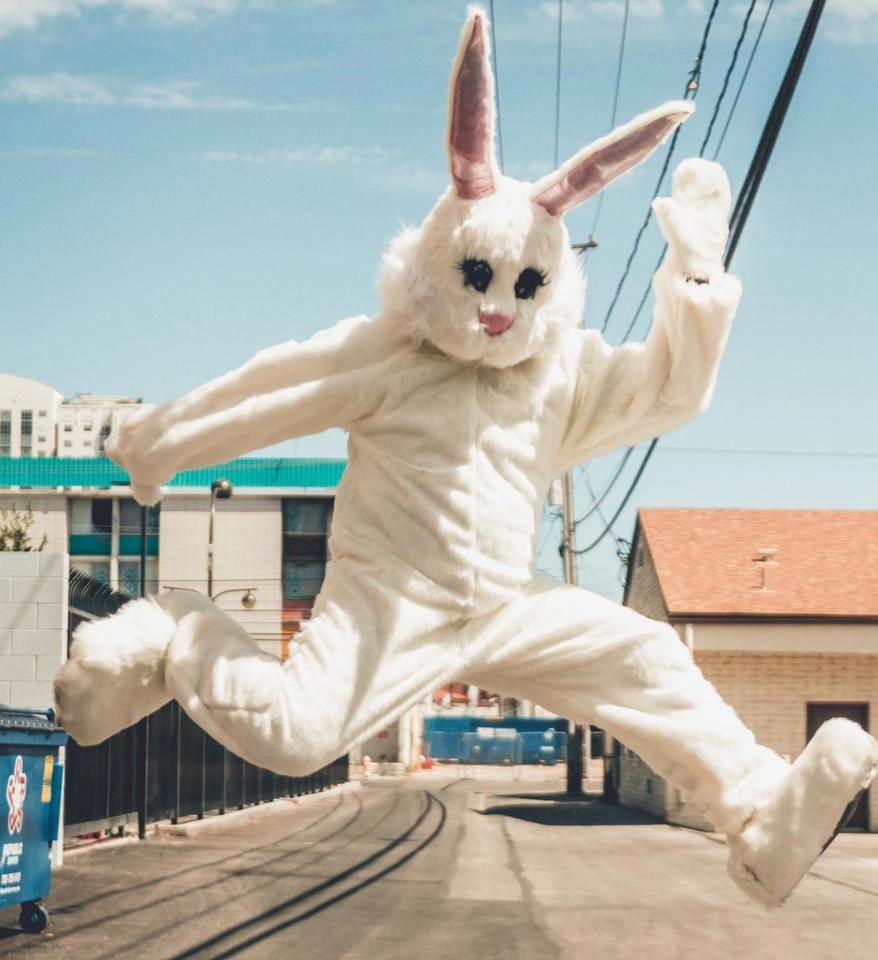 Easter marketing isn't just for businesses who sell chocolate eggs and cuddly bunny rabbit toys. Instead, it is a great marketing opportunity for all online stores, because just like Christmas, it is a time when people are specifically looking to buy.
Today we're sharing 12 creative Easter marketing ideas to get your customers excited and buying from your business
How to Grow Your Facebook Group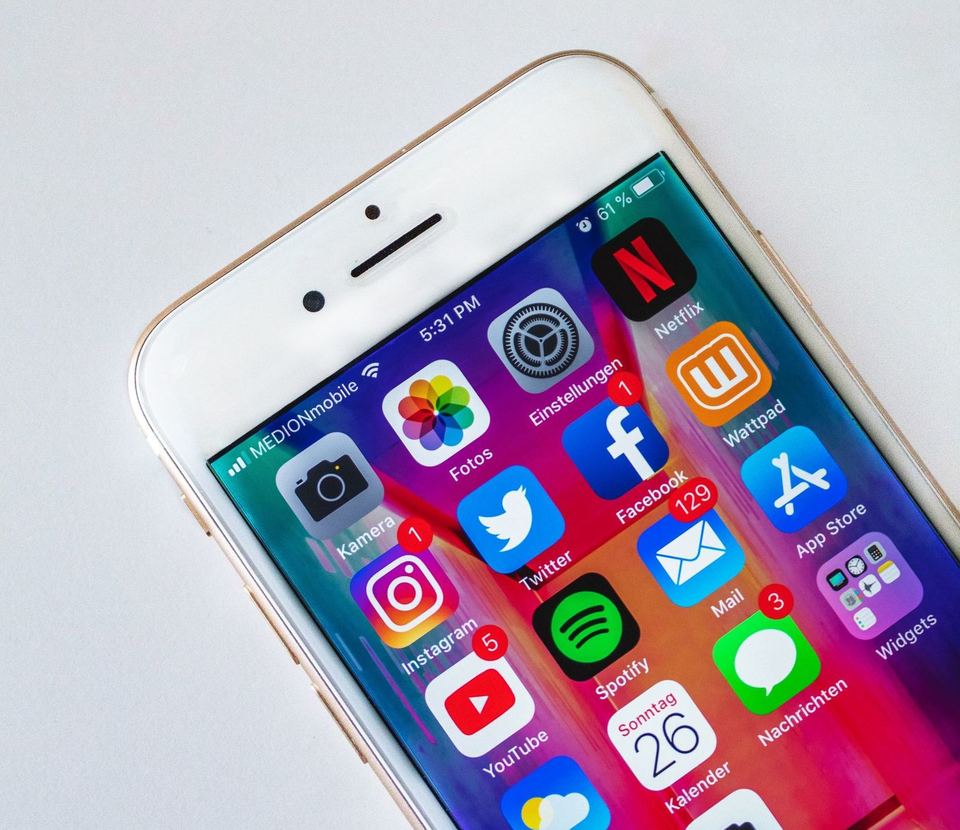 Many businesses large and small are using Facebook groups as a tool to market their businesses. Today we explain the benefits of having a business Facebook group, plus ways you can increase membership numbers and engagement levels.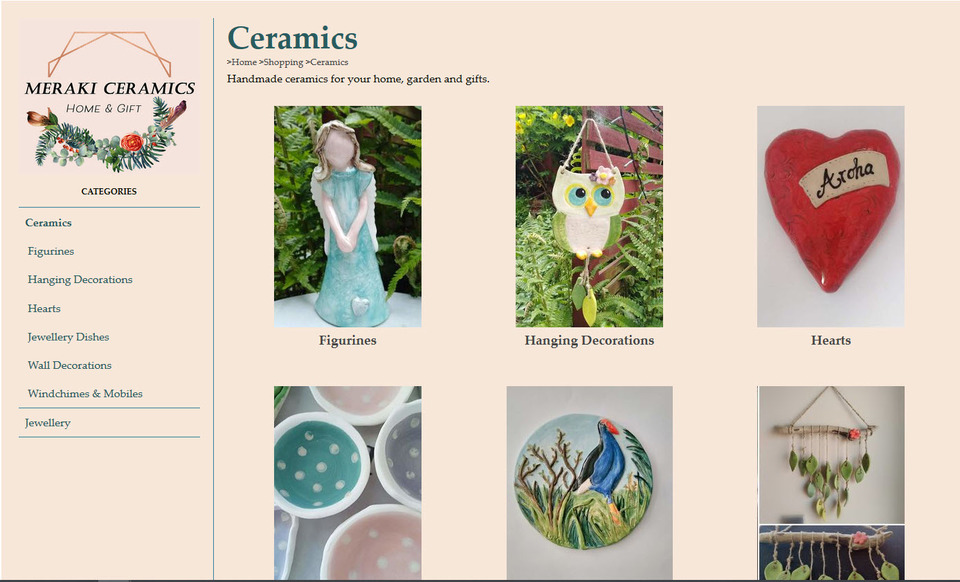 We're thrilled to be able to share with you a website made by the business Meraki Ceramics Home and Gift using our platform!
This is an excellent example of just how great an eCommerce website can be when you use the CMS.