We're proud to announce that at the recent 2019 NZ Domain Conference, we won the prize for the most secure nz domain portfolio!
This month, we're focusing on website usability or UX as it plays a key role in the success of your website. We're also sharing 8 great free stock photo websites too!
The David Awards - Small Business Awards
Website Usability: How Easily Can a Customer Use Your Website?
How to Check the UX of Your Website
What is User Experience Design & How Can it Help Your Business?
8 Free Stock Photo Websites
Discount Website Design Offer
Discounted Web Hosting
Sites of the Month
Website Migration
System Updates
Training Webinars (New Sessions)
Featured Support Videos
Professional website design options
WordPress and PHP websites
Need training?
Referral Discounts
Recent Go Lives
The David Awards are back!
Entries open 1st May 2019

Open to all NZ Small Businesses.

The David Awards recognise the unsung heroes in home and small businesses throughout New Zealand. They acknowledge the tenacity, courage and ingenuity that place these business owners firmly at the forefront of entrepreneurship in this country.
Website Usability: How Easily Can a Customer Use Your Website?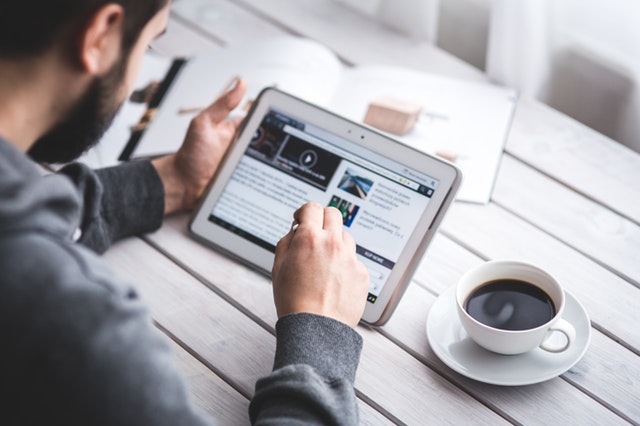 Website usability refers to the experience a person has when visiting a website. This includes things such as the content, colours, text size, font, page speed, menu layout and page layout.
If someone is unhappy with the way your website works, they will go elsewhere. As an eCommerce site owner, this means lost sales as customers visit other website which are appeal to them better.
Our article looks at the characteristics of a user friendly website, as well as the steps you can take to make your eCommerce site easier to use.
How to Check the UX of Your Website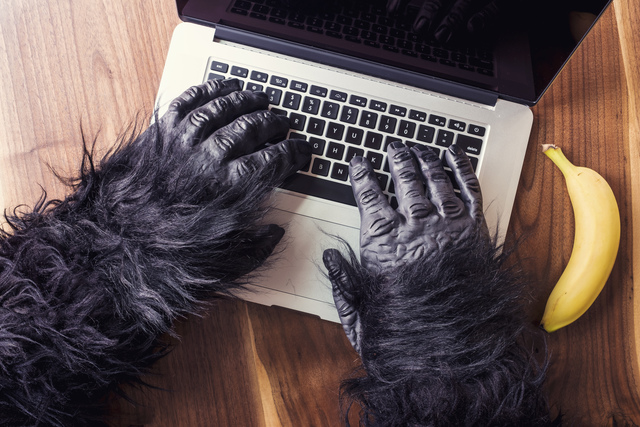 Usability testing (UX) is all about finding out if what you have can be used easily and meets the needs of users. There are many different tools which can be used to help you:
increase customer loyalty
retain customers for longer
save money
understand how people use your website
keep visitors on your website for longer
increase conversion rates
In our article, we explain the importance of UX testing, what good website UX looks like, five ways to check your website's UX and what your next steps are.
What is User Experience Design & How Can it Help Your Business?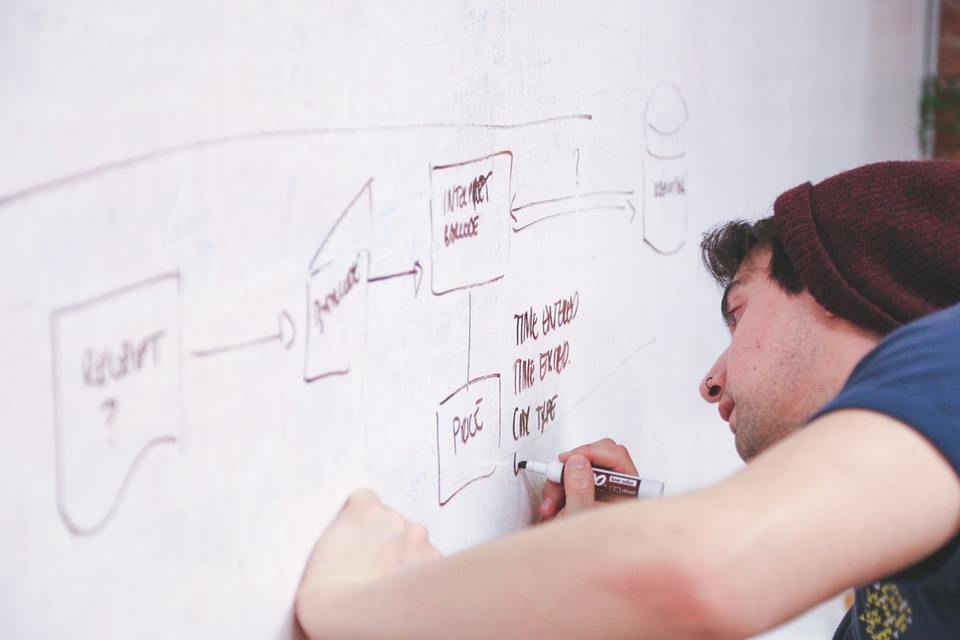 User experience design (UXD, UED, or XD) is the process of enhancing user satisfaction with a product or service, by improving the usability, accessibility, and desirability provided in the interaction with it.
For product businesses:having an easy to find, and easy to use returns policy, will both increase purchases and simplify support effort.
For service businesses: it might be the ease of obtaining a quote, or organising appointments, or having clear communications around delivery.
In this article we look at real life examples of UXD, ways your business could improve its UXD and how a good user experience can help your business.
8 Free Stock Photo Websites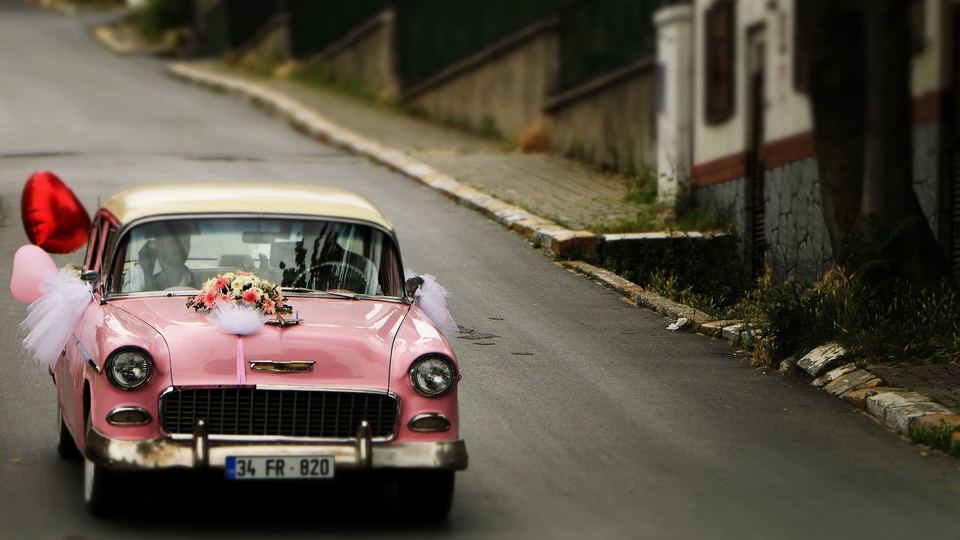 Not everyone can afford to purchase the rights to stock images. Thankfully though, there are plenty of great websites which have free stock images you can use. When we say free, we're meaning that they don't cost you any money to use.