In the December Website World newsletter, we're focusing on:
Managing Your Website Over the Holidays
We Donated $18000 to Charity this Year.
Holiday Support Hours
Our Most Popular Blogs of 2018
Free Website Design Offer Ends Dec 21st
Sites of the Month

Get A Grip
NZ Soap And Candle

Website Migration
System Updates
Training Webinars (New Sessions)
Featured Support Videos
Professional website design options
WordPress and PHP websites
Need training?
25% discount on hosting
Recent Go Lives
Managing Your Website Over The Holidays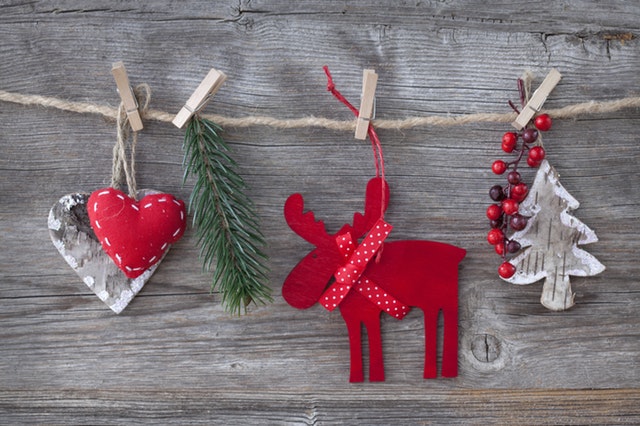 December is often a hectic time for most retailers. We appreciate that you haven't got the time to spend researching the best ways to manage your website over the holidays- which is why we've made a list of the most common questions (and answers) we're asked around this time of year
I'm taking a holiday soon. How do I take my website offline?
It's best to keep your website live at all times, even if you are taking a holiday. Taking your site offline can have serious consequences for its search engine rankings.
A better option would be to disable your checkout page and remove any buy now buttons to prevent sales occurring. Or you could still take sales via your site, but include information on your banner, plus the checkout and terms and conditions pages that orders will not be shipped until a specific date.
I've run out of a product and am not stocking it again. How do I delete it from my website?
Permanently deleting a page from your website is never a good idea. It creates a link error (unless redirected) which can also affect your SEO.
A better option is to put it as out of stock with no back ordering enabled, remove the buy now buttons and remove any links to that product from your menu or categories. The only way someone can find it is then through a search engine - which gives you the opportunity to sell another product. It's also a good idea to include text on that page which recommends a similar product, with a link to it.
Can I put my website into maintenance mode?
If you are not wanting to close down your site completely, you are best to leave it live. Often people want to put it into maintenance mode to install a new theme, or to stop people making orders. Keeping your site live and achieving both of these is possible. For redesigning, simply choose a time when you're not expecting a lot of traffic and do it then. To stop people purchasing from your website, simply disable your checkout and remove your buy now buttons.
How do I change my website banner?
Often around the holiday period, a change in website banner is required. To change your banner, simply login to the CMS, and backup your site first using Design - Save Theme Settings. Next go to Design - Banner Image and then select the Change Image button under the banner you wish to replace. Remember to swap it with a banner of the same size for a seamless change.
We Donated $18000 To Charity This Year
Each year, Website World donates over $18000 to Oxfam, Fred Hallows and several NZ children's charities.
We like supporting Oxfam because they help people help themselves. Oxfam help people develop their own small business endeavors to help them help themselves. It's the support, not the cash people are given and that is something which resonates with us. This year Oxfam assisted with providing emergency response relief to several earthquakes and tsunamis.
The Fred Hallows Foundation assists people in developing countries at risk of loosing their sight due to preventable conditions. In Port Villa, they were able to expand and upgrade their National Eye Centre in Vanuatu.
Local NZ charities we supported included the Child Cancer Foundation, Autism NZ and NZ Downs Syndrome Association.
Holiday Support Hours
Although we provide 24/7/365 email support, our office phone lines will not be answered from midday December 21st till start of business January 7th. During this time, support is strictly limited to emergency technical support. Members of our team monitor email and voicemail, and we will respond to issues as quickly as possible depending on their importance.
Help us help you.
When requesting support, always provide a URL to your website page, and a screenshot showing the error. Please take time to provide sufficient detail so that we can quickly resolve your issue. If you provide sufficient detail we might be able to answer your query in a few minutes, while using our mobile phones, sitting on the beach, or drinking a flat white. Sufficient detail might include order number, product code, product name and price for a shopping issue, or email address for an email issue.
Please pay your November invoice prior to going on holiday. If you forget to pay your bill and find your website has gone offline, please pay by credit card, and your website will automatically return to life a few hours later without human interaction.
2018's Most Popular Blogs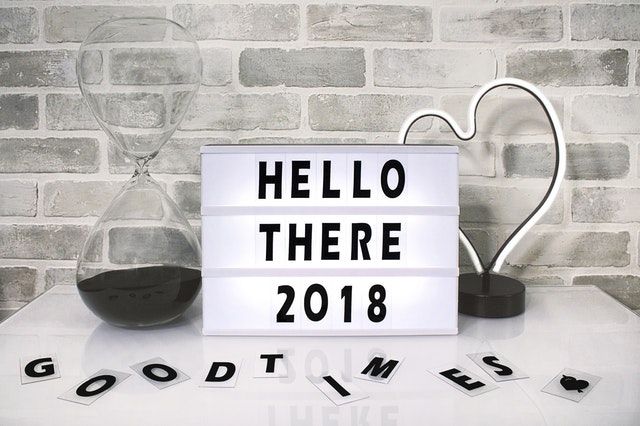 We've been busy throughout the year creating articles to help make running a business online much easier. Let's recap on a few of our most popular ones:
| | | |
| --- | --- | --- |
| | | List of free online business directories in NZ. |
| | | |
| --- | --- | --- |
| | | Perfect for newbies & those wanting a refresher. |
| | | |
| --- | --- | --- |
| | | A great list of ideas to start a business working from home. |
| | | |
| --- | --- | --- |
| | | An in-depth and comprehensive article on writing product descriptions. |
| | | |
| --- | --- | --- |
| | | Tips on making life easier when working from home. |
| | | |
| --- | --- | --- |
| | | Tips on picking between SEO & GoogleAds. |