In September's newsletter, we're focusing on:
Our Free Professional Website Design Offer
Discounted Web Hosting
What Makes a Website Easy to Use
Key Principles of Great Website Design
Tips On Improving your Website Appearance & Usability
Where to Get Help with Website Design & Usability
Site of the Month
Website Migration
System Updates
Training Webinars (New Sessions)
Featured Support Videos
Professional website design options
WordPress and PHP websites
Need training?
25% discount on hosting
Recent Go Lives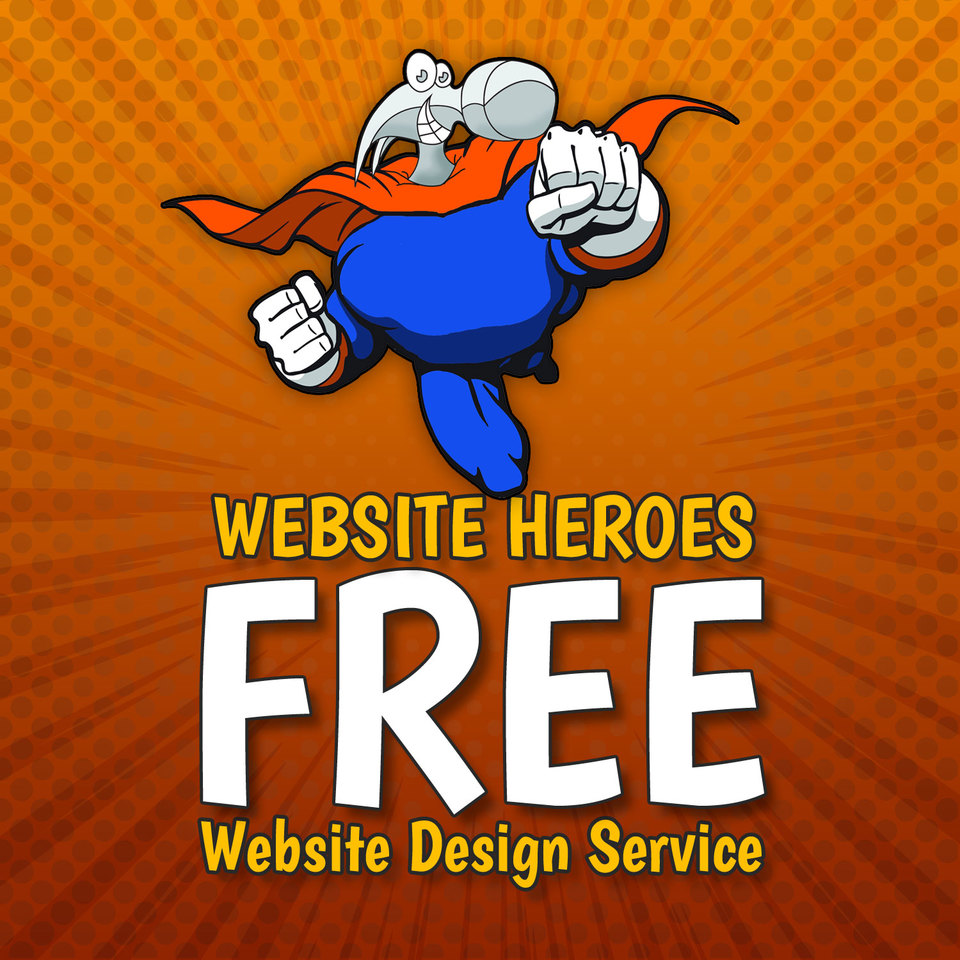 Free Professional Website Design
We're offering a free professional web design service for new customers. Our free website designer will use your logo and photos to create your own personlised mobile responsive template. We then customise the theme with your brand's colours and fonts so that everything will look elegant and professional.
While this offer isn't available to our current customers, you still benefit by receiving a 25% discount on your hosting simply for referring them to us! Pass on details of this offer and don't forget to tell us that you're the one who referred them to us!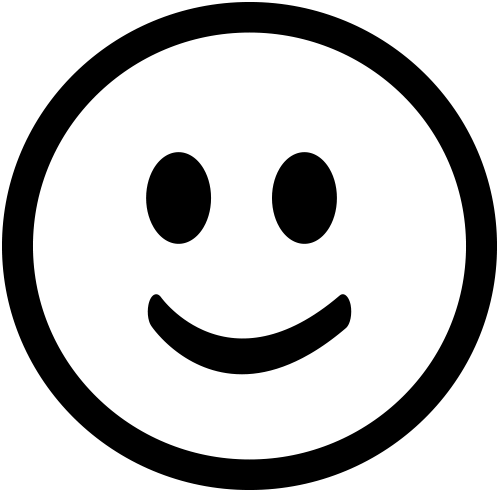 Discounted Website Hosting
Did you know that if you refer a friend to use our awesome website builder service, you get a 25% discount off your hosting? If you refer 4 friends, then you will essentially get your web hosting for free!
If you think our free design offer is pretty cool, then please tell your friends about it, and don't forget to tell us about your referral.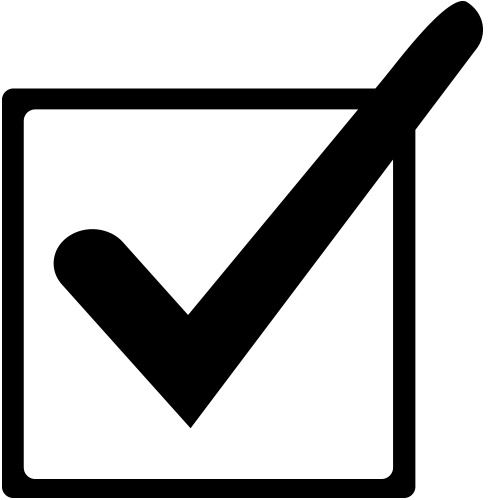 What Makes a Website Easy to Use?
Website usability is key in achieving your website's goals, be it making sales or having customers contact you. You want your website to be easy to use and you know you've achieved that when they don't need to think about what they're doing or how to find things on your site.
Visitors to your site will scan rather than read. They'll looking for things that are interesting and clickable. If they have to hunt around or spend time figuring out what to do, they'll be pressing the back button and visiting your competitor's site.
The characteristics of a user-friendly website are:
easy to read text, in font, size, colour and spacing
repeated use of two or three colours throughout the site
clear and meaningful graphics
lots of white space
use of headings and sub-headings to make scanning easy
small chunks of text, broken up into paragraphs
identifiable and working links to other pages on your site
well thought out & easy to navigate menu
fast to load
mobile friendly
easy to use and find forms
consistent design throughout the site
contact details easy to find
clear calls to action
A HubSpot survey found that 75% of website users said the most important thing in the design of a website, is that is easy to use. We agree with this too!
Key Principles of Great Website Design
A website's usability goes a long way towards helping the visitor do what you want them to do on your site. But in order to encourage them to do this, your website must first be appealing enough that they want to stay! You'll find that some features of good design and site usability will cross over. Some good points to keep in mind for your site's design are:
less is best, with a clean, fresh design easier to use and more appealing than a cluttered page
consistent use of your brand's colours throughout the site
professionally designed graphics
clear and crisp images
lots of white space
careful image placement to focus user attention
important things are higher up the page
Tips On Improving your Website's Appearance & Usability
Before you start making changes to your site's design or usability, do some testing first. Ask a few people who's opinions you trust to visit your website to perform a task of your choosing. Ask them to record details such as their first impressions, if they found the task easy or hard to complete, any questions they had come up for them and suggestions on things which could be improved. Take on board their suggestions and try and replicate their issues on your site yourself. It's also a good idea to take a hard look at each of your pages yourself to check:
have I used the same 2 or 3 colours throughout my site?
are my graphics crisp, clear, a good size and in the right place?
do I have at least one call to action per page?
are my contact details easily found in places besides my contact page?
are the pages too busy?
is white space used effectively?
are all the important bits above the fold of the page? (before scrolling)
is the menu organised well?
do all the hyperlinked text and buttons work?
is the text easy to scan?
The answers to these questions will help you identify issues in the design and in the usability which need attention. If you'd like a duplicate copy of your site made for you to try out new things on without worrying about making mistakes, just send us an email and ask.
Where to Get Help with Website Design & Usability
Once you know what you want to achieve, there are a few places to look for help doing them. They are: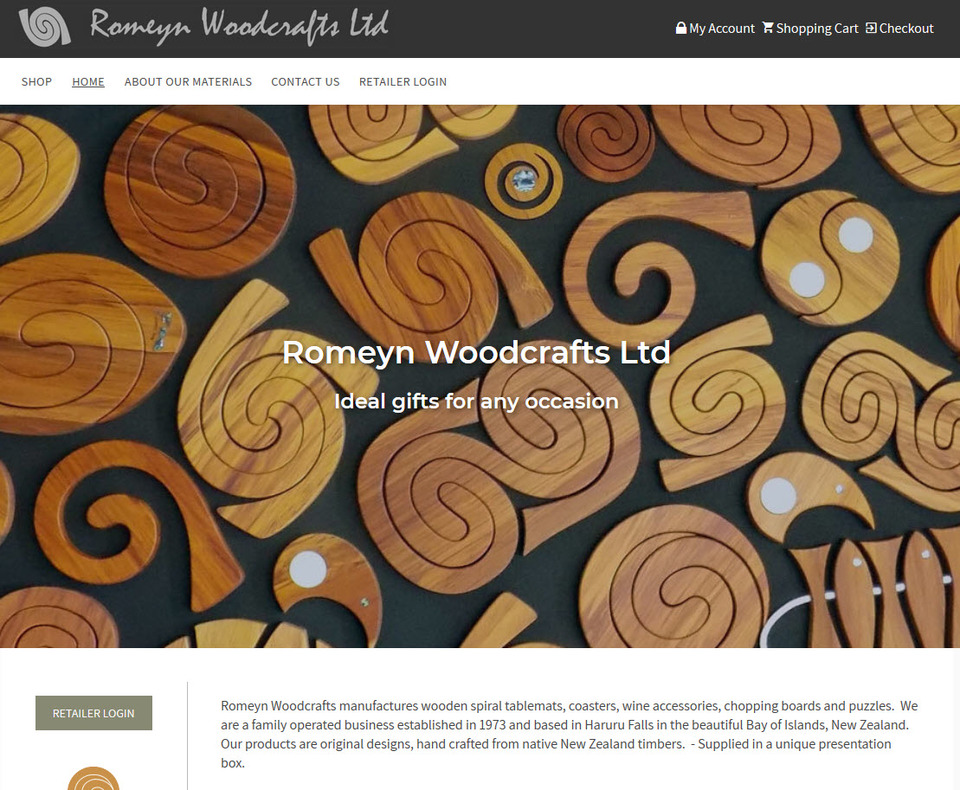 Auckland web designer Andrew from Fury, has redesigned an existing eCommerce website on the Website World CMS.
As well as improving the design and usability of the site, Andrew also created a members only area specifically for retail ordering.
We invite you to take a look through Romeyn Woodcraft's website and see the great web design work Andrew has done here.
Website Migration with Perfect SEO Link Juice
We can now import websites from most other CMS and shopping platforms, maintaining perfect SEO link juice and full replication of the existing template and content.
The migration service takes a perfect snapshot of all SEO meta tags and URL filenames, ensuring that all pages are in the right place, and specifying the same SEO information, just as Google is used to seeing prior to migration.
After migration, you can then use our SEO tools to manage your meta tags yourself, and further improve your google ranking, without worrying about implementing 301 redirects. That step is not necessary, as your site map has been maintained.
To learn more about how this works, here are two articles for you to read:
System Updates
Awstats has been updated to accurately reflect visitor numbers
Minor changes to payment notification emails
New web server now live in Singapore
Email delivererability more visible in CMS logs