Using the services of a web designer to help get your online shop or website live and looking great is a smart decision. We recommend several highly regarded professional web designers who can provide you with a top quality website you will be proud of.
We have listed web design cost estimates for three different eCommerce scenarios, the common exclusions within a standard web design package, and a checklist of information and files you will need to have organised before approaching your chosen web designer.
Professional Website & eCommerce Store Design Packages
The cost of professional web design will vary depending upon your requirements, with a basic no frills website or eCommerce store starting from around $600 +GST to a fully bespoke website or eCommerce store with HTML coding required at about $1800 +GST. To help you understand what types of web design work you could expect, we've listed three different estimated web design budgets to compare.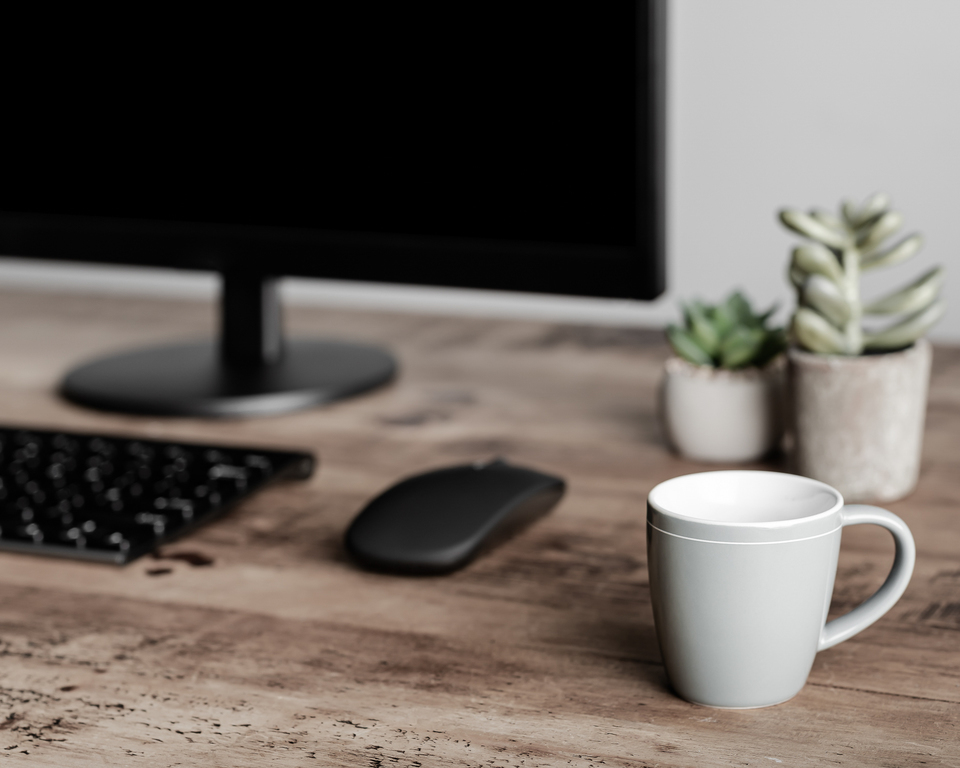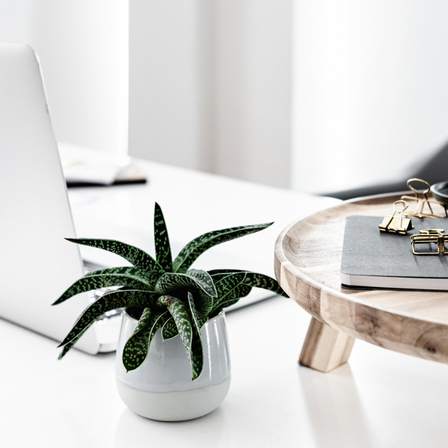 Search Engine Optimisation - $350
Our SEO guru will research and optimise your website to get a better position on popular search engines like Google.
Research 10 key phrases
Optimise for those phrases across 10 pages
eCommerce Consultancy - $135
Our expert eCommerce guru will spend 1 hour with you via Zoom to review your checkout configuration and inventory considerations, and make suggestions for improvement.
Address format / Address Search refinement
Product Search Improvements
API Integration Consultation
General advanced guidance
Other Customisations - $35+
Our minimum fee is usually applied for customising a single element using stylesheets, or jQuery.
Our standard hourly rate for web design is $120+gst
Our standard hourly rate for custom programming / development is $150+gst
Prices exclude GST for NZD. Prices are correct for NZD, AUD. Discounts will be applied for USD, EUR and GBP to reflect the exchange rate.
Checklist of Information Your Web Designer Will Need
In order to begin to plan and then undertake your website design job, your chosen web designer needs certain information and files from you first. As this is a general checklist, not every business will need all of these items or information.
a high quality logo, preferably in a png file format
a domain name, which can be purchased here
examples of website layouts you like
a brand guide, including fonts and colours
all written content
product & other photos or images
details on your business & target audience
contact details for the website
Common Exclusions Within a Web Design Package
The role of a web designer is to create a website that is functional and meets the design and branding requirements of the website owner. However a web designer does not usually provide the photos, logo, content and other resources needed for that website; that's the job of the owner. While some web designers can assist with the sourcing of the below items upon request and for an additional cost, the general exclusions of a web design include:
stock photos (both paid & free)
written content
setting up or transferring email accounts
linking with API software
ongoing website hosting & domain name costs
product photos & photo editing
search engine optimisation
customisation of pre-designed templates
logo design and other branded content
customised or animated website banners or imagery
Contact Our Recommended Web Designers