In addition to delivering 'smart starter' website packages using Web Widgets easy to use CMS tool, Paul aka Jacko specialises in optimising your new website for search on Google.
With 10 years online experience, Jacko currently helps over 300 clients with various products like SEO (Search Engine Optimisation) Google Adwords management, premium directory listings, website hosting, mobilisation of website and integrated online marketing advice.
A Google certified partner since 2008, Jacko manages over $15 000 spend monthly for clients.
But most importantly, Paul's clients like that he is 'in the game' himself, with websites like www.warburtoninfo.com and www.ozdoggy.com.au - actively running online businesses helps Jacko help you.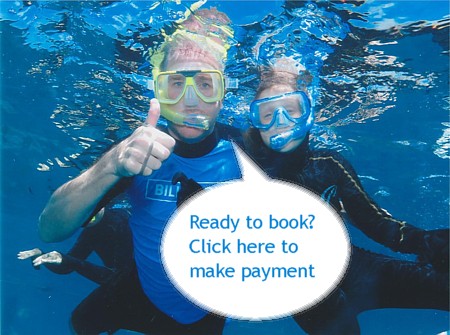 New website launched in 2015: Cairns to Port Douglas Shuttle
Having a Facebook page is not enough, you need to own and control your online promotion. If you're in Australia and want a fully optimised, Google friendly and easy to use website package - contact www.jacko.com.au or phone 0409 004 770